Healthy Valentines for Kids
I still feel like we're coming right off our big Holiday and Christmas sugar crash and barely getting into the "New Year New You" mentality over here, when in just a few short days we are about to be bombarded with bags of candy brought home from the kids' well-meaning classmates. I'm ready for some Healthy Valentine Snacks for Kids!
I'm trying to help a girl out by providing some of my favorite ideas for healthy Valentines snacks for school party. I personally would be over the moon if any of my kids came home with fruit instead of candy, and I think we'd be surprised with how excited our kids would be too!
Here are some of my favorite easy, adorable, delicious and healthy valentines for kids.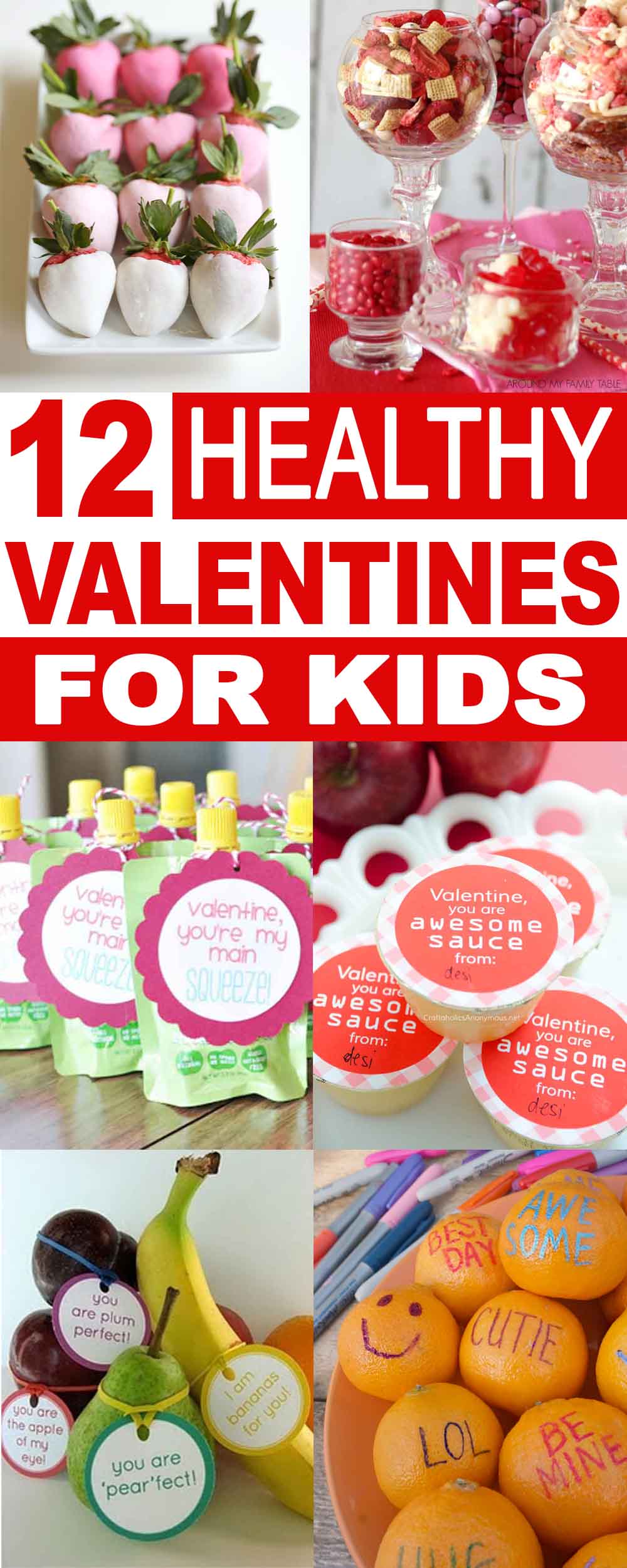 Healthy Valentine Snacks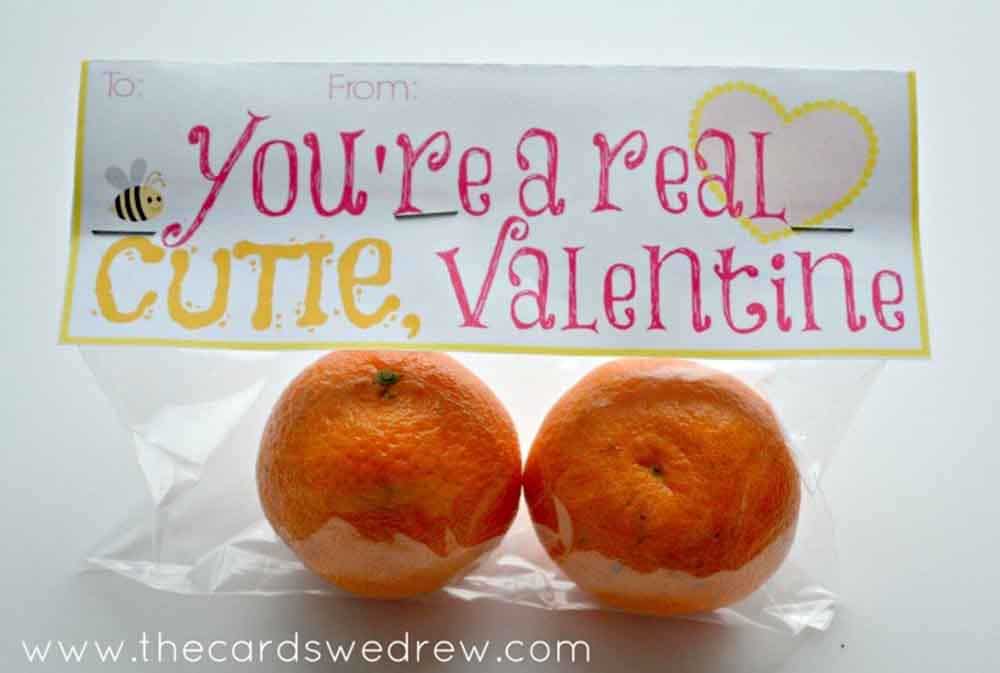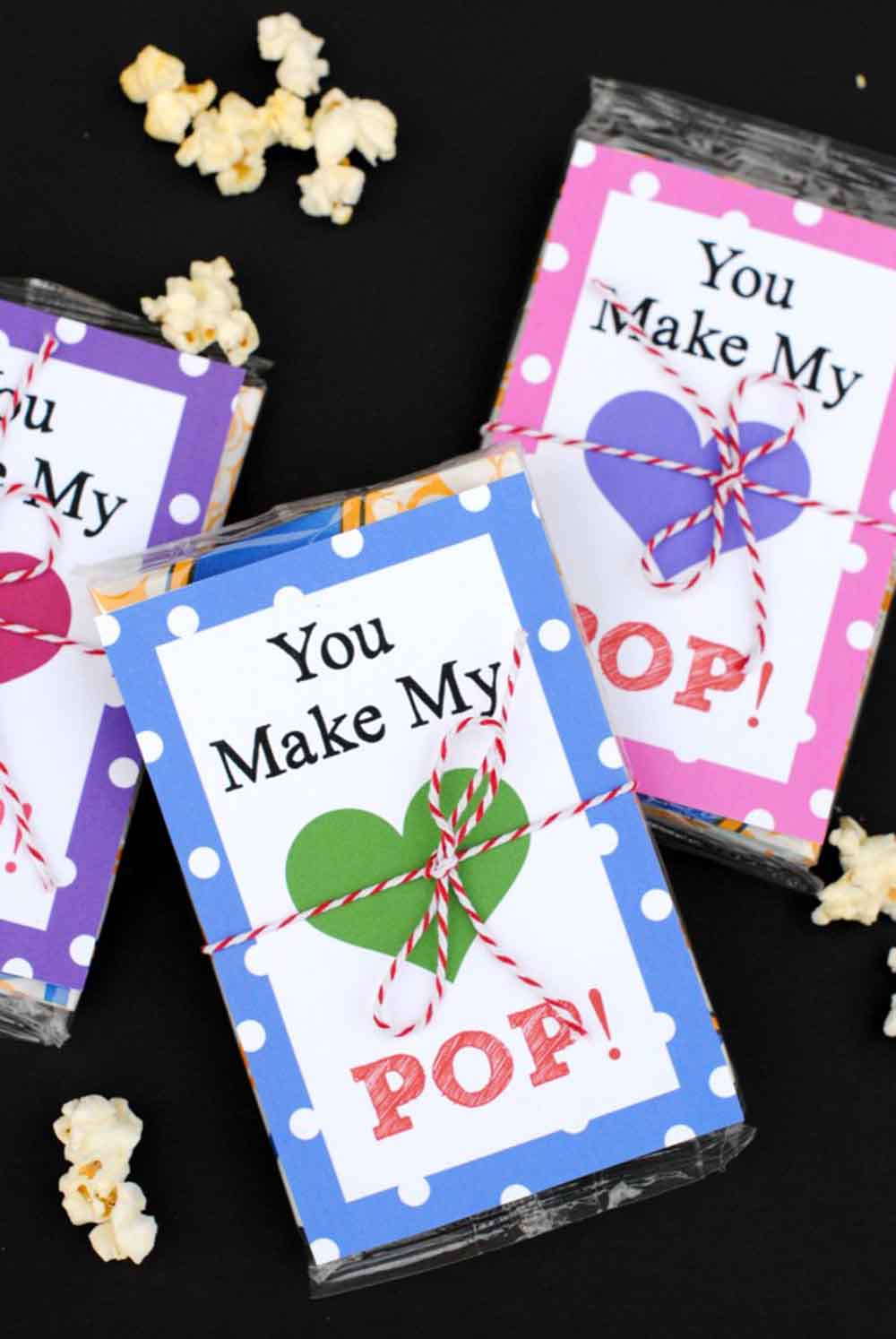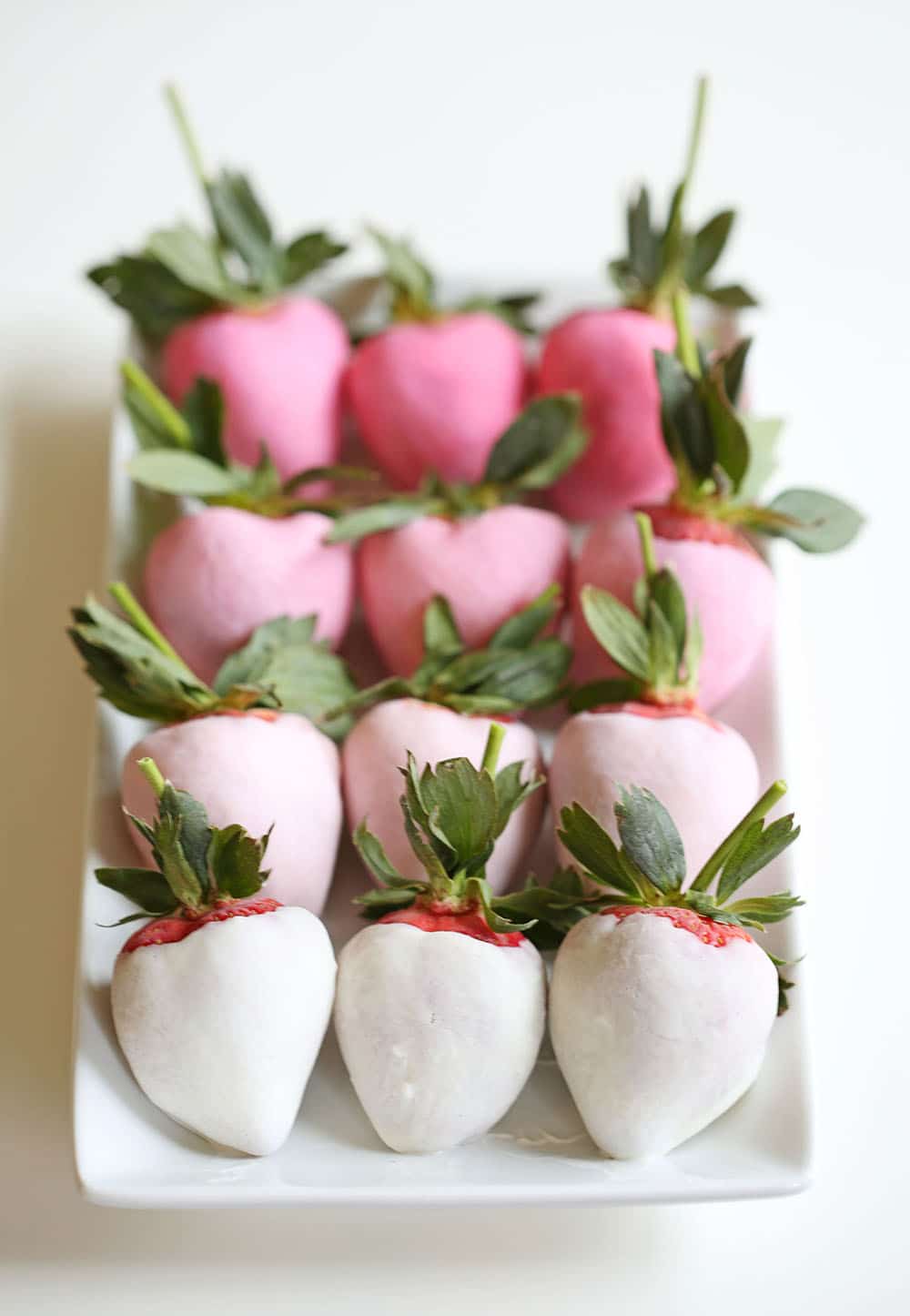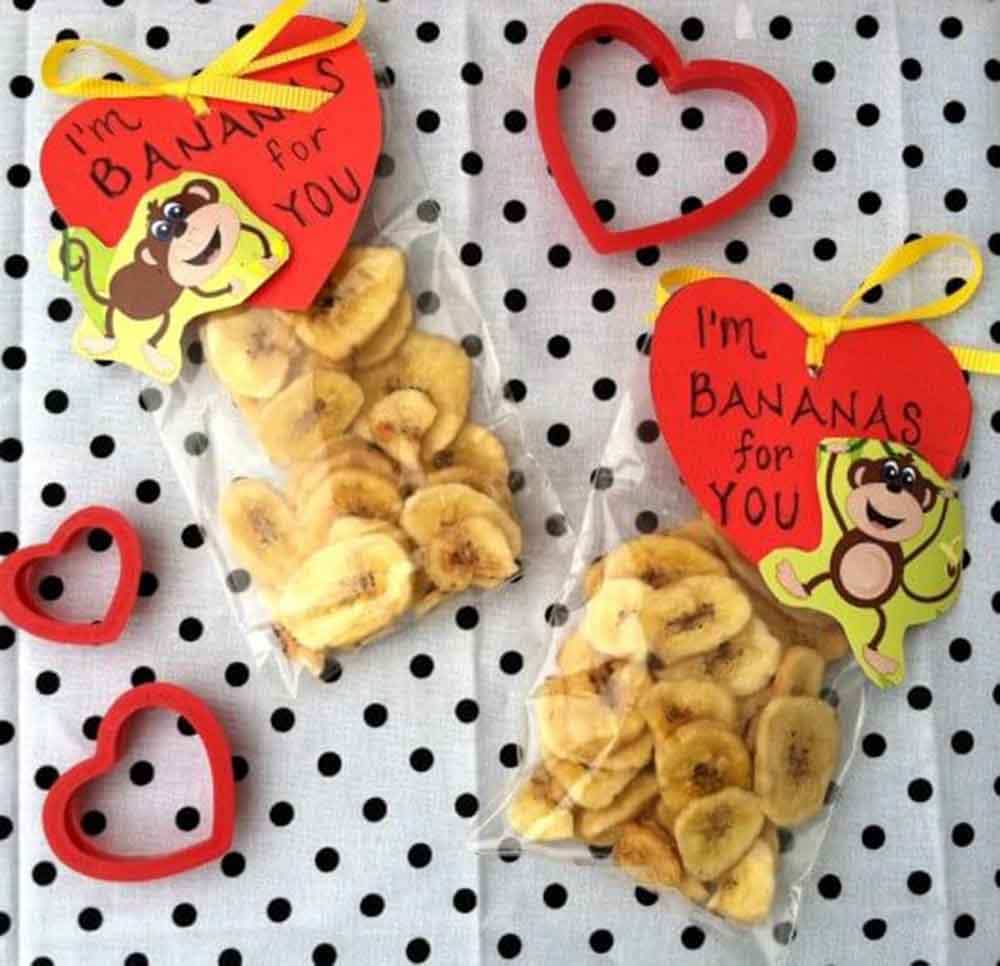 5. Cheese Healthy Valentines from Be Different Act Normal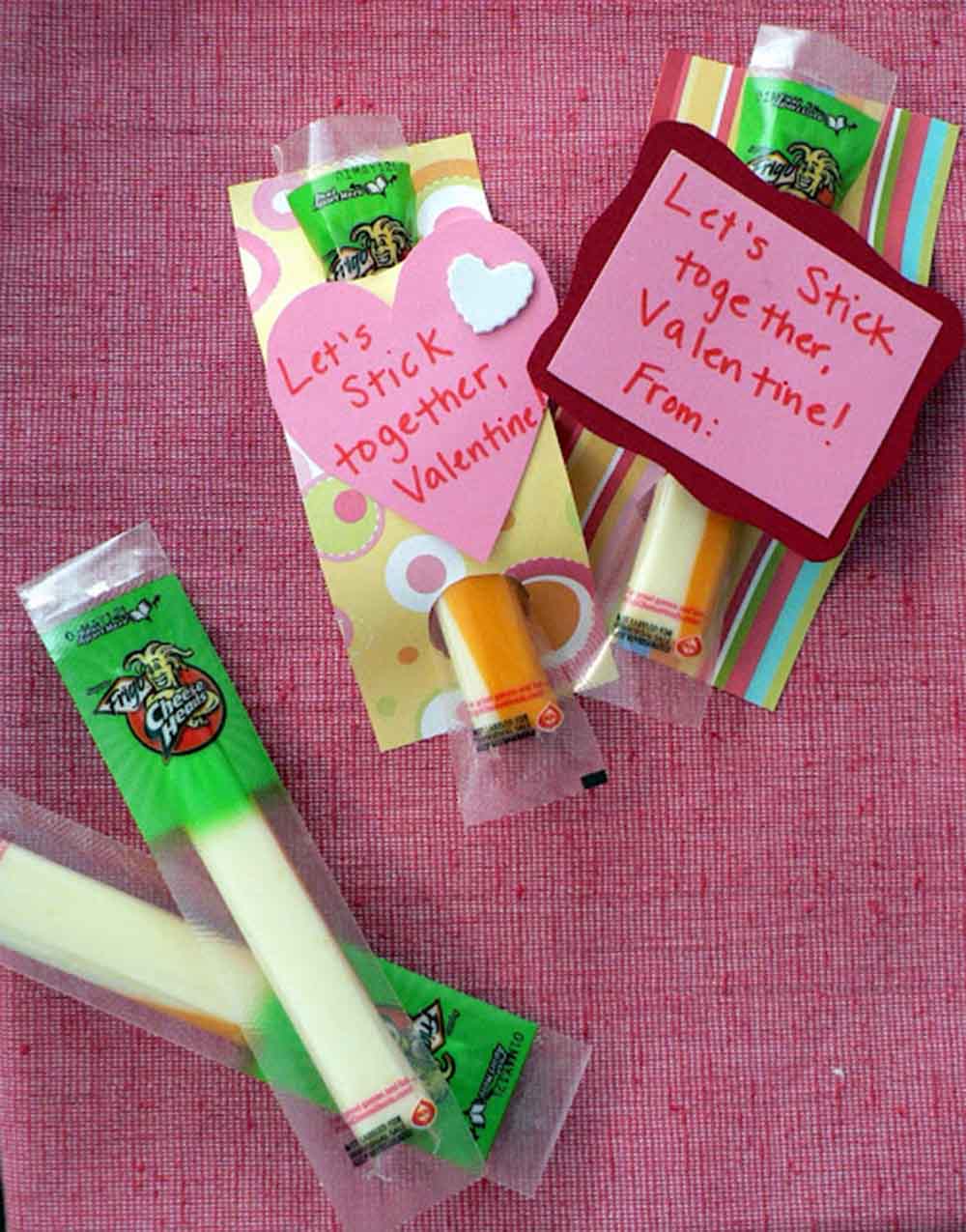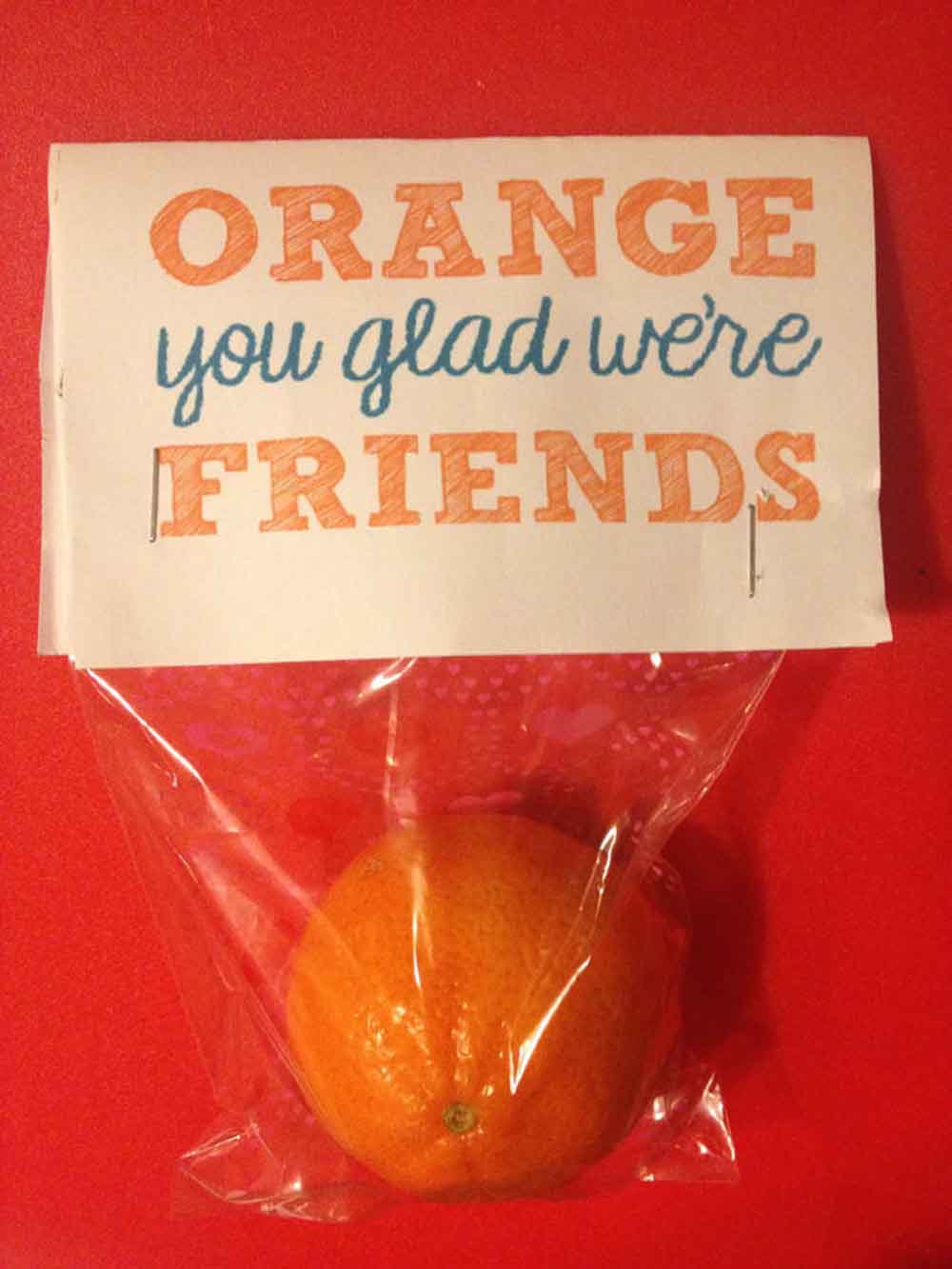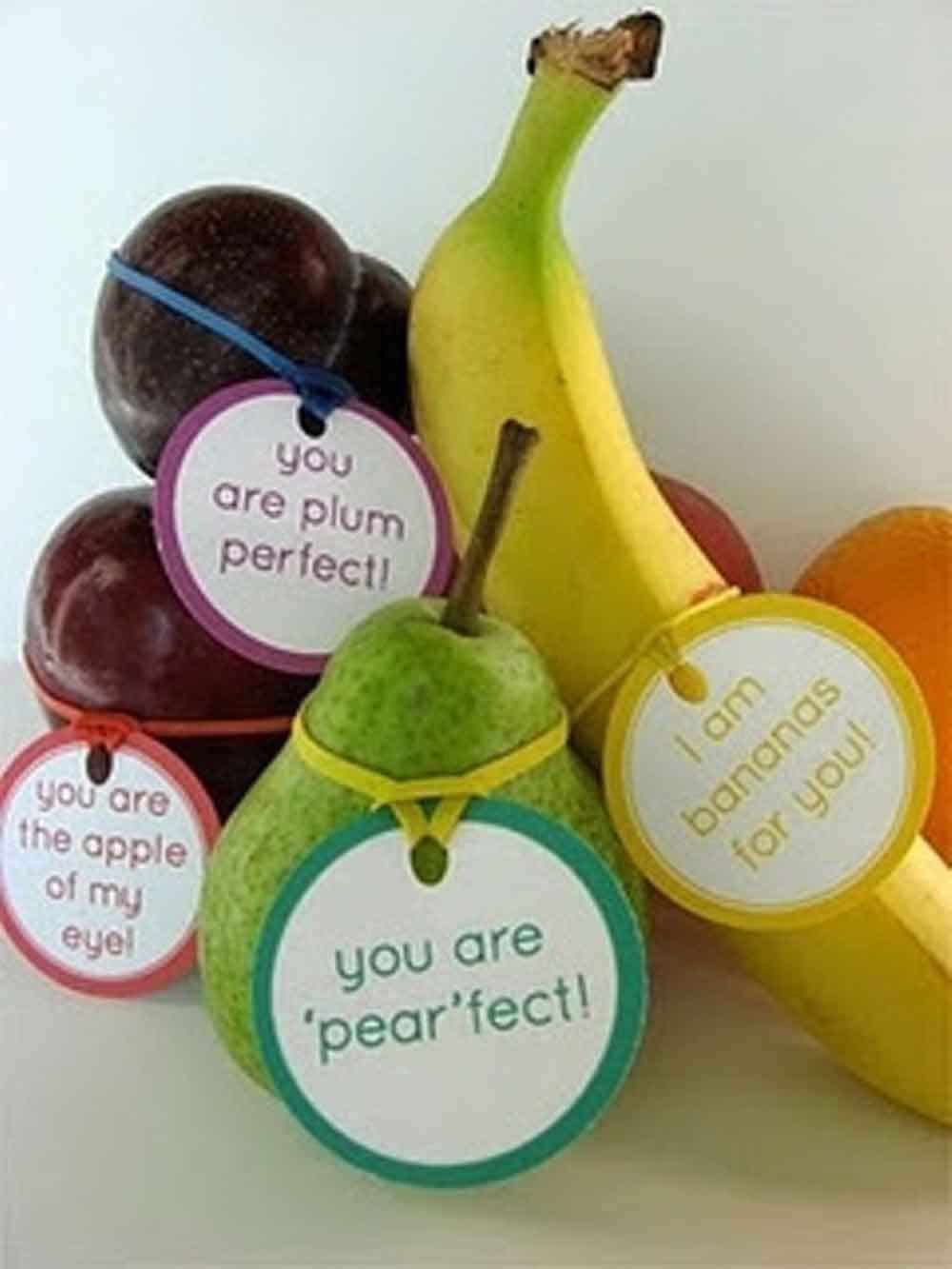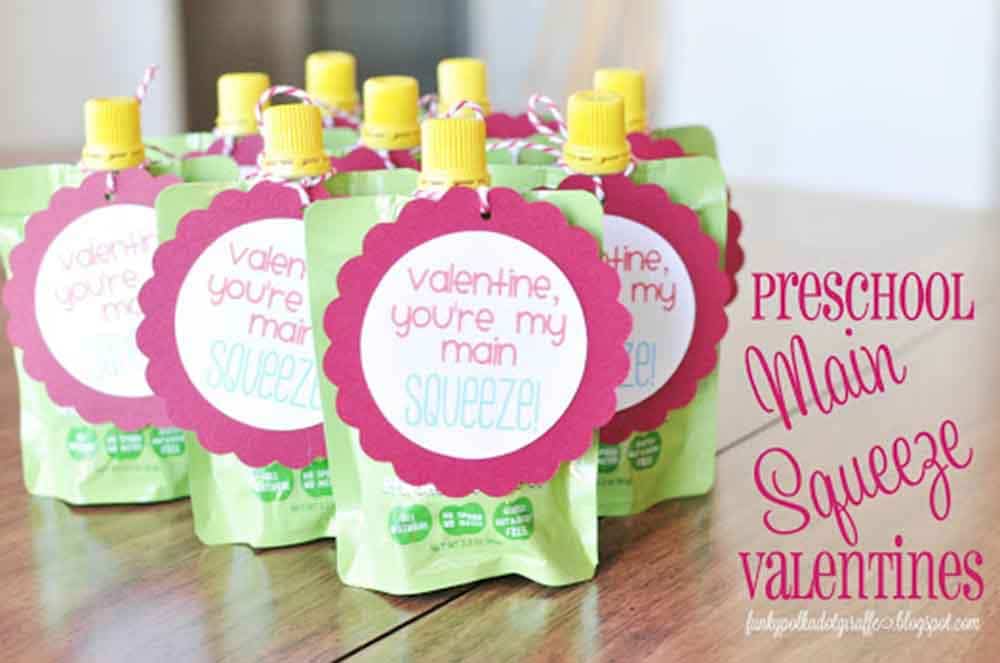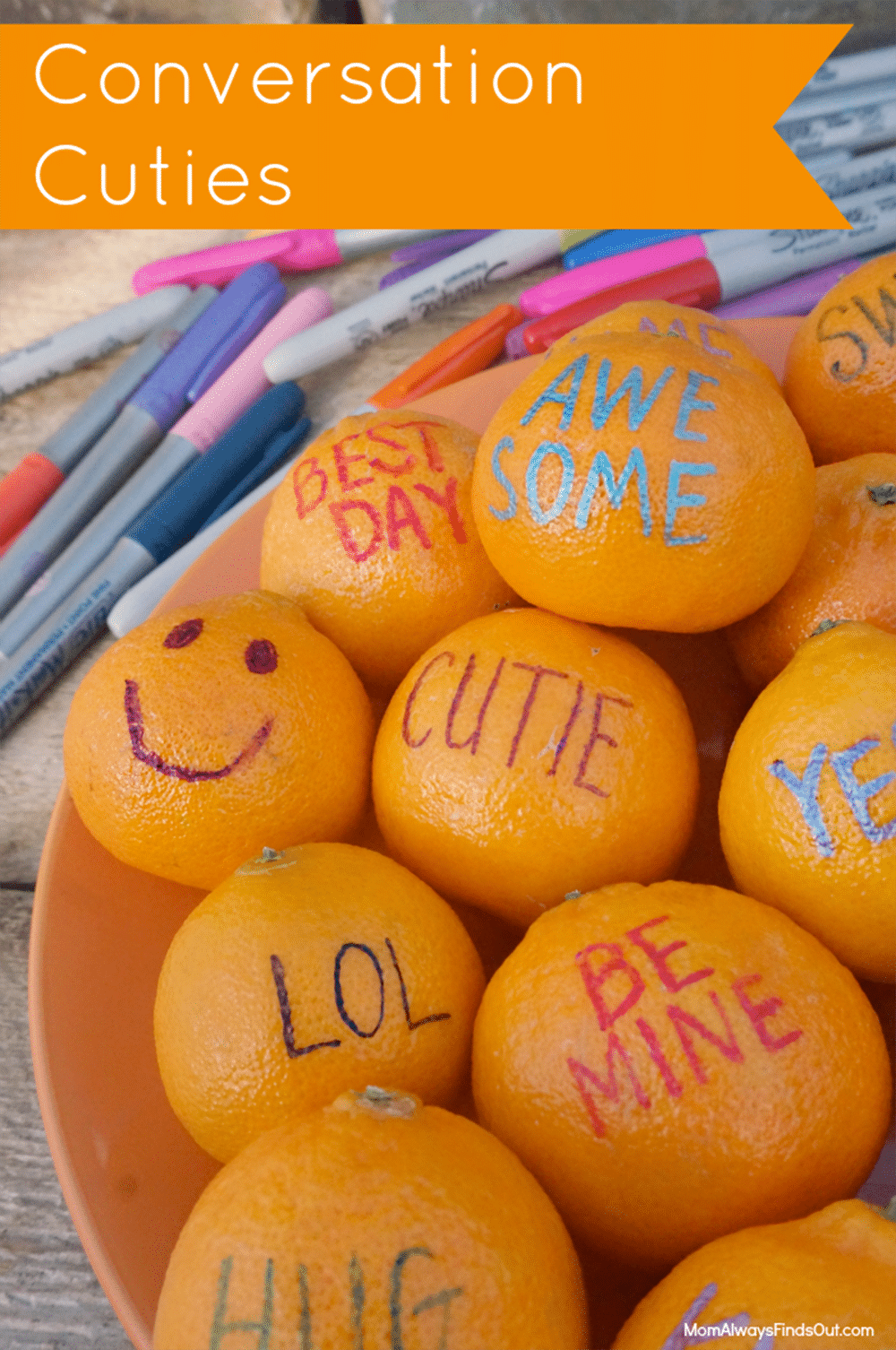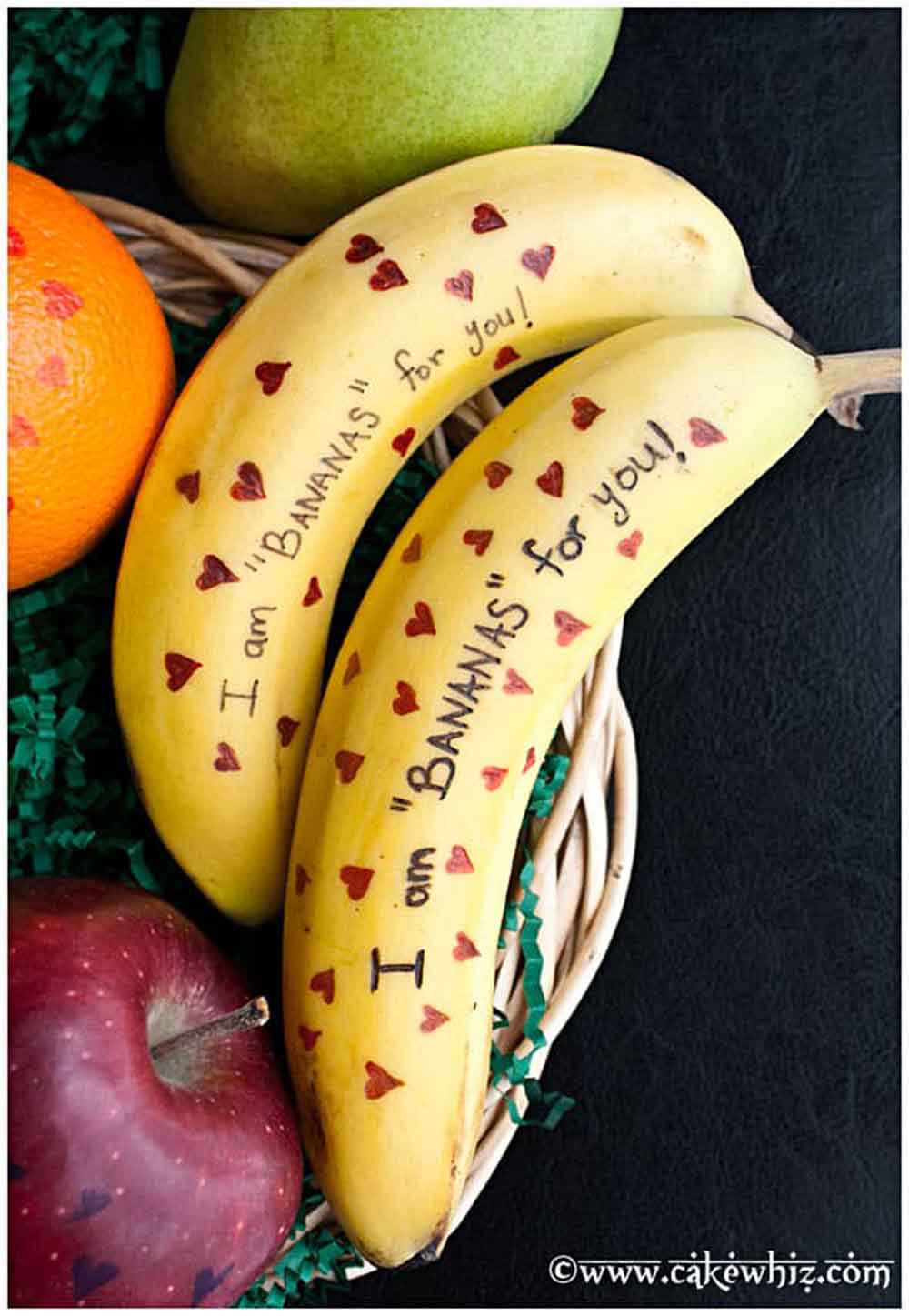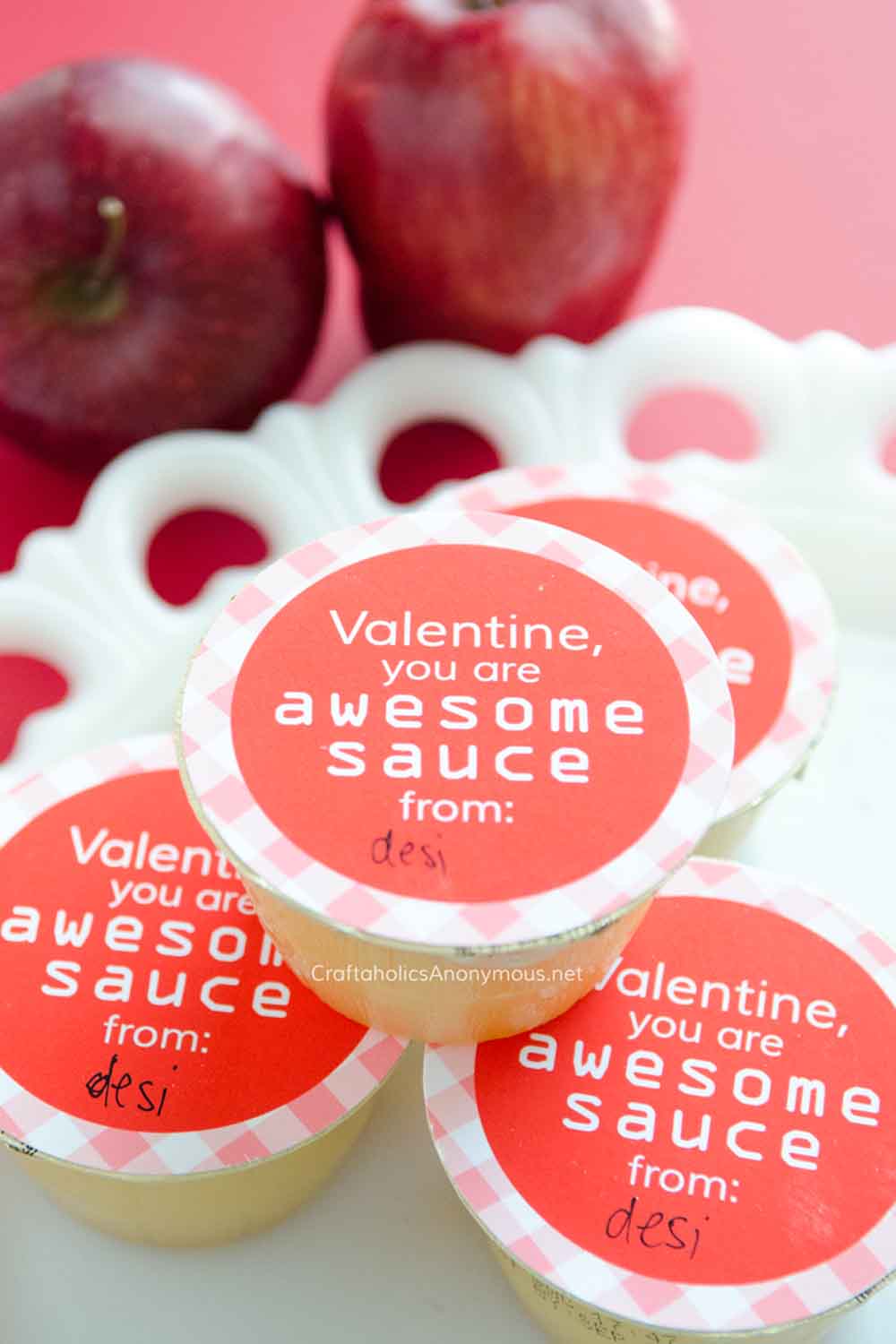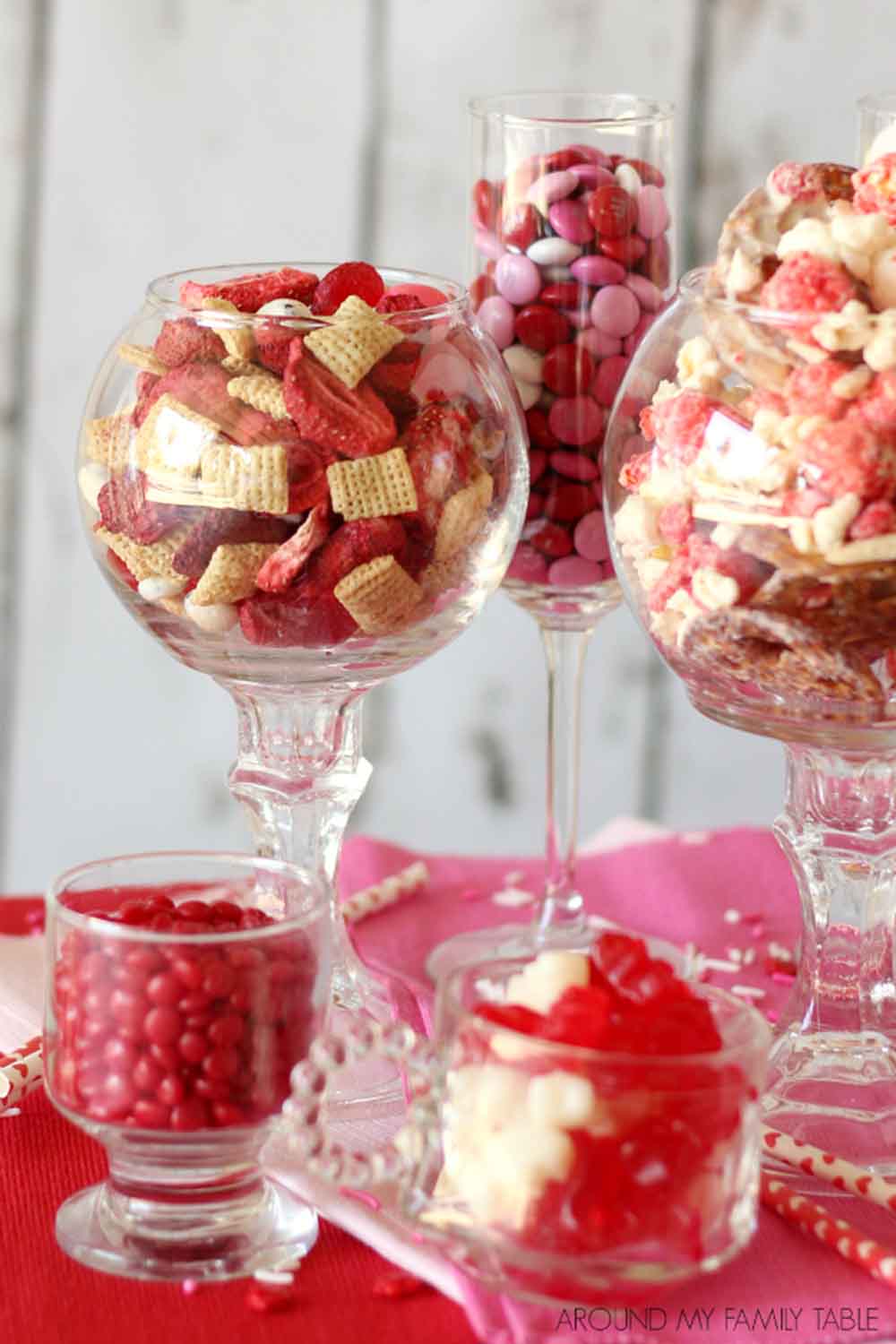 Those are our favorites! Do you have any favorite healthy valentines for kids that you'd like to share with us? We would love to feature your ideas.
Be sure to follow our Valentines Board on Pinterest!
SaveSave
SaveSaveSaveSave