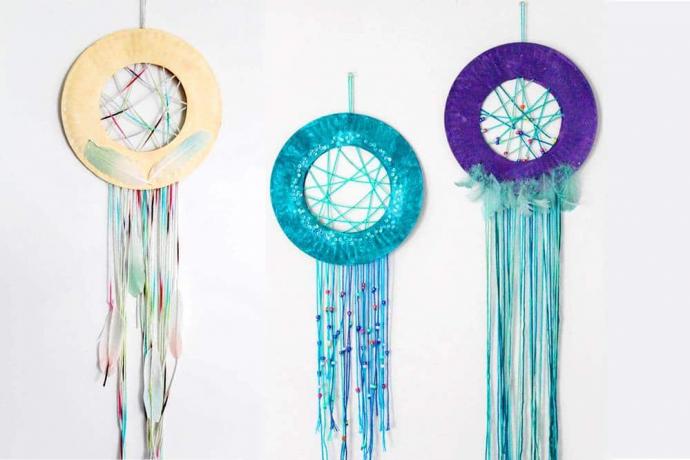 Learn how to make your own dream catcher with this fun Paper Plate Dream Catcher Craft For Kids! Dream catchers are beautiful objects that have become very popular in recent years. They are often used to decorate the nursery and kids bedrooms. These mobile...
read more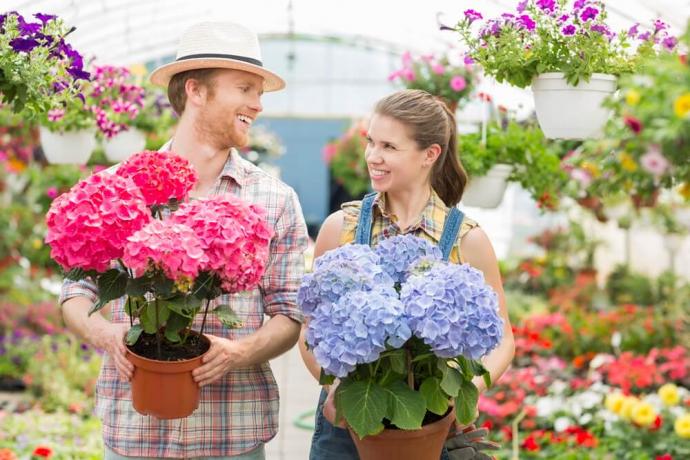 Home-grown in containers: 12 hacks for container vegetable gardening ideas for small areas. Not everyone has a huge backyard or plenty of space to grow your vegetables, herbs, fruits or plants. Or even enough for a square foot gardening. That does...
read more
No Results Found
The page you requested could not be found. Try refining your search, or use the navigation above to locate the post.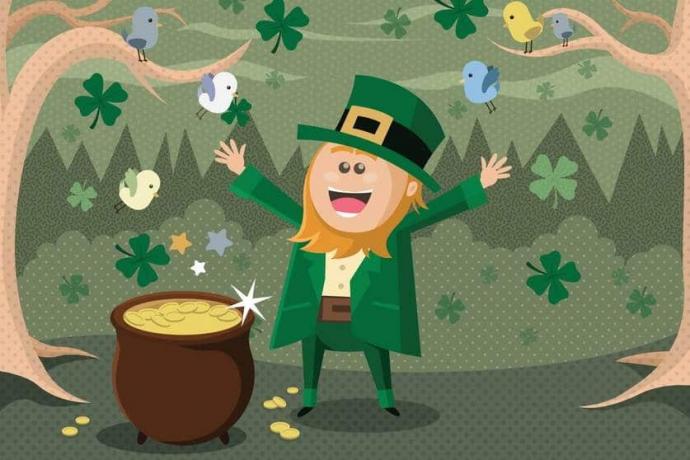 The best St Patrick's Day Activities for Preschoolers. We share fun St Patrick's day crafts, St Patrick's day decoration ideas and St Patrick's day art that kids will love doing. Are you looking for ways to celebrate St. Patrick's Day with young kids? ...
read more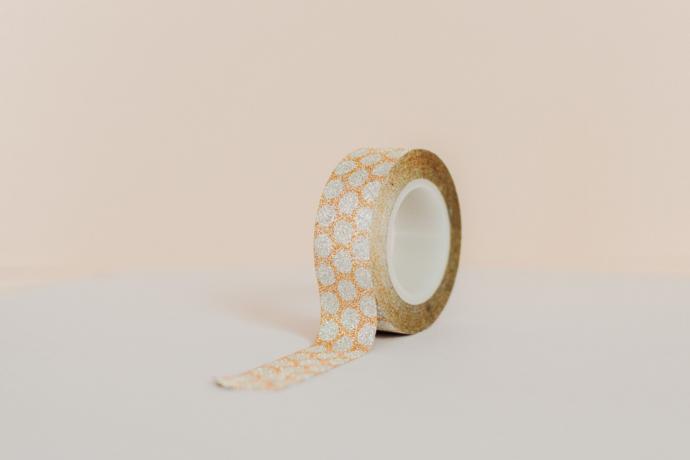 Love washi tape? Find here the best DIY Washi Tape Ideas to personalize and decorate your home and items. Washi Tape has to be one of the most versatile and fun ways to make any project look amazing. I love looking searching for DIY Washi Tape Ideas to make my...
read more