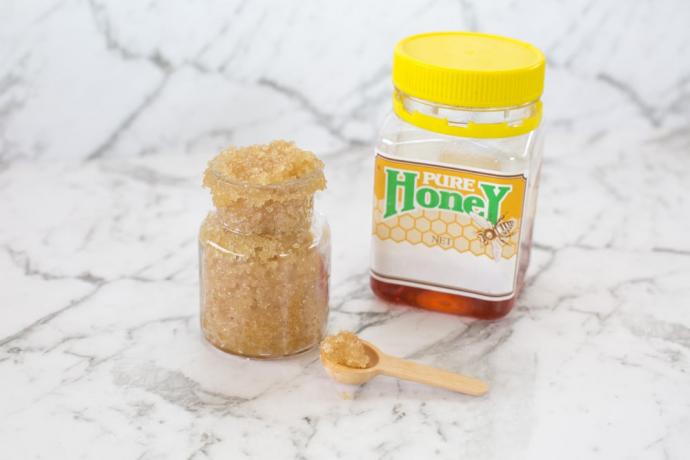 Learn how to make brown sugar coconut oil scrub, its benefit for the skin and how to use it. Tired of spending a fortune on expensive beauty products that may contain some harmful chemicals that damage your skin? This homemade facial treatment is super cheap to make...
read more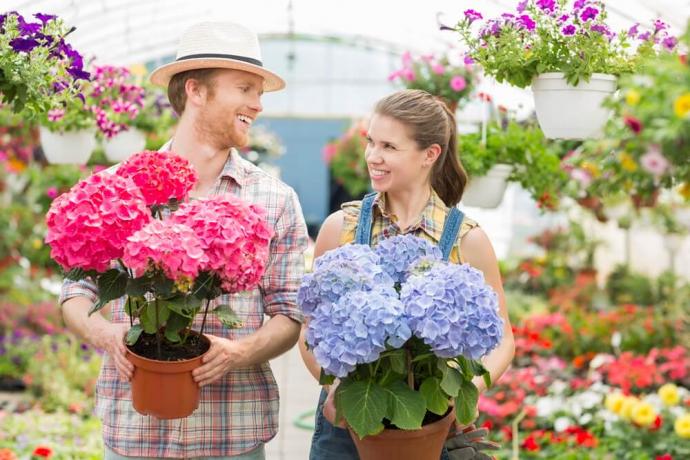 Home-grown in containers: 12 hacks for container vegetable gardening ideas for small areas. Not everyone has a huge backyard or plenty of space to grow your vegetables, herbs, fruits or plants. Or even enough for a square foot gardening. That does...
read more
No Results Found
The page you requested could not be found. Try refining your search, or use the navigation above to locate the post.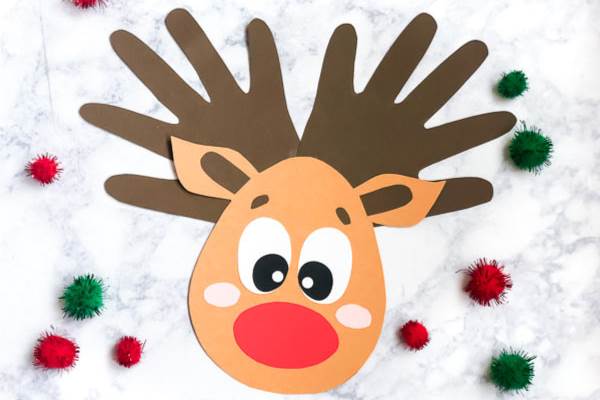 I love the Holiday season, but it can be too easy to get into spending mode and forget about the real meaning of Christmas. For me it's all about family and spending precious moments with loved ones. One of the best ways to get into the Christmas mood and spend...
read more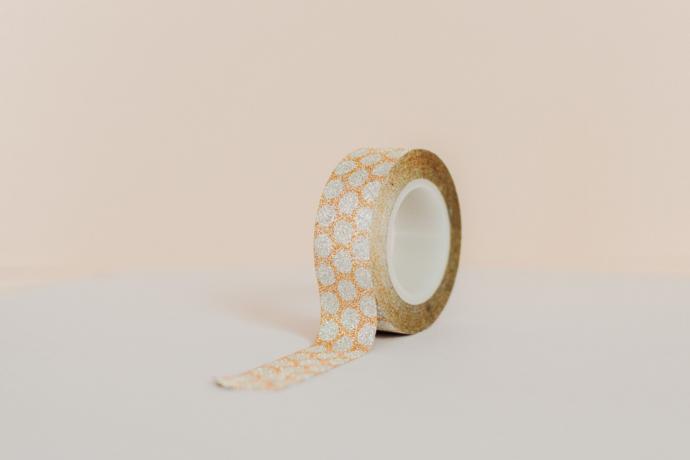 Washi Tape has to be one of the most versatile and fun ways to make any project look amazing. I love looking searching for DIY Washi Tape Ideas to make my home and projects look pretty instantly! What is washi tape used for? There are so many different ways...
read more