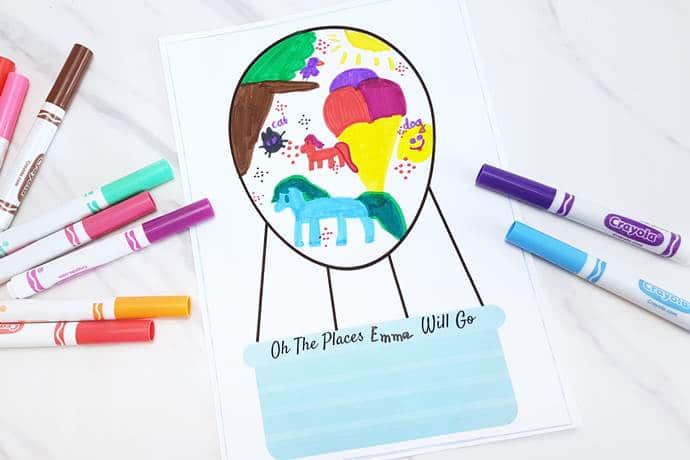 Oh, The Places You'll Go is one of my all-time favorites from Dr Seuss. It is a fun way to encourage children to try new things and learn how to overcome difficulties in life. I made this fun craft for kids that can be used for Dr Seuss birthday or helping...
read more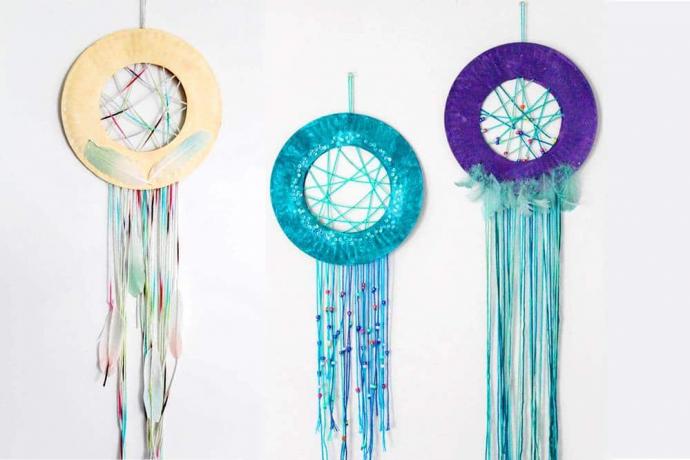 Learn how to make your own dream catcher with this fun Paper Plate Dream Catcher Craft For Kids! Dream catchers are beautiful objects that have become very popular in recent years. They are often used to decorate the nursery and kids bedrooms. These mobile...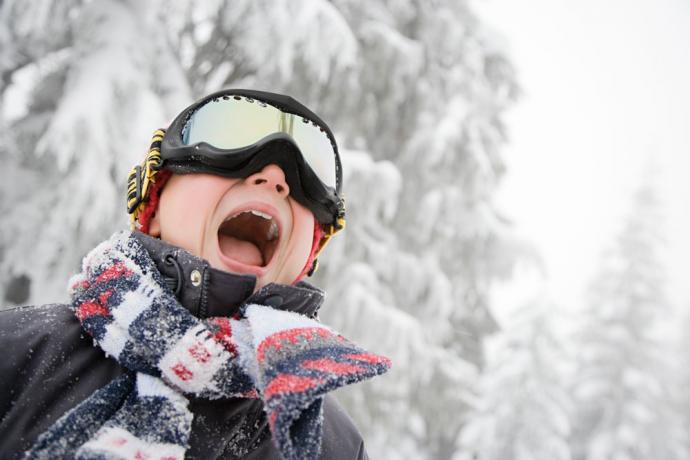 I love winter. It's full of hot cocoa by fires, some of my favorite Holidays like Thanksgiving and Christmas, and of course SNOW! Snow is so magical and it is a lot of fun to go outside and make snowmen, have huge snowball fights and all those other great winter...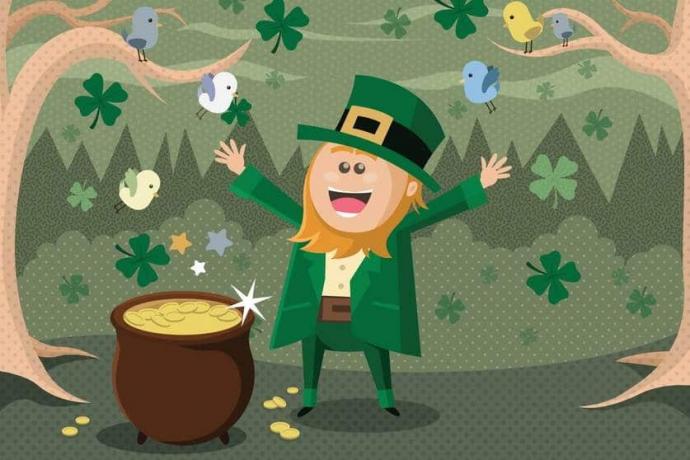 The best St Patrick's Day Activities for Preschoolers. We share fun St Patrick's day crafts, St Patrick's day decoration ideas and St Patrick's day art that kids will love doing. Are you looking for ways to celebrate St. Patrick's Day with young kids? ...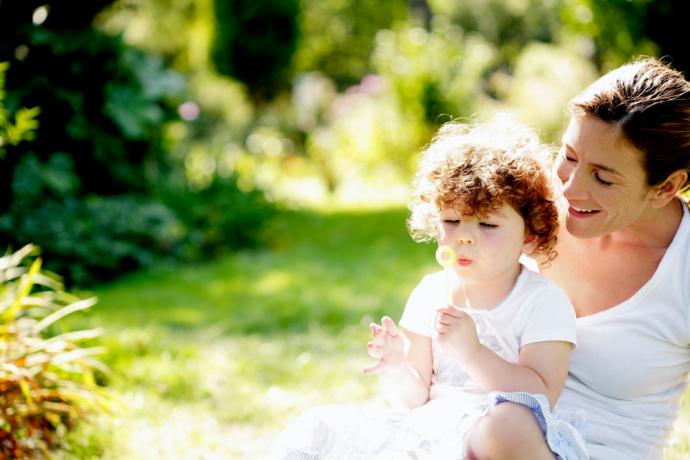 As a parent, you might have about how important sensory activities for infants are and the benefits of sensory play in children's development. But did you know what Sensory Play is? Or what sensory play and brain development have to do with each other? We have put...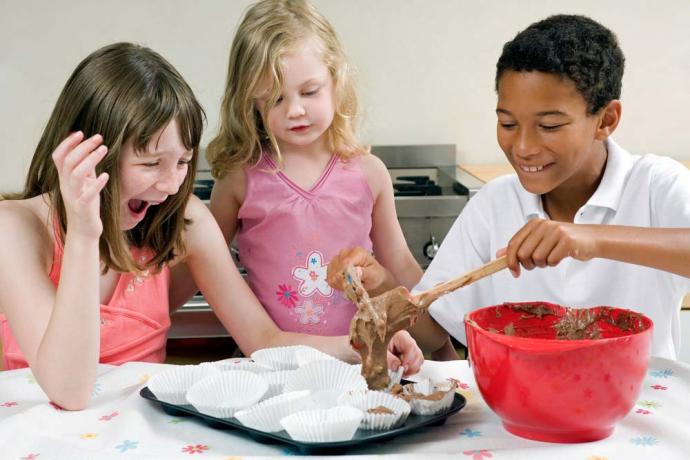 Need a fun kids party theme that's a little bit different? Why not have a kids cooking birthday party? Cooking bday parties can be as simple or as extravagant as your time and budget allows. As an added bonus, the moms here at Meraki Mother think that a cooking...
No Results Found
The page you requested could not be found. Try refining your search, or use the navigation above to locate the post.