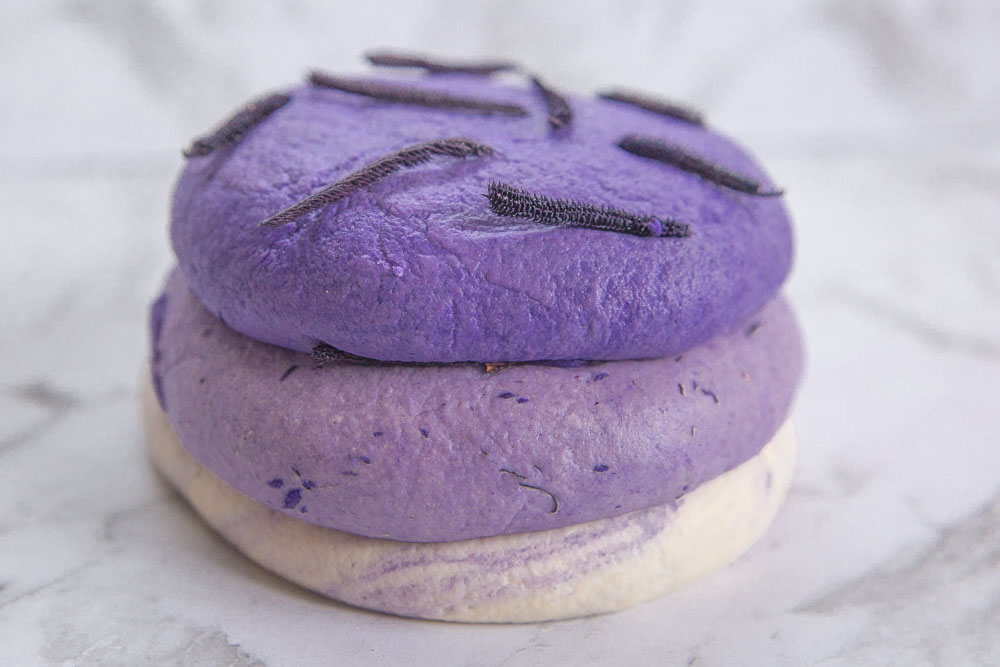 There are so many benefits when you make your own playdough. Not only are you saving money, creating lots of fun for your child but by providing an amazing sensory activity you are helping with important childhood development. Click here to find out all the benefits...
read more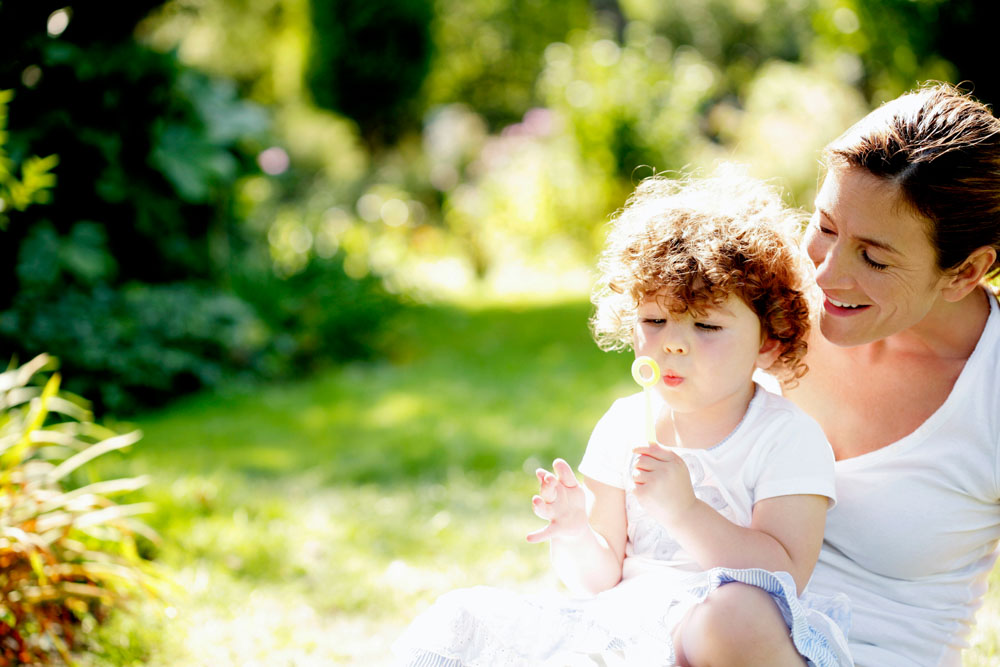 As a parent, you might have about how important sensory activities for infants are and the benefits of sensory play in children's development. But did you know what Sensory Play is? Or what sensory play and brain development have to do with each other? We have put...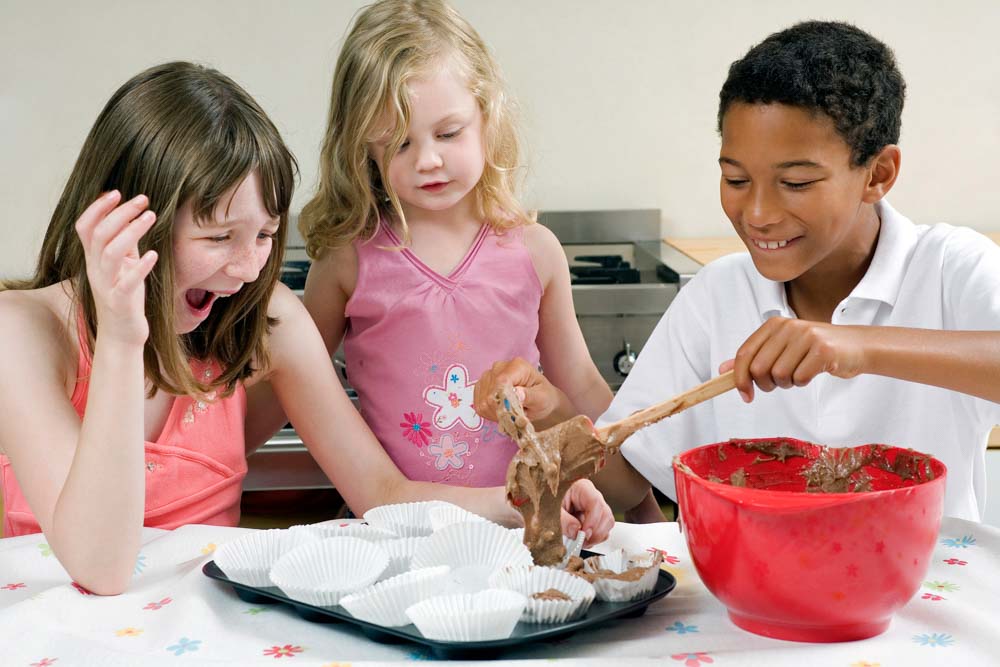 Need a fun kids party theme that's a little bit different? Why not have a kids cooking birthday party? Cooking bday parties can be as simple or as extravagant as your time and budget allows. As an added bonus, the moms here at Meraki Mother think that a cooking...