A trip to the most magical place in the world, Disney, is a must for every family and is an amazing experience for everyone, young and old.
While creating a list for all the fun rides and gorgeous characters you want to experience be sure to make another important list. A list of all the amazing must-try Disney Food!
With their usual sense of fun and attention to detail, Disney create some pretty spectacular Disney treats. Keep reading to see what Disney eats you have to try for your next Disney trip.
Must try Disney treats at Disneyland
The amazing Disney themed food starts at breakfast in Disneyland with these gorgeous Mickey Waffles.
Love churro? The don't come much bigger…or tastier than Disney churro.
Nothing is better than a delicious macaron…except a Minnie Macaron.
Want to make your own Minnie Mouse Treat? Try our easy, surprise Minnie Mouse cake here.
A Mickey Sundae is perfect for a hot day enjoying Toontown.
Everyone is left with a Cheshire Cat grin after this yummy Cheshire Cat Tail treat.
Strawberry Beignets taste better when they're Mickey Mouse Shaped.
We all scream for Ice Cream with this Pixar-Pier Frosty Parfait from Adorable Snowman Frosted Treats.
Funnel Cake Fries….do we need to say more?
The wonderful thing about Tiggers….is these delicious Tigger Tail Treats.
No trip to Disneyland is complete without Dole Whip,right?
Must try Disney Food at Walt Disneyworld
If you though the Minnie Macarons were cute, how about these little green aliens macrons.
We just love how they put so much thought into everything. Check out this Mickey Mouse Frozen treat.
You haven't really been to a Disney park until you have had a Mickey Bar. These Mickey shaped ice creams are soooo good.


No need to join Ariel under the sea for these too cuteStarfish Sugar Cookie from the Boardwalk Bakery.
Night Blossom in Pandora is nearly to pretty to drink..nearly.
The milkshake to top any milkshake..ever.
The only problem with this Mickey Ice Cream Sandwich is deciding which ear to nibble first.
If you are visiting Disney at Holiday season, be sure to look out for special themed Disney food.
Must Try Disney Themed Food at Aulani, Disney Hawaii Resort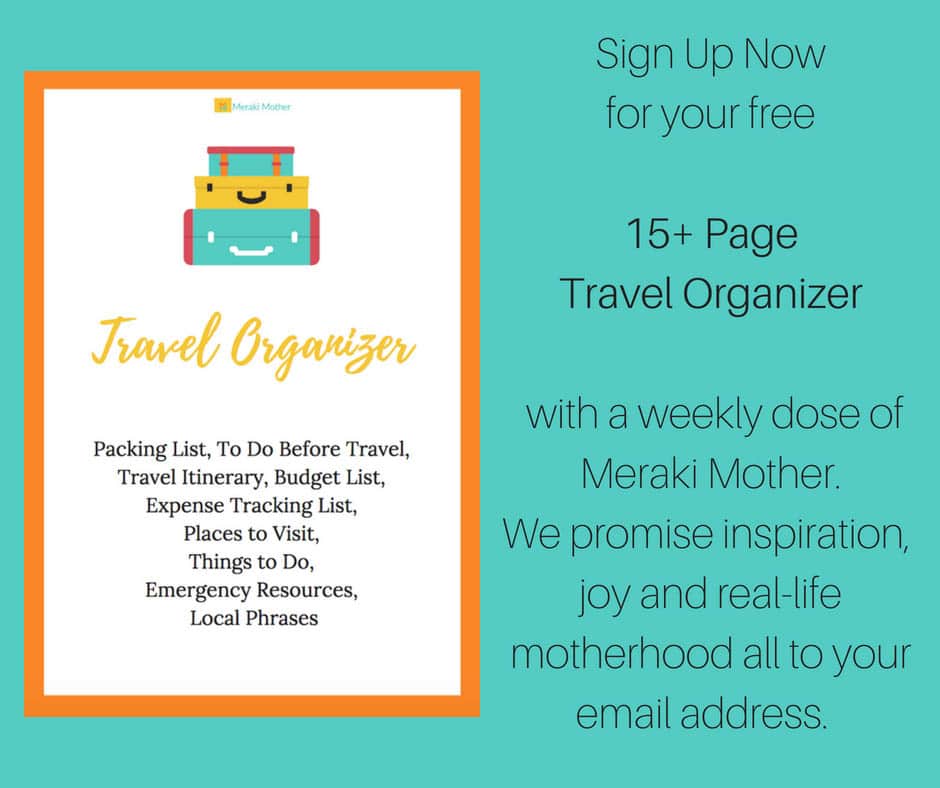 You can't visit Hawaii with out tasting shaved ice… and you can't visit Disney Hawaii without Mickey Shaved Ice.
Disney breakfast with even more treats. We love the banana dolphin!
Want to try and make your own banana dolphin? Check out our post on easy and healthy food for kids.
We love that Disney have mixed a traditional Hawaiian snack with some Disney magic with this Disney Musubi.
More Mickey shaped food. Which one would you pick?
Disney Treats onboard Disney Cruises
These Minnie and Mickey Mouse Sundaes are the perfect sail-away treat.
Disney soft serve is best served on deck of a Disney Cruise.
Look at those Mickey shaped candy!
While on a Disney Cruise, watching a Disney Movie…you need Disney Popcorn!
The perfect way to start any day with Disney is with your own Mickey Coffee.
Disney Eats at Tokyo Disneyland and Disneysea
Two Disney Treats are better than one!
Even the Disney Savory treats are amazing. We love the Mike's Melon Bread.
These Mickey Popsicles are available in all Disney Parks and you have to try one…or three.
Look at that Mickey Mouse Egg! So cute.
Which part do you try to eat first with these gorgeous Disney Ice creams.
A Minnie Muffin is the perfect Disney Treat to enjoy on a hot Disney Day.
Hmmm which one to pick, a Mickey Popsicle or a Minnie Popsicle? We suggest both.
Disney Treats At Disneyland Paris
Not only do you get to enjoy Disney treats in the park… there are plenty of Disney Themed candy to take home with you too.
Mickey Marshmallow goodness.
Disney at Halloween is something special, and the treats are just as good.
Mickey Shaped Food as big as your head? Tick….
Disney Snacks At Shanghai Disneyland
Mickey pretzels and pretty blossoms. No wonder it's the most magical place on Earth.