Photographing children can be notoriously difficult. They are little whirlwinds of energy, moving fast, changing mood quickly and losing interest in something even quicker. Follow Meraki Mother's easy tips on photographing children to capture natural, magic images of your little ones you will cherish forever.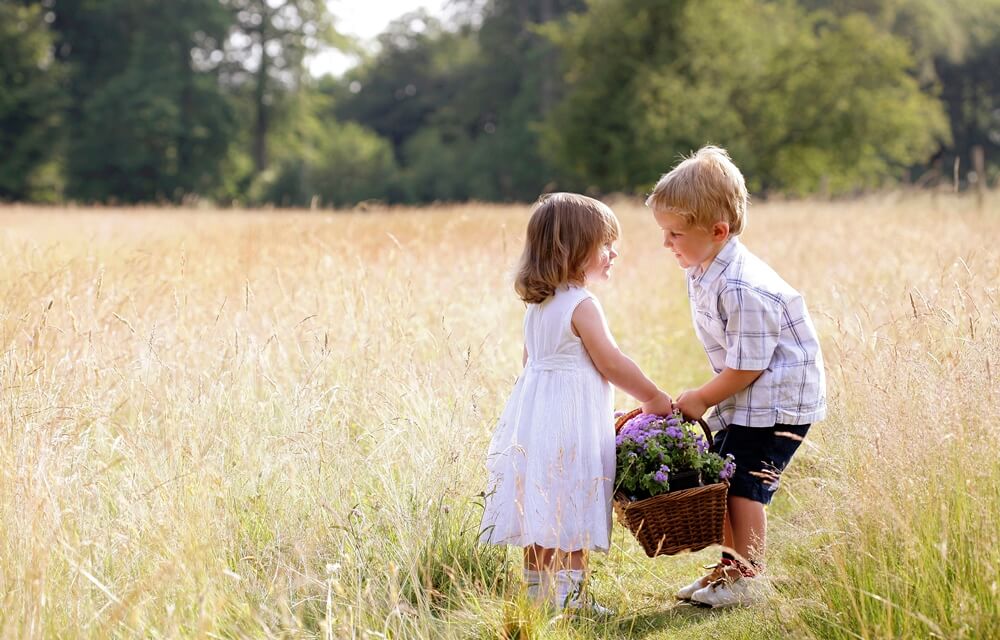 How to photograph babies and children
Get Your Camera Settings Right
If all you have is a camera phone or point and shoot, you can still get some great photographs of kids.
Honestly though, if you want to take your images to the next level you will need a DSLR and not shoot on Auto setting.
One of the best settings to photograph children is "Aperture Priority" mode. This will allow you to be creative with the depth of field you want (how much of the image is in focus) but the camera will work out the rest. For photographing small children this is a blessing, as trying to work out your shutter speed while chasing down a running toddler can be hard work, even for the pros.
Want to make sure your photographs of your children really shine? Discover How To Take Gorgeous Photo's of Your Kids here.
Working out what aperture you want isn't as daunting as it sounds. The low numbers ( i.e. F1.4, F4) mean that less of the image is in focus and you are letting more light into the camera. So you will have a blurred background and a brighter image.
Don't be afraid to take lots of images. The beauty of a digital camera is you can delete the not so great shots straight away. As you get better with your camera you will naturally start to take fewer photographs.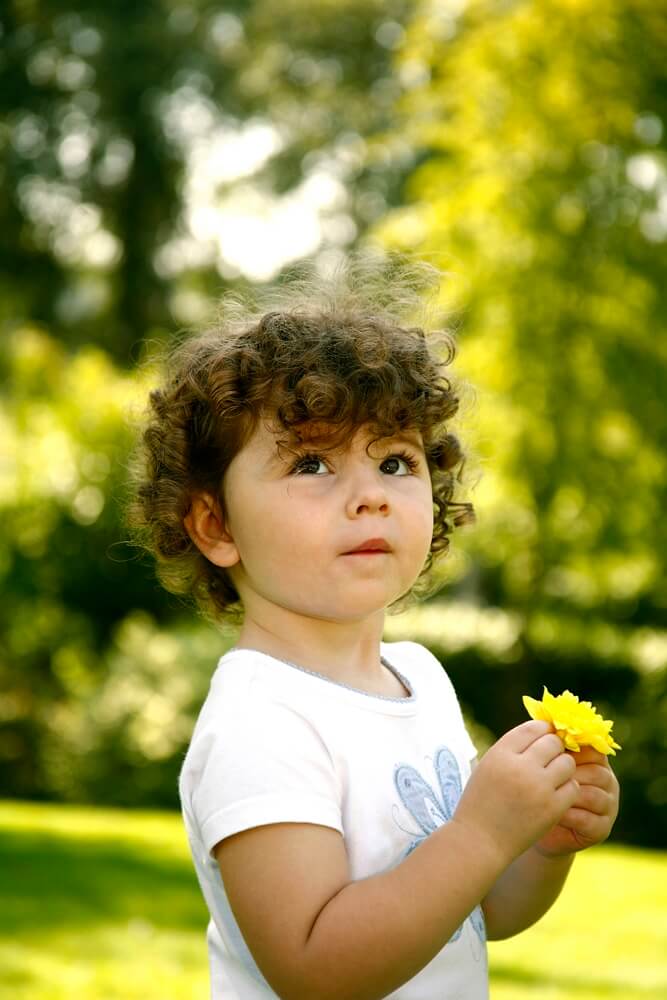 Change Your Perspective
When photographing children and babies don't just shoot from your height. Make sure you change up your perspective. This can be as simple as laying down with a child on the ground and seeing the world from their perspective. Or getting up high to take a birds-eye view of a toddler engrossed with their toys on the floor.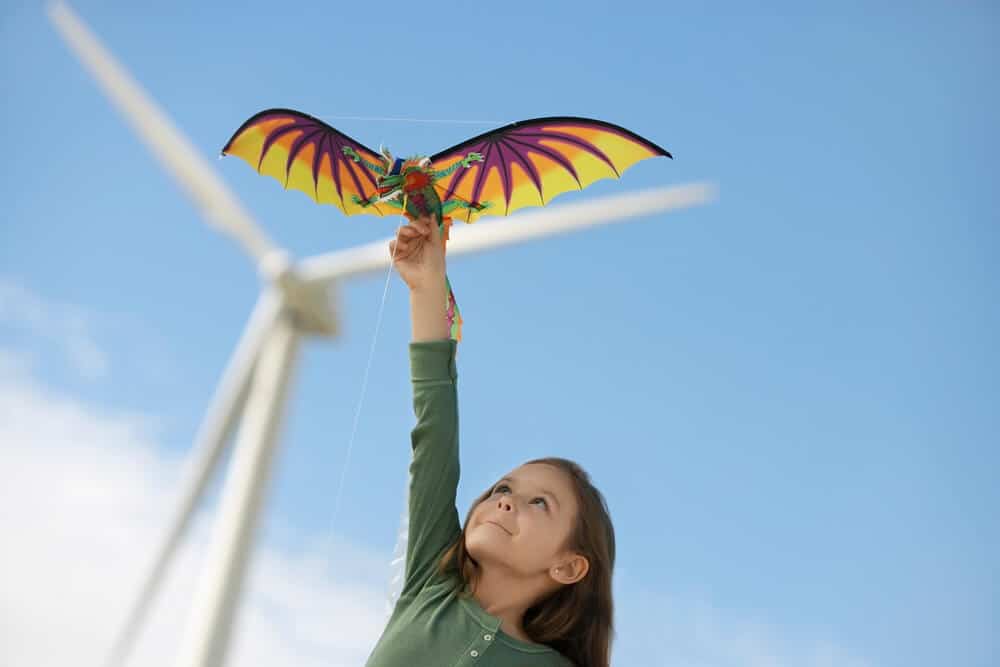 Never say Cheese
The quickest way to ruin a photograph is to ask a child to smile or say "cheese". You want to make sure you have photographs of children's faces that capture all emotions. Your child isn't happy 24/7. Sometimes they're frustrated, sometimes they're mischievous and sometimes they're engrossed in a project. Capturing their natural expression will make a much better photograph and memory than a fake cheesy grin.
We love to give kids a prop that will help them to forget the camera is even there. A fun idea is homemade play dough. You can watch and capture expressions like concentration, joy and pride when they make something fantastic. Click here for our easy homemade play dough recipe.
If you really do want them to smile for a shot try to surprise them or really make them giggle. Peek-a-boo with the camera can work for young children or say a silly word with the older children.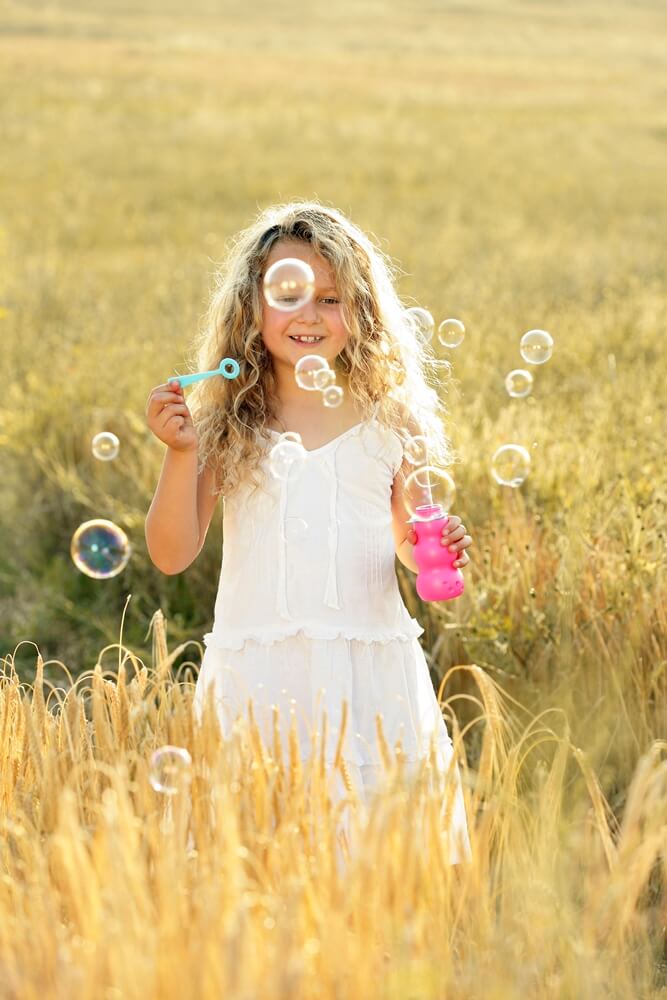 Tell a Story
Telling a story with your photograph is the best way to capture a memorable image. Getting in close on little fingers creating a masterpiece, the blur of muddy boots splashing in puddles, the joy of playing with their pet. Taking an image of these all create the stories of childhood.
To get the gorgeous bokeh effects or dreamy blurred backgrounds so that the image really focuses on a subject a 50mm F1.4 lens is a great addition to your camera kit. The added bonus is that these lenses are fantastic in low light and small. Making it easier to capture everyday moments.
Best Lens For Photographing Children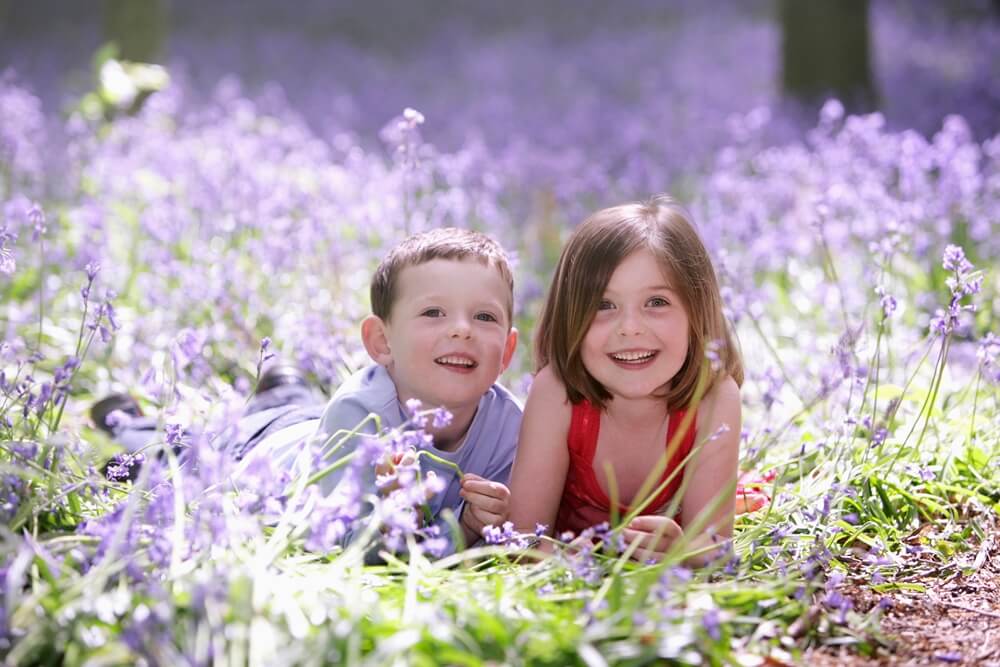 Discover some adorable and fun toddler photo shoot ideas by clicking here.
Observe
Posing children for photographs is a sure way to end up with everyone frustrated and cranky. Some of the best photographs of children you will see are of children playing and immersed in their own world. Become an observer rather than setting the scene. Waiting for that perfect moment to capture is so rewarding and leaves you with an image that will take you straight back to those magic moments of childhood.
Looking for some great ideas to make some memories? Check out our 50 Ways to Keep Children Happy Without Spending a Dime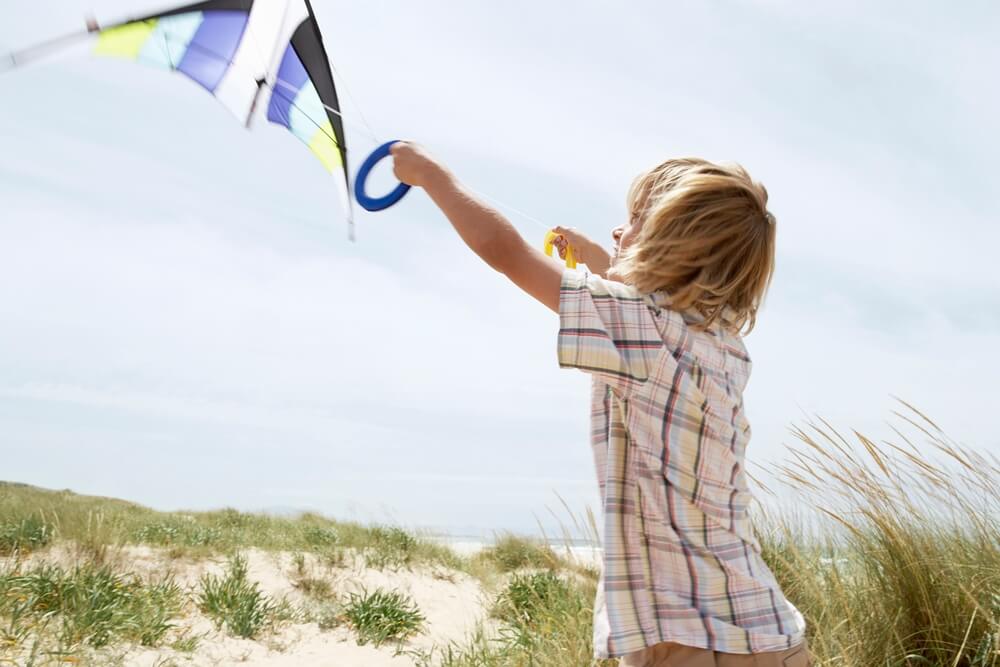 We would love to see some of the photographs you capture using our tips. Use #merakimother on Instagram to show us your favourite moments.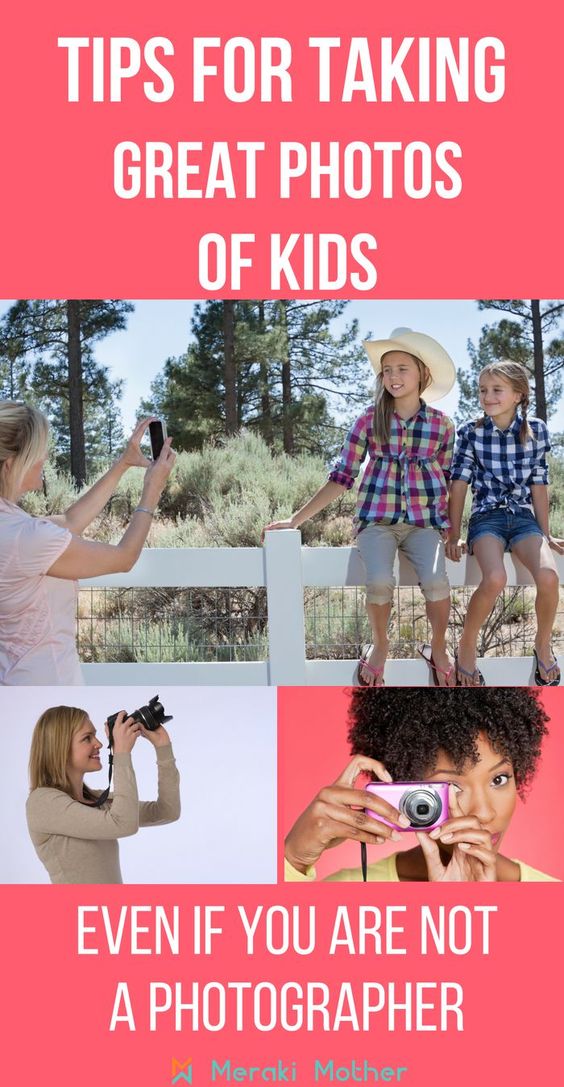 SaveSave