If you're looking for a getaway in nature with the kids, Sequoia National Park is full of breathtaking beauty, natural wonders, and some of the biggest trees you've ever seen! Discover the best camping, hiking, and sites to plan the best trip!
Things to do in Sequoia National Park With Kids
Want to walk amongst giant Sequoia Trees, discover the worlds largest tree and have amazing wildlife experiences?Then you need to head to one of the best national parks in California, Sequoia National Park.
Visiting Sequoia National Park with kids is such a fun and rewarding adventure. We will show you some of the very best things to do in Sequoia National Forest.
Where is Sequoia National Park
Sequoia National Park is located near the San Joaquin Valley in Central California about an hour and a half drive from Fresno, off the I-5 Freeway. It's about a 5-hour drive from both Los Angeles and San Francisco, making it a great weekend trip to escape the city from either destination. It's a must on any west coast bucket list!
It's also about a 3-hour drive from Sequoia National Park to Yosemite if you want to combine both parks into one trip. Need to know how to get to Sequoia National Park? There are some great directions on your different options here. Making a road trip to Sequoia National Park? Discover the best audiobooks for a road trip with kids here.
The Best Time to Visit Sequoia National Park
In my opinion, the best time to visit Sequoia National Park is during the shoulder season. This means April-May or September-October. During these times of the year, you have either the beautiful spring or fall weather and you also have the benefit of fewer crowds than you would have during the summer months of June, July, and August. Hotels near Sequoia National Park California will be more available and more affordable, as well as camping near Sequoia National Park.
Sequoia National Park Camping
There are many hotels near Sequoia National park if camping is not your thing and there are also many Airbnbs in the surrounding area, which can be a great option for families. There are many Sequoia National Park campgrounds, but they should be booked far in advance. You can also stay at Sequoia National Park Cabins at Grant Grove Village which you can book here. I've included a map of the park with important landmarks, campgrounds, and hiking trails which you can see below.
Sequoia National Park Map
This interactive Sequoia National park map lists all the major sites in the park as well as the best campgrounds and hikes in the park.
What to do in Sequoia National Park with Kids
Escaping into nature and enjoying the beauty of the National Park is such a brilliant way to spend a family trip but there are some must-see sights you cannot miss in Sequoia National Park.
Sequoia National Park Hikes
There are many great hikes in the park that are appropriate for kids. If you're doing sequoia national forest hiking with kids, be sure that you are prepared with snacks, water, sunscreen, bug spray, a map, compass, and appropriate hiking shoes and gear. Here are some of the best hikes in Sequoia National Park for kids:
Hazelwood Nature Trail: Easy 1-mile loop trail
Converse Basin: Easy 2.5 mile loop trail
Big Trees Trail: Easy 1.2 mile loop trail
Crescent Meadow Loop Trail: Moderate 1.8 mile loop trail
Congress Trail: Moderate 2 miles
Topokah Falls Trail: Moderate 3.4 miles
Sequoia National Park Visitor Center
Your first stop when visiting Sequoia National Park should be the visitor center. Here you can get all sorts of information on what to do, where to go, and what kind of activities for kids will be going on. The park offers great ranger-led interpretive activities for junior rangers which gives kids a chance to learn in a fun way while on vacation. Every parent's dream right?!
Gaze Up at the General Sherman Sequoia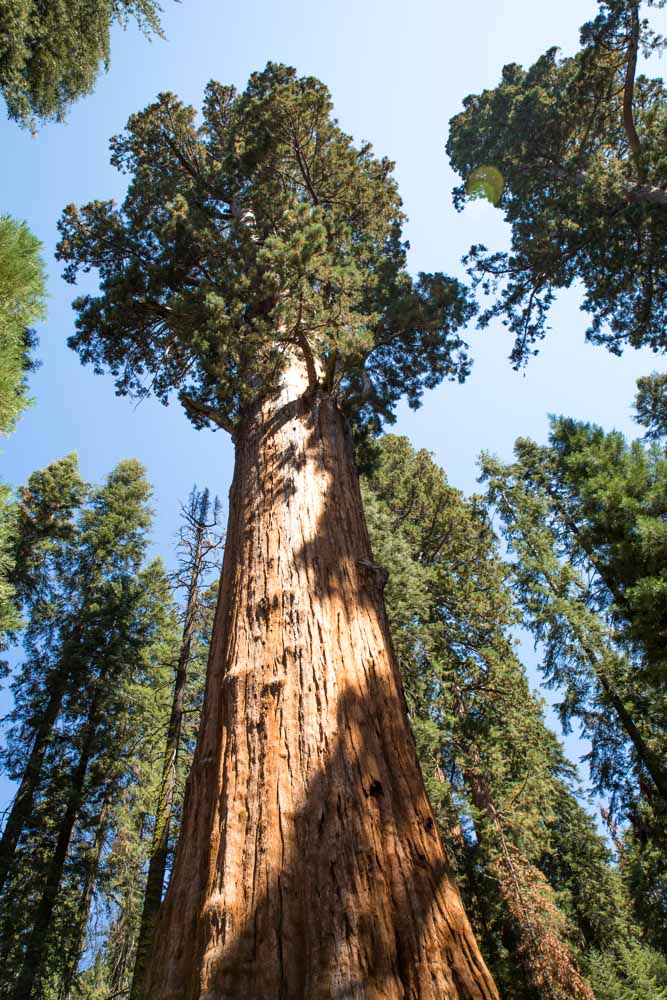 The General Sherman tree is the largest living tree in Sequoia National Park and in fact the world. While not the tallest tree ( which is hard to believe when you stand next to it) or the widest, it is the biggest tree. The General Sherman Sequoia is believed to be over 2,000 years old and a massive 52,500 cubic feet in volume.
The General Sherman tree location is in the Giant Forest Sequoia Grove. You will find information about the beautiful giant sequoia along the trail leading to the tree. The Giant Forest is home to five of the ten biggest trees in the world and you will feel so tiny compared to these giant sequoias.
Drive Through the Tunnel Tree Sequoia National Park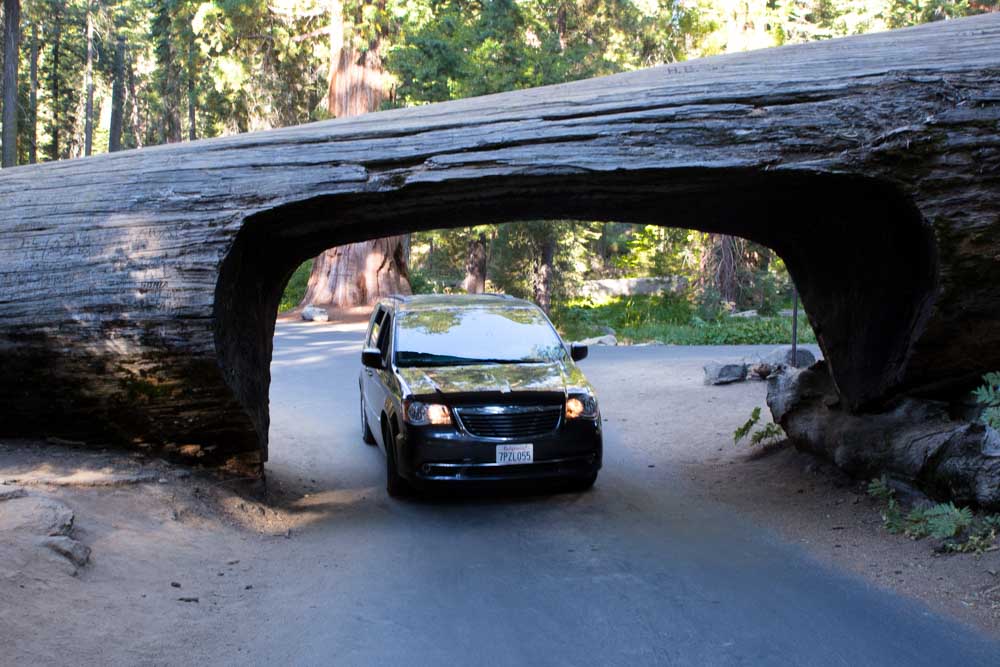 Tunnel log is located on Crescent Meadow Road in Giant Forest. This huge tree fell across the road over 80 years ago naturally and a tunnel was cut through for passage. The tunnel log sits on a loop so you can drive through as often as you like. There is also an alternative route for larger vehicles.
Visit the Giant Forest Museum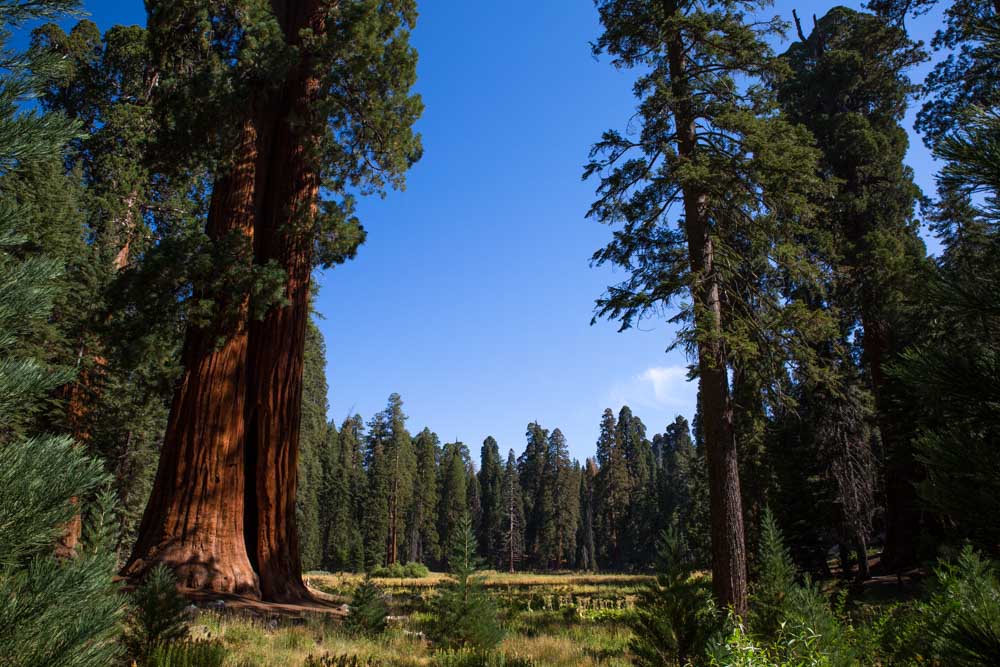 The Giant forest museum is an interactive showcase perfect for the family. Show the children how to identify trees in the area. How to tell the difference between California coastal redwoods and giant sequoias and much more. This museum is open every day during summer and admission to the museum is free.
From the museum, you can take the Big Trees trail around Round Meadow. Again you will find signs and interesting information on the trail which make a great worldschooling experience.
We love this book for teaching children all about trees before your visit.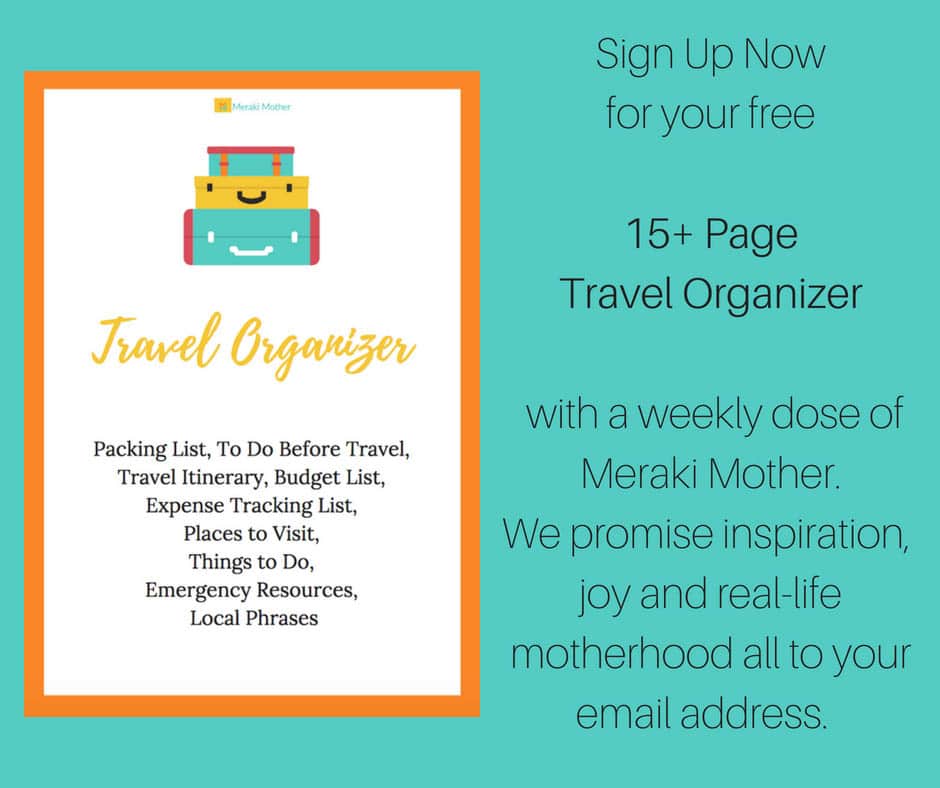 Crescent Meadow
Crescent Meadow is a stunning spot inside Sequoia National Park. There is a gentle hike and loop that is perfect for families. This can be extended to a longer hike for those with older children. Be sure to bring your camera along as you are going to want to capture this gorgeous place.
Moro Rock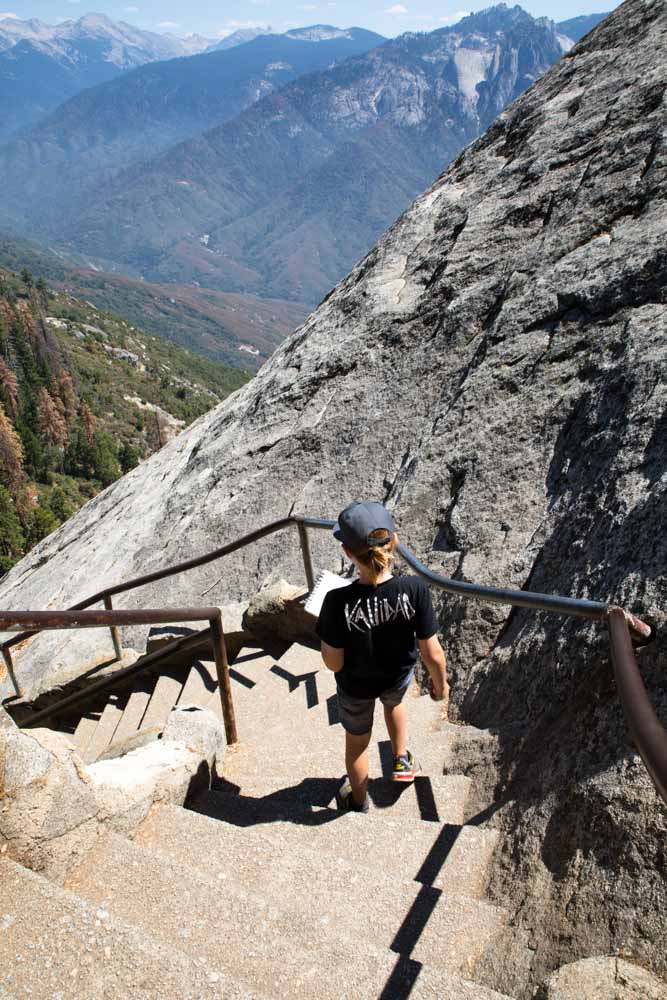 Although younger children may find the 400 steps up to the summit of this dome-shaped granite monolith tough if you have older children the view is definitely worth the steep climb. Moro Rock is located in the center of the park between Giant Forest and Crescent Meadow. There is parking not far from the rock so it is worth exploring with children of any age.
Be a Junior Ranger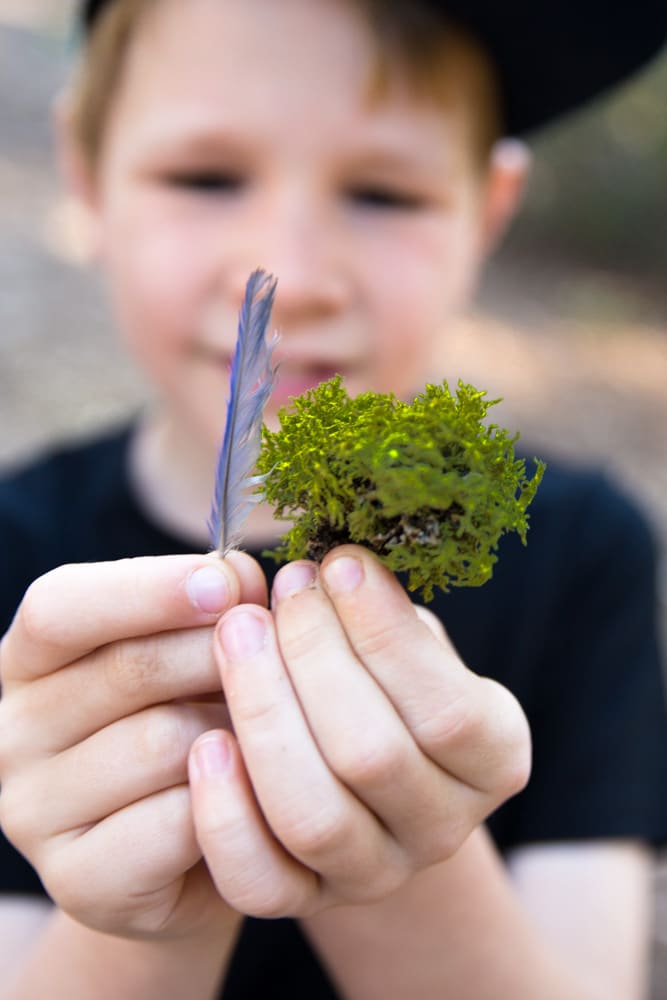 Ranger-led programs run throughout Sequoia National Park and it is easy to get children involved with their Junior Ranger program. These hands-on learning experiences are always fun and your child will have so much fun being signed up as a Junior Ranger. Click to find out more about the Junior Ranger Program at Sequoia National Park.
Wildlife Experience in Sequoia
There is some amazing wildlife in Sequoia National Park and if you are lucky enough you can spot Black Bears, Deer, Coyote, Opossums, and Beavers. We were lucky enough to spot a mother bear with two cubs, which is a sight we will always treasure as a family. Just be sure to stay safe and follow all the ranger and park advice in relation to wildlife.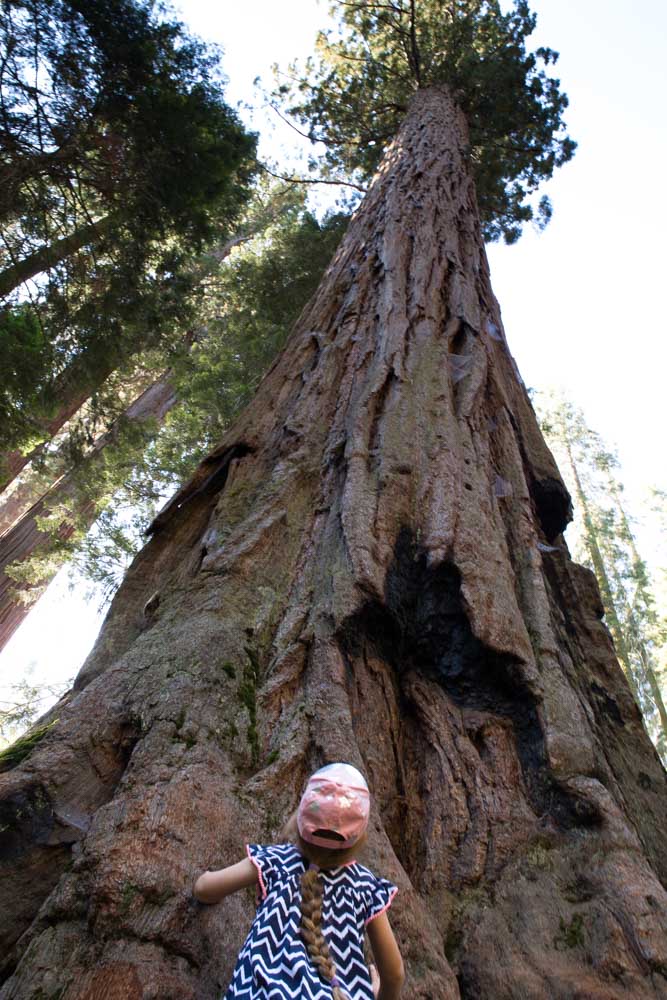 Whatever you do at Sequoia with your family you'll be sure to have an incredible time soaking up nature and the majesty of these gentle giants! Have you been to Sequoia? We'd love to hear about your trip?
More National Park Inspiration:
Pin this for later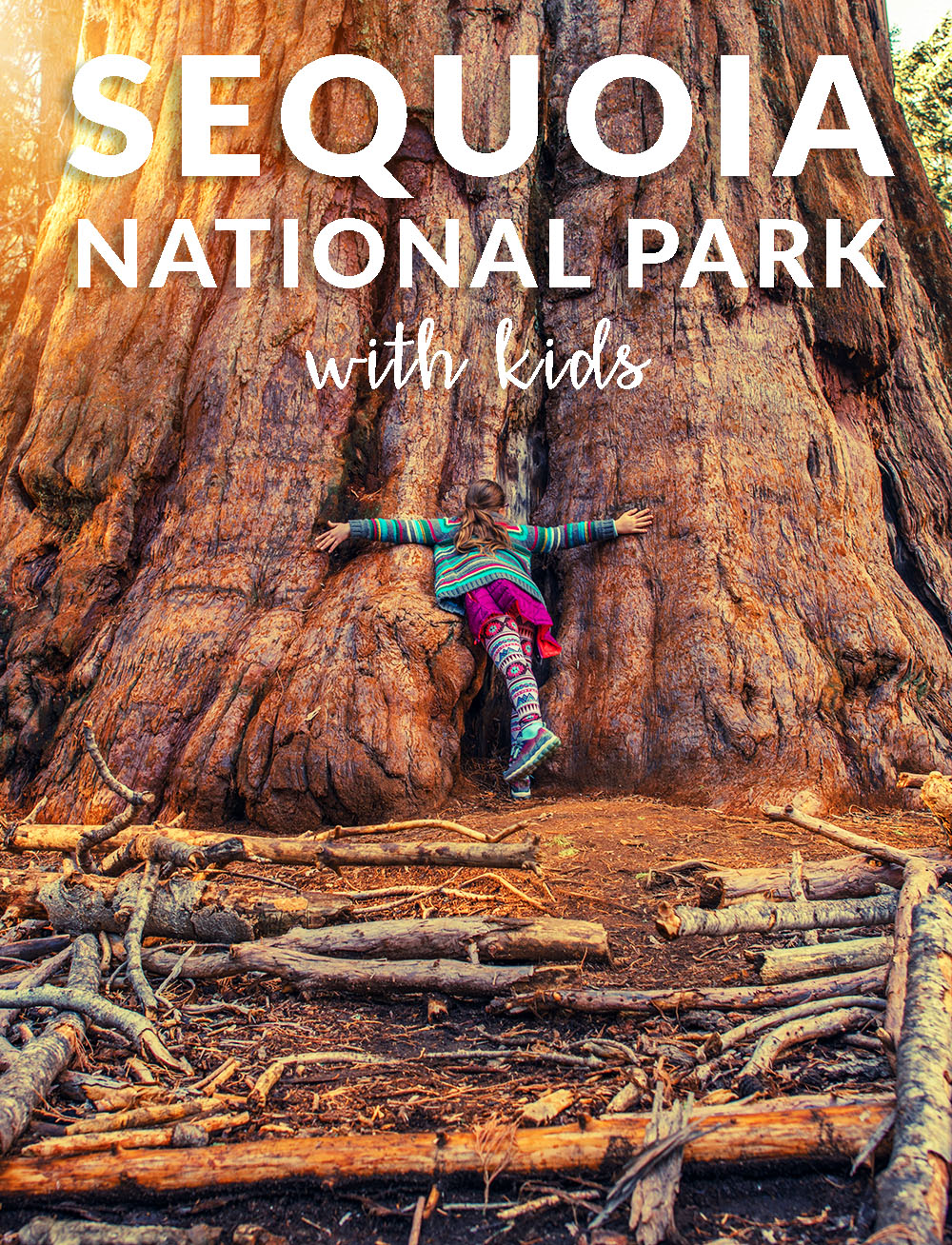 SaveSave
SaveSave
SaveSave
SaveSave
SaveSav
SaveSave
SaveSave