Best Audiobooks for Family Road Trips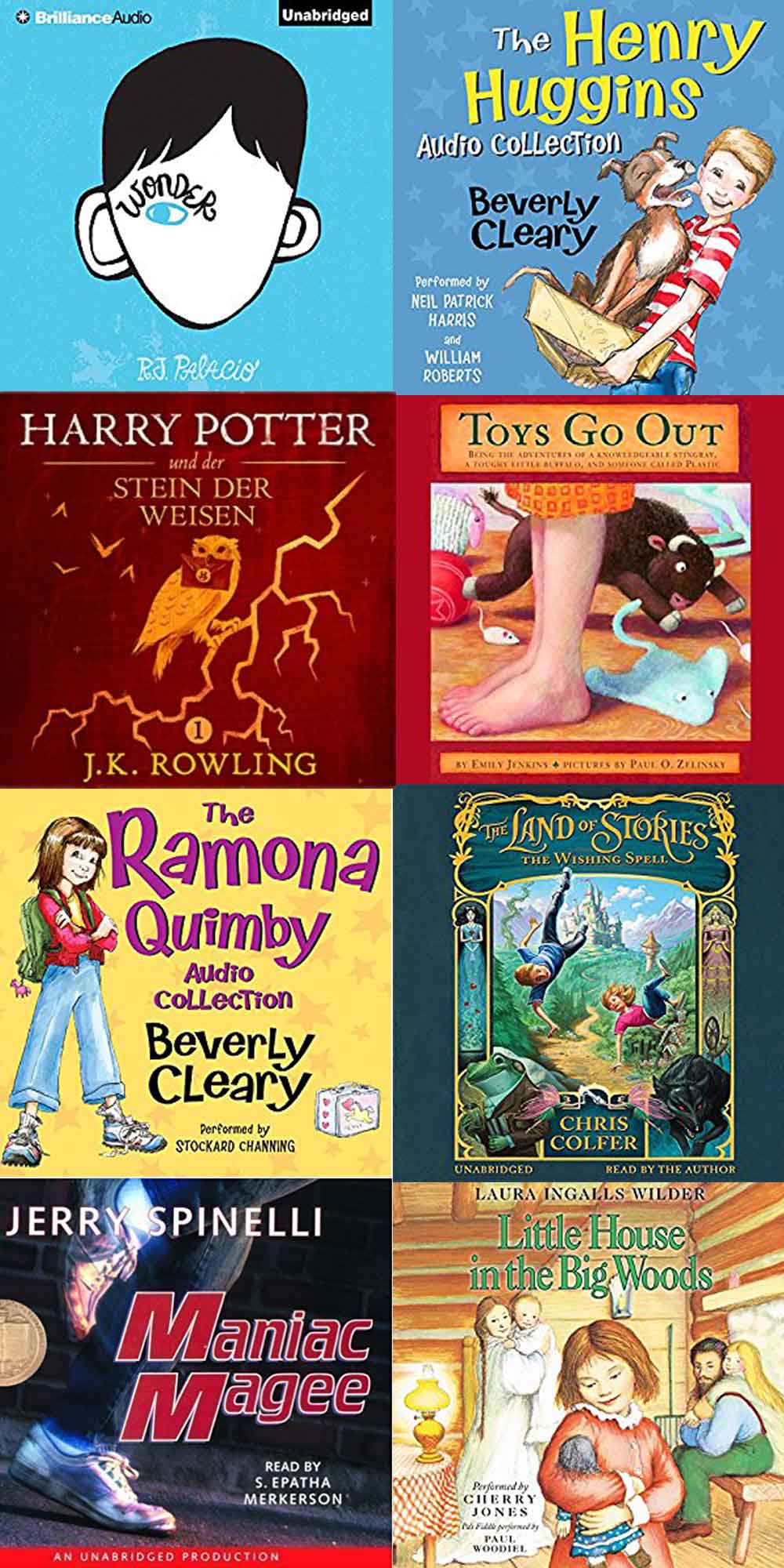 If you're planning a road trip and wondering how to keep the whole family occupied for hours on end, consider adding audiobooks to your packing list. The best part is that they don't take up any room in your suitcase or car.
Audible is having a special right now for 2 free Audiobooks when you sign up for a free trial.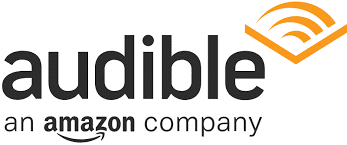 We love listening to Audiobooks on Audible. We have an Audible membership where we receive three credits for audiobooks each month. Audible offers several membership options, which also give you discounts on buying books separately, or you can just buy each book individually without a membership. But the membership is totally worth it!
Meraki Mother has compiled a list of our family's favorite audiobooks for family road trips.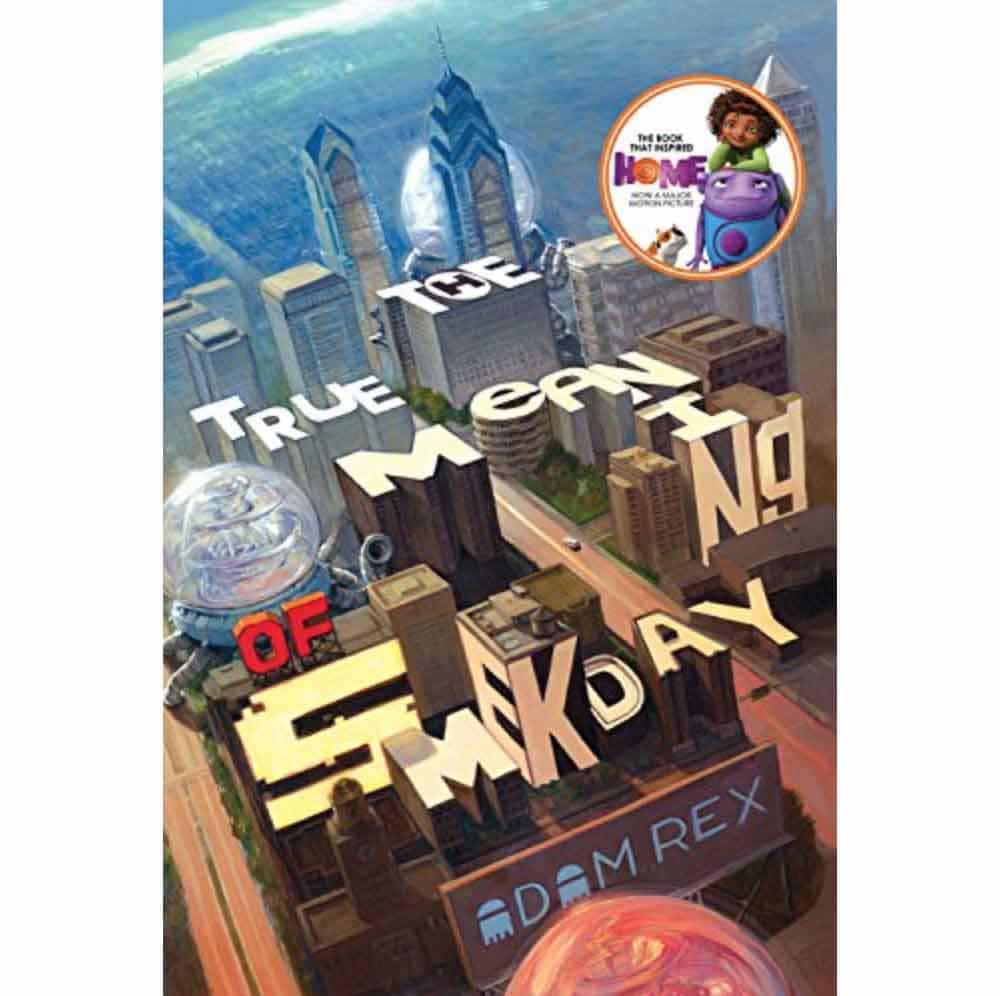 This is one of the most hilarious books we've listened to. The Movie Home was loosely based on this book, but honestly it's really nothing like the movie and contains more adventure and hilarity! The best part of this book is the narration. The voice of the alien, J-Lo will make you laugh out loud. But at the heart of this book is a solid message of diversity, loyalty and acceptance.
Find more ideas on how to keep everyone entertained on your next journey with these great family road trip activities.

You may have heard of these books before? They are a family favorite on our road trips! No one draws you in like the voice of Jim Dale and the writing of J.K. Rowling as you live through the adventures of the orphaned wizard, Harry Potter.

This book was actually introduced to me by my daughter who read it as required reading in 6th grade and fell in love with it. It's about an orphan (as most good books are) who bounces from one "family" to another and spreads his good nature on all he meets.

This series of 6 books combines all your favorite fairy tales into a whirlwind adventure of Twins Alex and Connor as they set out on a quest to return from their accidental visit to the Land of Stories. Full of twists and turns, this book will have you passing the time without even noticing.
Need some tips to help you pack for your road trip? Check out our how to pack light with children post and free packing checklist.

A book that should really be on everyone's reading list, Wonder will make you laugh and make you cry, all while teaching you what it means to be human and the importance of being kind!

I love these books for road trips. The Ingalls family is constantly on the move and their lives are full of adventure. Start from the beginning with Little House in the Big Woods.

We find these books so funny and the narration is fantastic. Ramona finds herself in the funniest predicaments and her literal outlook on life is always funny.

By the same author as the Ramona books, these are probably my favorite books for a good laugh. Henry Huggins is equal part hilarious and heartwarming!

This is a story about a girl who's family is trying to live in every state in the U.S., but when they arrive in San Francisco, California, an unexpected adventure awaits and changes their lives forever. What I love about this book is that it comes with a fun online game that the kids can play and find their own books all over the world!
Taking a road trip with your children and concerned about safety? Check out our comprehensive GPS watch guide for kids here.

This book is really fun for little ones who are just being introduced to Audiobooks. The narration is slow and simple and the plot is short and easy to follow.
I hope you find an audiobook for your family road trip that you will all love! Happy trails!
For more family audiobooks to listen on your road trip with kids, check out this post here.
Related Posts:
Looking to capture some amazing photographs of your children during your road trip? Head over to our 5 Simple Tips: How to Photograph Children now.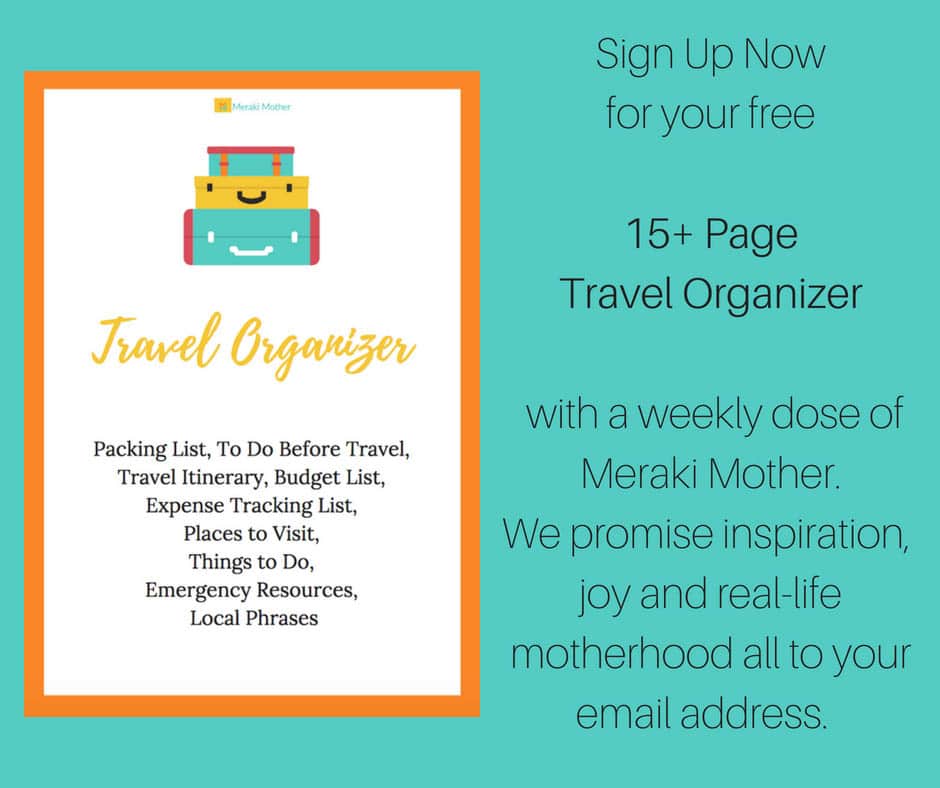 SaveSave
SaveSaveSaveSave