The Ketogenic diet or Keto diet has grown in popularity over the last few years. If you want a diet for fast weight loss and better health, that leaves you full of energy and sated, Keto is the diet for you.
We have put together a great list to show you some of the best Ketogenic diet books. But first, let's answer some questions if you are new to the keto diet.
What is the Keto Diet?
The keto diet is a Low Carb High-Fat diet ( LCHF ),  which puts your body into Ketosis. When you have a low carb diet which is higher in fat, your body starts to use fat as an energy source instead of sugar (carbs). It's a great way to have more energy as a mom and lose baby weight fast, as well as feel amazing.
Benefits of a Ketogenic Diet
Ketones ( which your body starts to produce when you lower your carb consumption ) burn fats much more efficiently than carbs. This means fast and healthy weight loss.
With more fat in your diet, your appetite reduces naturally and you feel full for longer.
Increased energy
Risk Factors for diseases such as stroke, epilepsy, heart disease and diabetes are reduced.
Improved brain function.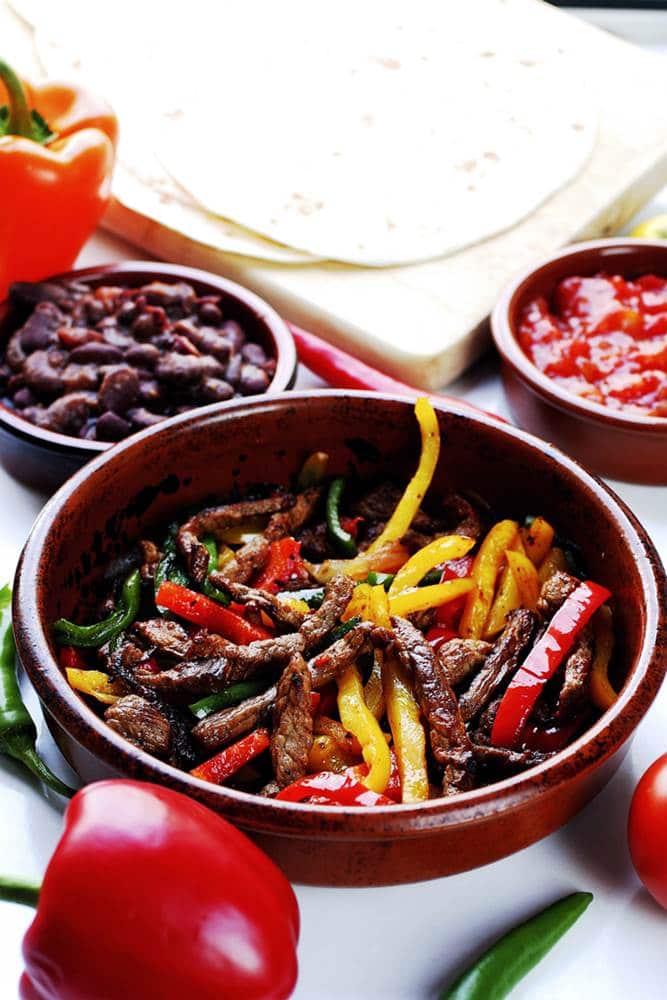 Things to Know About The Keto Diet
When you first start the Keto Diet you may experience Keto Flu. Symptoms can be nausea and stomach cramps, fatigue, headaches and irritability. These will pass after a while.
You may become constipated from not eating enough fiber or drinking enough water. Make sure you do both on the keto diet.
Your diet may become low in Magnesium, Calcium and Potassium so keep an eye on these nutrients and make sure you are eating wholesome food high in them.
If you have any concerns or health issues be sure to visit your doctor before starting any new diet.
Now that you know more about this diet let's check some of the best selling ketogenic diet book available.
What is the Best Ketogenic Diet Book?
Our ketogenic diet book reviews include a list with the best keto books on Amazon, categorized by beginners books and cookbooks.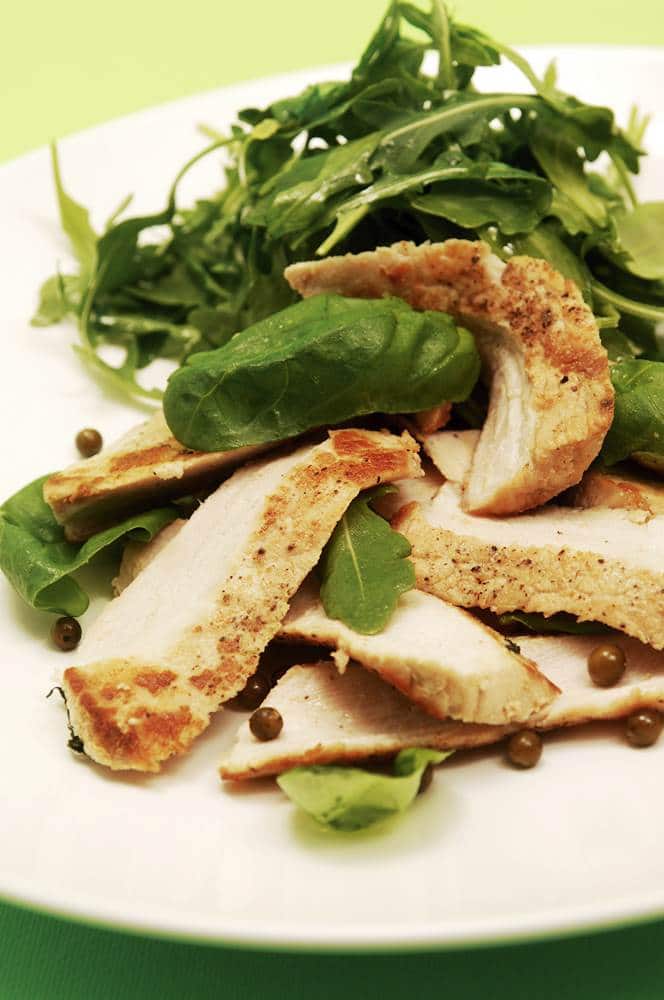 Best Keto Diet Books For Beginners
If you are just starting a keto diet, we think these are some of the best keto diet books for beginners.
If you want to understand the science behind the Keto diet in a simple to understand terms then this is the best keto diet book for you.
Follow co-author and diet researcher, Jimmy Moore as he experiments with the Ketogenic diet. Full of medical knowledge, expert opinions and conscience information on the Keto diet. We love that this book is full of real-life stories of individuals on the Keto diet with practical tips and advice to help you start your keto diet.
The ketogenic cookbook is perfect for beginners as it not only explains how the keto diet works but gives great tips on meal planning for a keto diet. It also includes a food list of ketogenic food and a 2-week keto diet plan book with meals. Ideal for keto beginners.
There are over 124 keto recipes with all meals covered from breakfast to dessert.  We love that it also has dairy-free recipes which is great if you are trying a keto diet for thyroid issues or are unable to eat dairy.
This Keto diet book starts with a basic overview of the keto diet and gives advice on what foods to eat and avoid.
Baker then shares some delicious keto recipes for weight loss while showing you how to save money and time in the process. We love that she has everything from 5-10 minute meals to slow cooker recipes.
The keto diet can be expensive, with high meat content and the use of organic fresh produce. Discovering a way to enjoy this diet while helping the family finances is perfect.
With over 30 years medical experience, Dr Colbert's book. The Keto Zone Diet is a great starting point for those wanting to know more about the Ketogenic diet.
This book is great if you want a more in-depth explanation of the ketogenic diet, and how exactly this diet works with your body.
This keto recipe book includes some easy to make recipes and a basic shopping guide to help you change your lifestyle.
This book provides easy step-by-step methods to start your ketogenic diet, why you should do it and is a great complete guide to the keto diet for beginners.
One of the best ketogenic books providing a list of foods allowed in this diet, and a quick start menu plan, perfect for those new to the diet.
Best Keto Diet Cookbooks
With over 170 easy and tasty recipes, Quick & Easy Ketogenic Cooking is perfect for those of us with a hectic lifestyle. Emmerich also provides two-week meal guides, monthly meal plans and offers a wide variety of choices that are sure to appeal to every different taste. Keto cooking really can't get any easier.
We love that she also provides different options for anyone that may have food allergies and even keto vegan options. If you are a vegan this is best keto cookbook for your needs.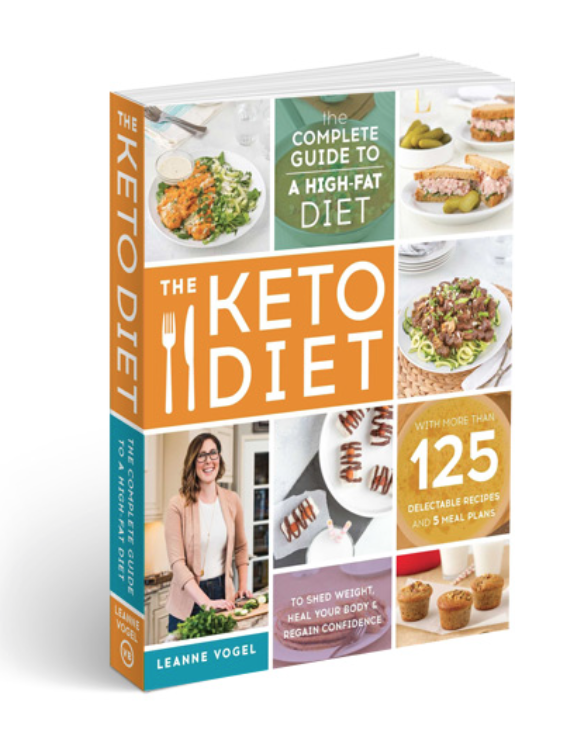 Click here to purchase The Keto Diet.
This keto diet book is perfect for all levels of keto diets as Vogel gives a wide range of in-depth information, not only about the keto diet but also for losing weight and living a healthy lifestyle. If you aren't sure the keto diet will work for you, Vogel provides modifications to the diet with her recipes which may suit your lifestyle better.
To make things even easier, Vogel also includes five different 28-day meal plans which are simple to mix and match to suit your tastes.
The keto diet cookbook also provides recipes for people who may have dietary restrictions such and want diary-free keto recipes or other variations.
If you are looking for lots of keto recipes from breakfast, lunches and dinners then this book has lots to choose from.
Looking for quick, tasty Keto snacks? Check out our delicious Sweet and Savory Keto Snacks. They also make great keto snacks for kids!
If you are looking for easy and fast keto crock-pot recipes and simple one-dish keto meals then this is one of the best keto cookbooks for you. It is also wonderful for those that are looking for dairy-free keto options.
If you have an Instant Pot, there are some brilliant Keto Instant Pot Cookbooks.
Just because you are on a keto diet doesn't mean you have to miss out on dessert. The Fat Bomb is the most delicious keto dessert and is good for you. These tasty little bites reduce sugar cravings while giving you an energy boost.
With 52 fat bomb recipes, this is the perfect keto dessert book.
Missing your favorite restaurant meals? This brilliant Keto cookbook makes all your favorite dishes low-carb. From Japanese to Mexican, Indian to Fast-Casual, it is still possible to enjoy your favorite dishes on the Keto diet.
We hope you loved the best keto diet books. Be sure to Pin for later when you need some keto recipe inspiration.

SaveSave