Thanksgiving has to be one of my favorite Holidays. It's such a special time of year where we get together with family and friends to be thankful for all we have and enjoy great company while we eat good food. With all the abundance of food, it can also be one of the hardest times of the year if you are trying to do Thanksgiving on keto.
The good news is that there are plenty of delicious low carb thanksgiving recipes! Which means you don't have to do without at all and you can still stick to your healthy eating plan. I have collected some really tasty keto holiday recipes which the whole family and your guests will love just as much as you ( they don't even need to know it's Keto!).
Before heading to all those keto Thanksgiving recipes here are two simple tips to help you stay on track with keto during the Holiday season.
How  To Keep On The Keto Diet During Thanksgiving
Be Prepared
The easiest way to stick to your keto diet is to plan ahead. You can do this in a few different ways.
Firstly, make sure you know roughly what you can eat and not eat in social situations. Having an idea of all the yummy foods you can enjoy on keto makes it easier to know what foods to pile up on your plate and what to give a miss. Do a little research on carb content for popular dishes and foods.
Secondly, offer to help if the gathering is not at your home. By offering to help and bring a few dishes along for a meal is an easy way to know that there will be food available for you to eat. Who knows, you may even convert a few people with your delicious keto recipes.
Relax and Enjoy
The second tip is to just relax and enjoy. Remember the whole reason for the season is to be around those you love and create some amazing memories. You do not want to be obsessing about sticking to carb limits and counting macros.
I would suggest getting a little lazy just for a day or two. It's okay if you go over with carbs a little. Just be strict about not letting a day or two turn into a week or a month.
I would also suggest staying away from those foods that tend to make you fall off the keto bandwagon. We all have those amazing indulgences that make it too hard to get back to healthy eating, for me it is potato bake. I am much better off leaving it from my plate and having a different non-keto treat otherwise I just overeat.
Now onto all those yummy keto holiday recipes!
Keto Thanksgiving appetizers
Mini pumpkin pies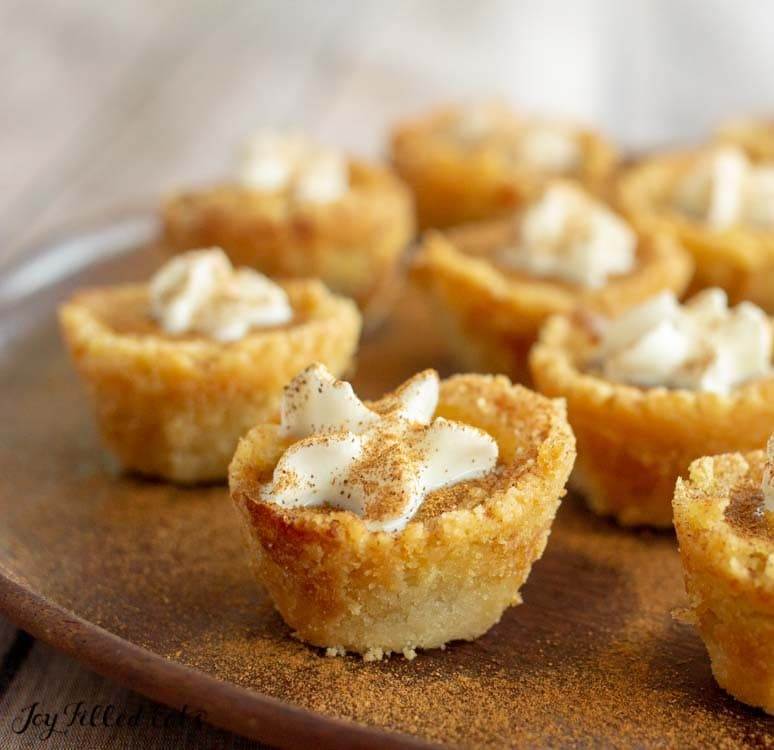 Pumpkin is a perfect keto thanksgiving food and these pumpkin pies from Joy Filled Eats are an easy way to start off any Thanksgiving meal.
Low Carb Pumpkin soup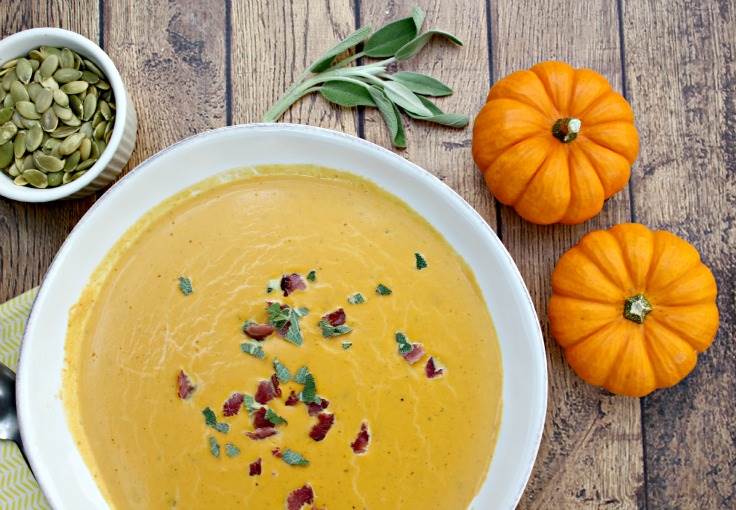 This yummy paleo pumpkin soup from Confessions of an over-worked mom can also be made from greek yogurt if you want to increase the fat content.
Keto Cheddar Biscuits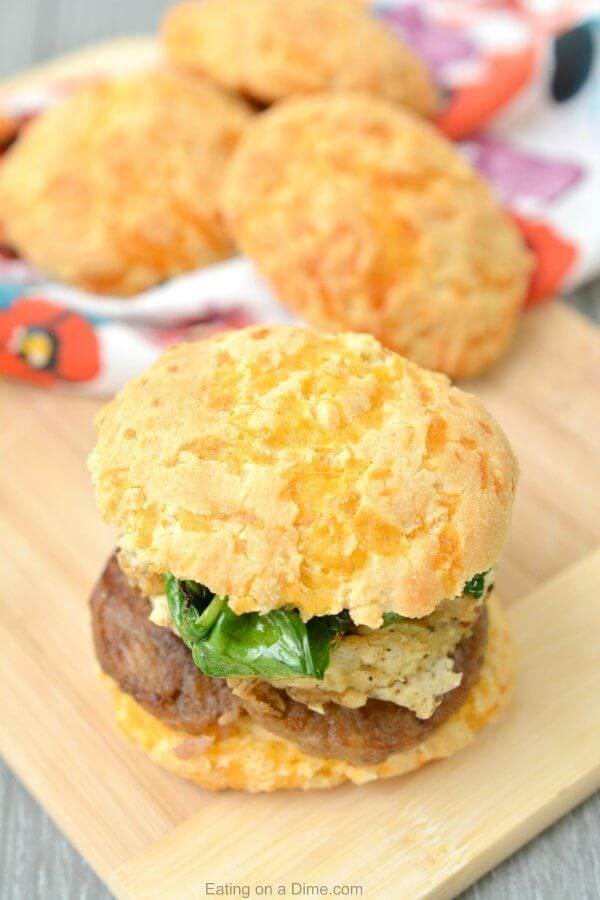 These cheddar biscuits are great creative low carb recipes. You can experiment with fun fillings to suit your taste. Find this simple recipe at Eating on a dime.
Bacon Asparagus Wrap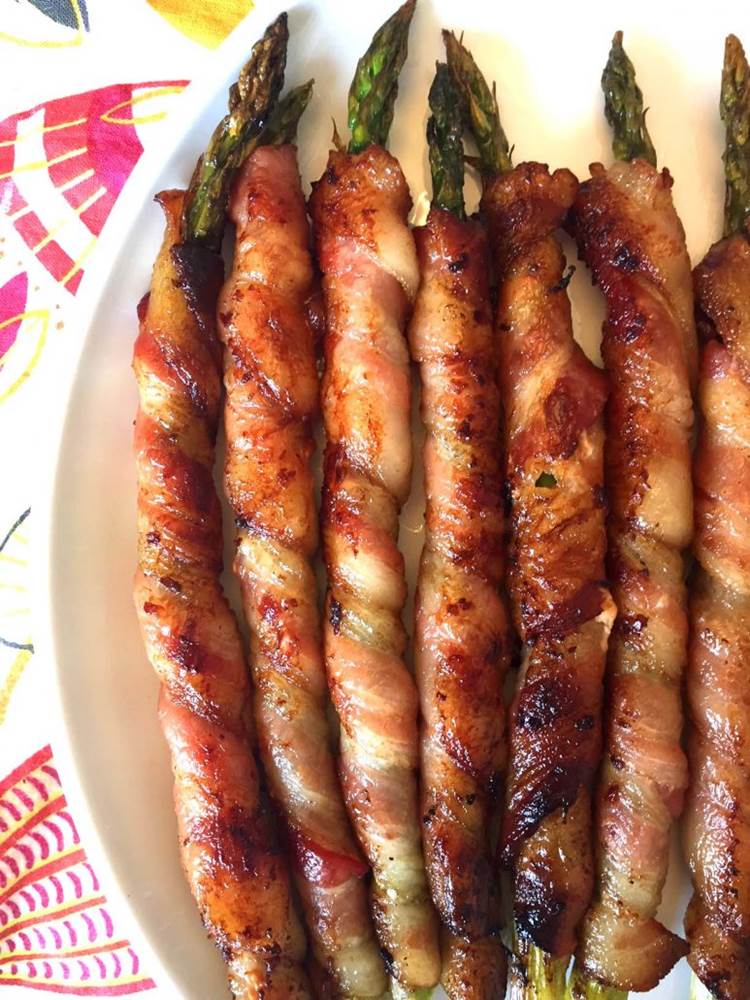 Bacon is a great ingredient for Atkins thanksgiving recipes. This tasty keto finger food from Melanie Cooks will have your guests coming back for more.
Deviled Avocado Eggs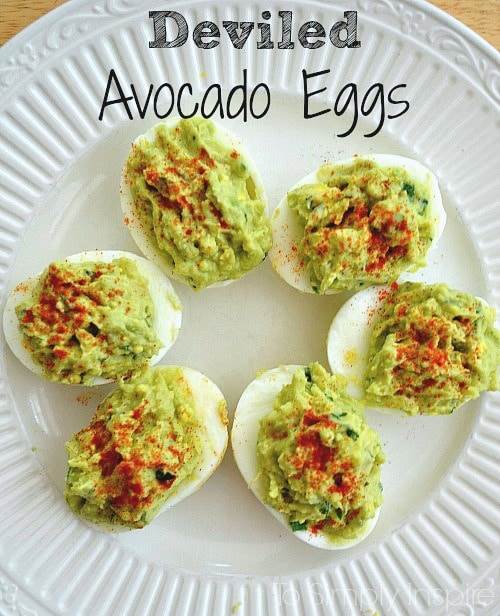 Avocado is a keto staple and this deviled egg recipe from To simply inspire is a great dish to serve as keto party food.
Keto friendly Thanksgiving sauces and dips
Cranberry Sauce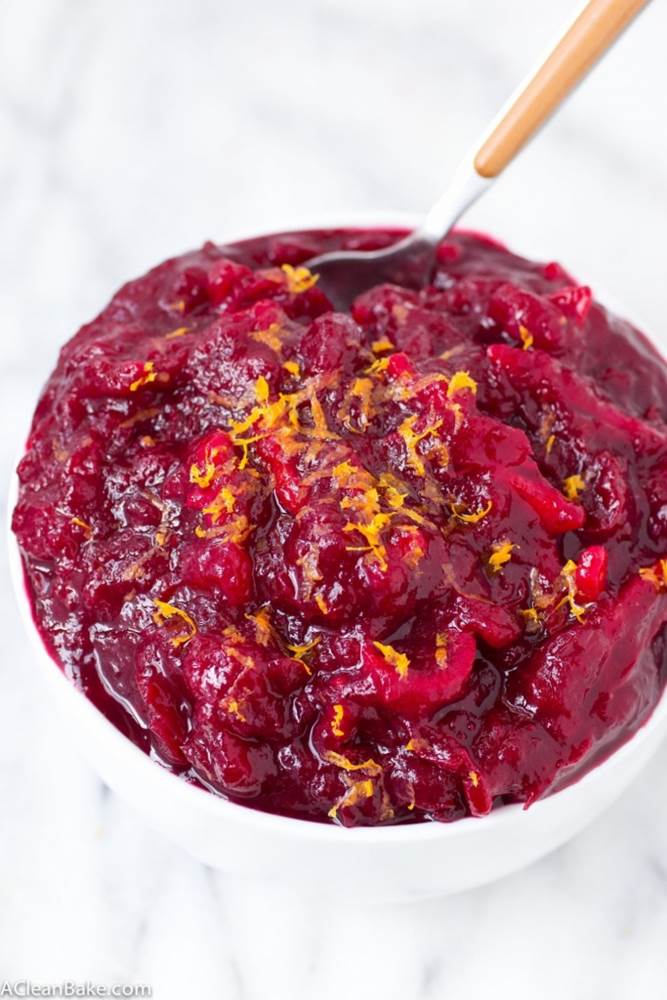 I don't think I could do a collection of low carb thanksgiving food without adding a cranberry sauce recipe. I love this fresh and tasty version from A clean bake
Paleo Gravy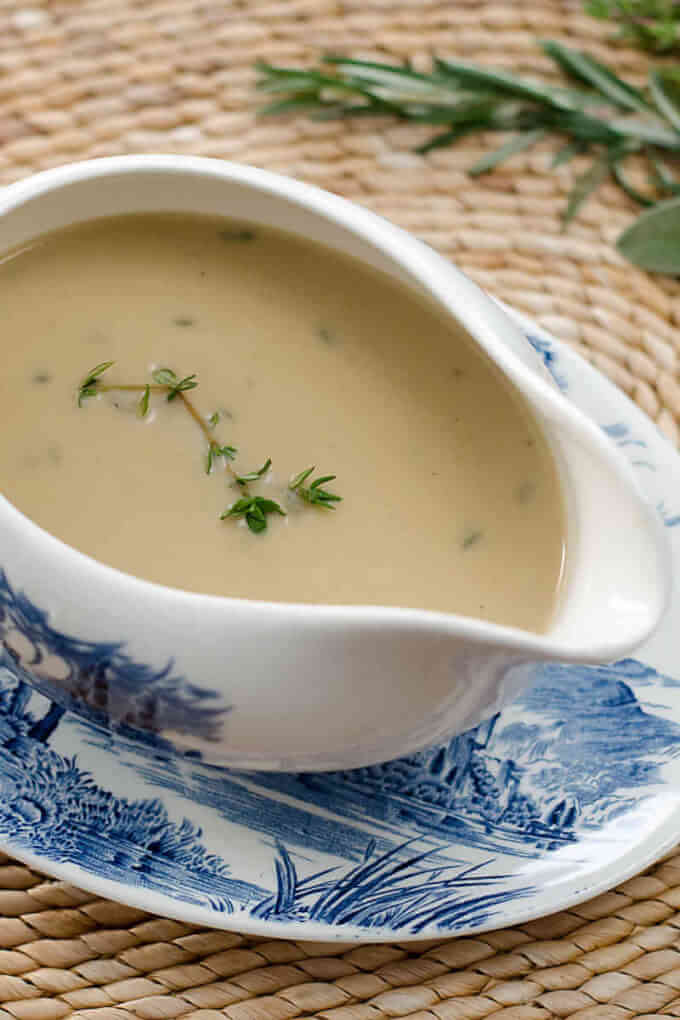 You don't need to miss out on gravy for your turkey just because you are on keto. Give the high carb version a miss and instead try this low carb version from Cook Eat Paleo.
Cheese dip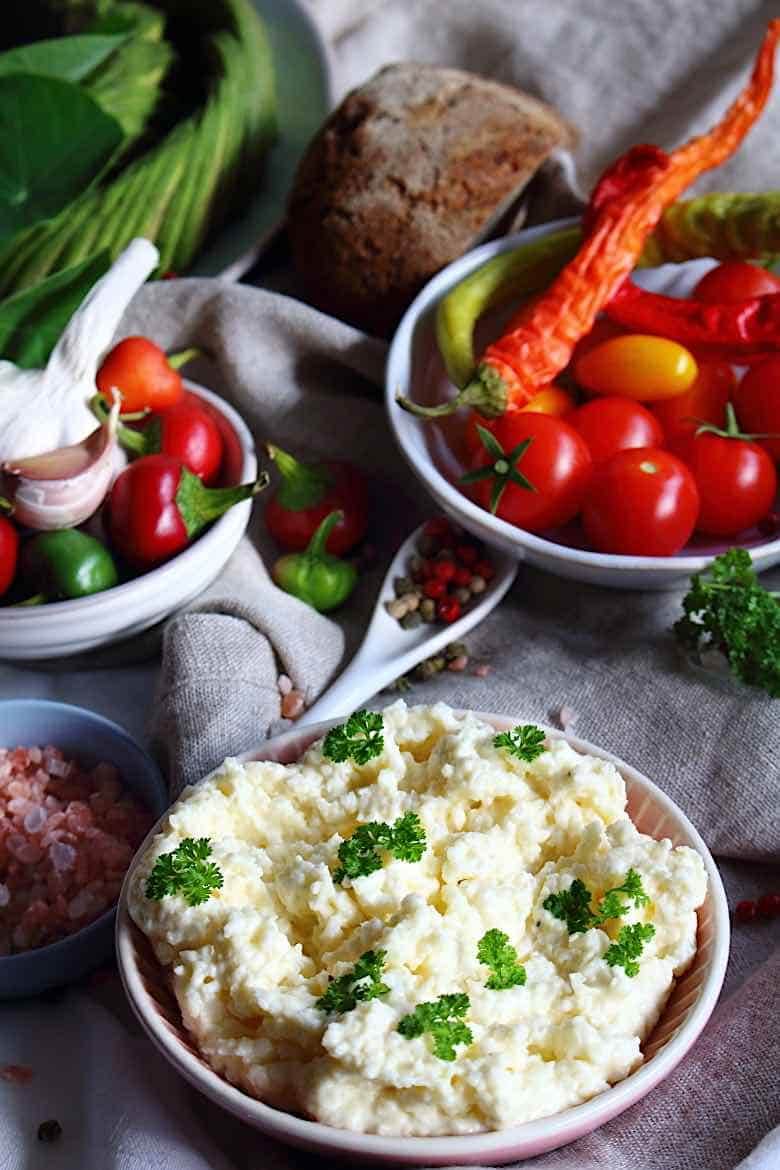 This keto cheese dip from Low Carb No Carb is so versatile and only has 1g of carbs!
Pumpkin dip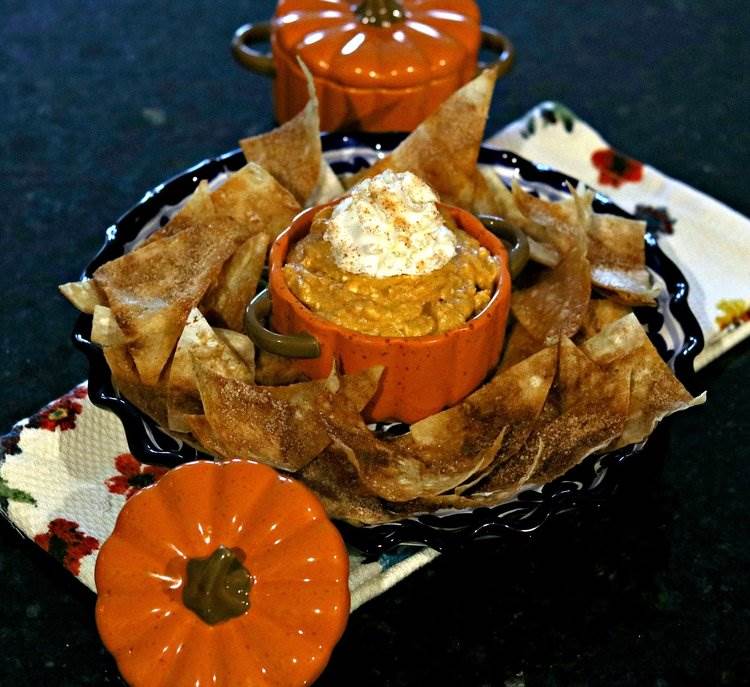 If you are looking for something sweet but don't want a full keto dessert then try this keto cheesecake dip from Dr. Davinah's Eats
Keto stuffing recipes
Low carb stuffing recipe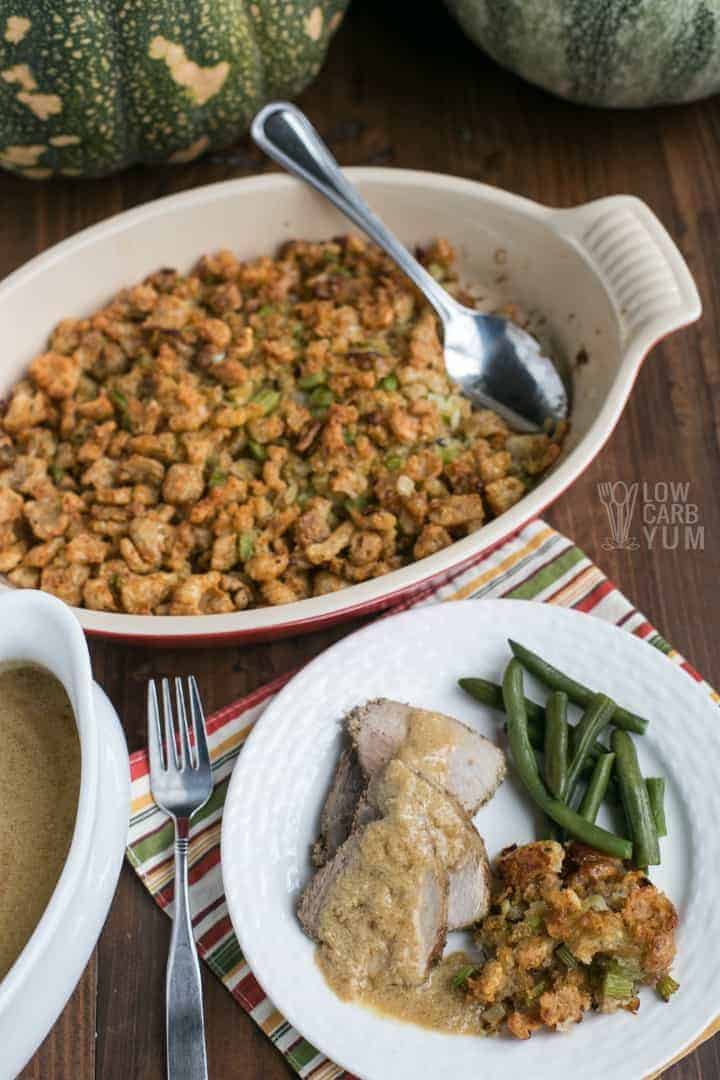 This low carb gluten free stuffing from Low Carb Yum is full of delicious keto goodness like pork rinds.
Keto friendly stuffing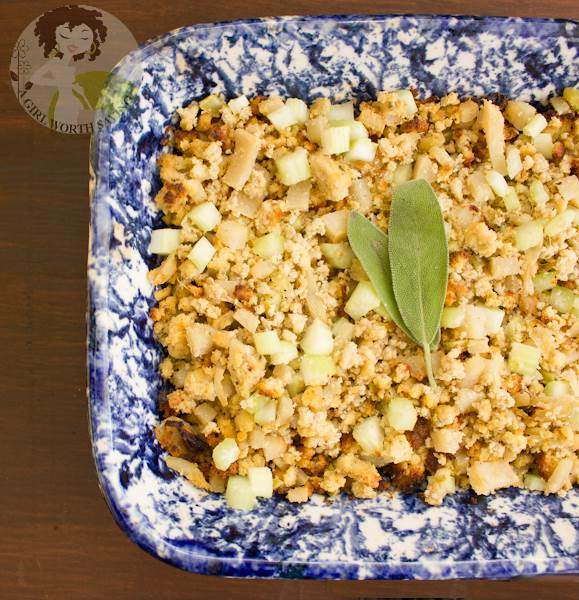 This keto stuffing from A Girl Worth Saving would make a great savory stuffing recipe for turkey.
Easy keto stuffing with cauliflower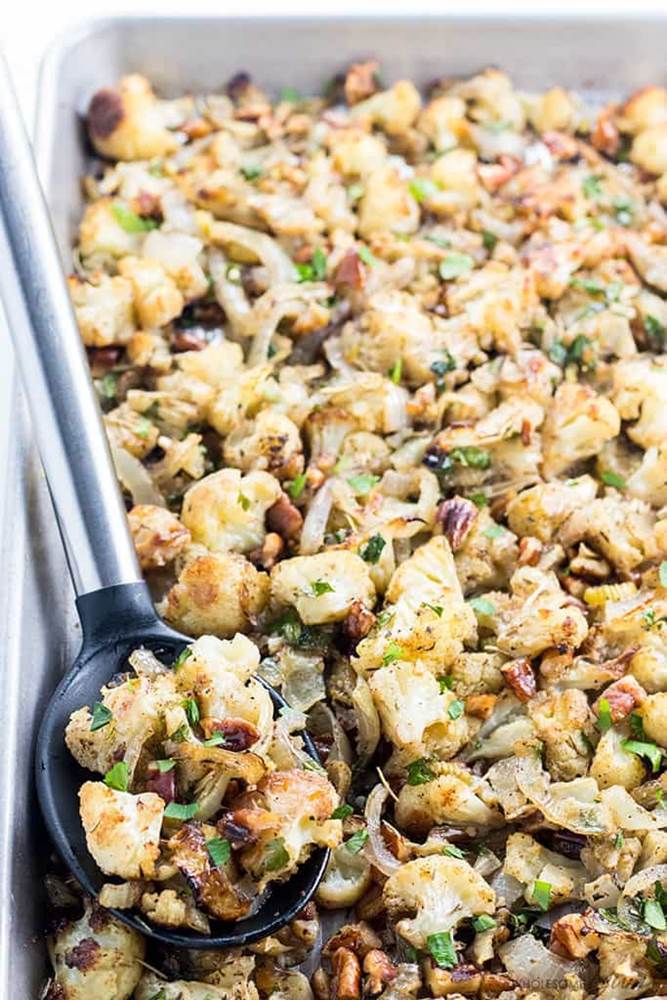 It is pretty hard to make a totally carb-free thanksgiving stuffing but Wholesome Yum has made this amazing cauliflower keto stuffing that is really low in carbs.
Gluten free low carb stuffing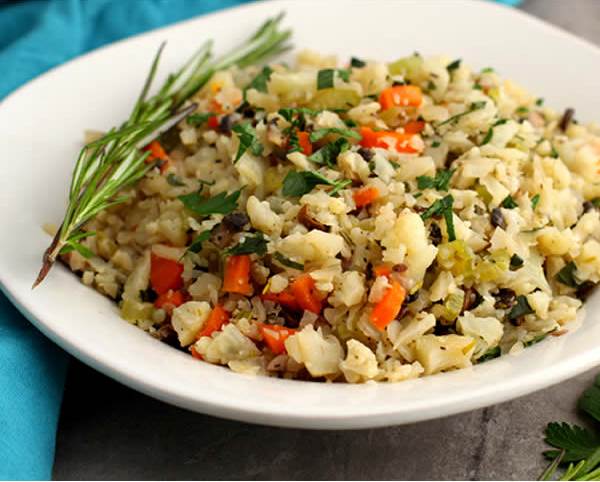 Herbs are such a great way to add taste and flavor to stuffing. Try this delicious Thanksgiving stuffing from Kimspired DIY
Low carb stove top stuffing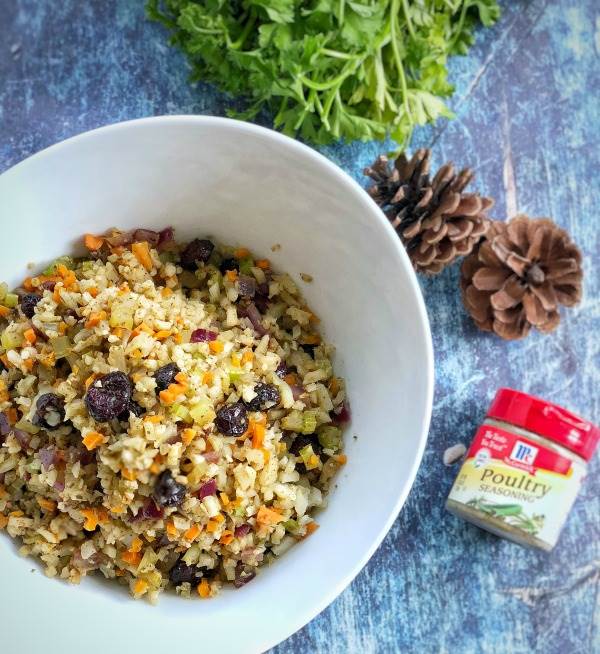 When you are following the keto bread stuffing is a definite no. But you don't have to go without. Try delicious keto friendly stuffing like this recipe from Thyme and Joy
Low carb Thanksgiving sides
Cauliflower cheese bake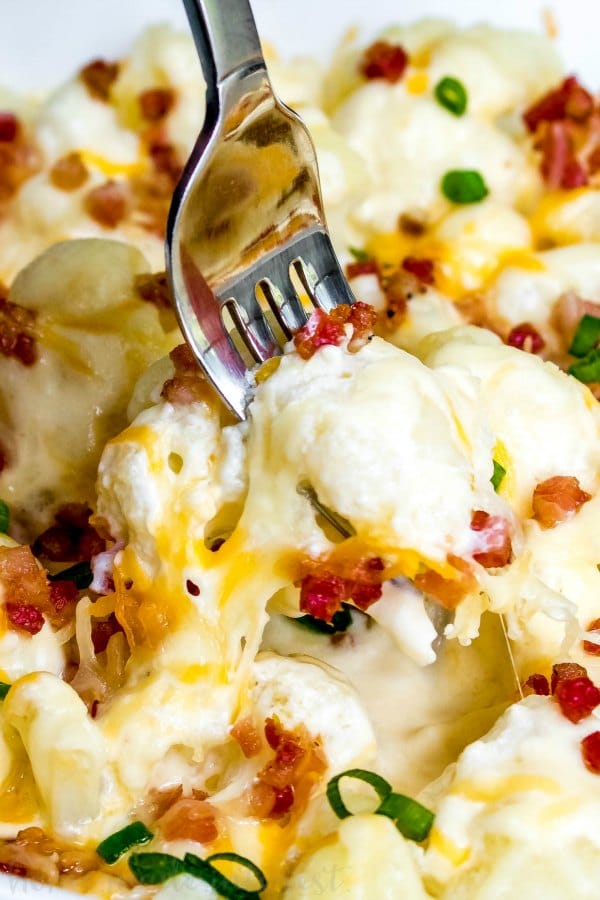 Low carb Thanksgiving side dish recipes don't have to be bland and boring. This tasty Thanksgiving bake from Home Made Interest has three different types of cheese as well as bacon and cream which makes it one of the tastiest high protein thanksgiving side dishes around.
Roasted Mushrooms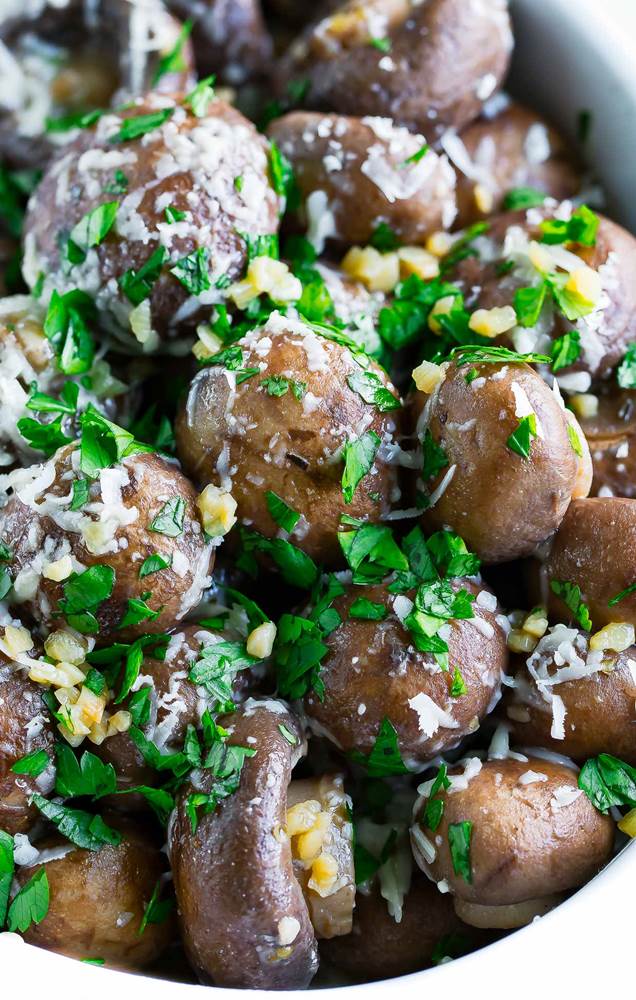 Mushrooms make a fantastic keto thanksgiving sides and I guarantee all your guests will love them too. Try this great recipe from Peas and Crayons
Brussels Sprouts and Bacon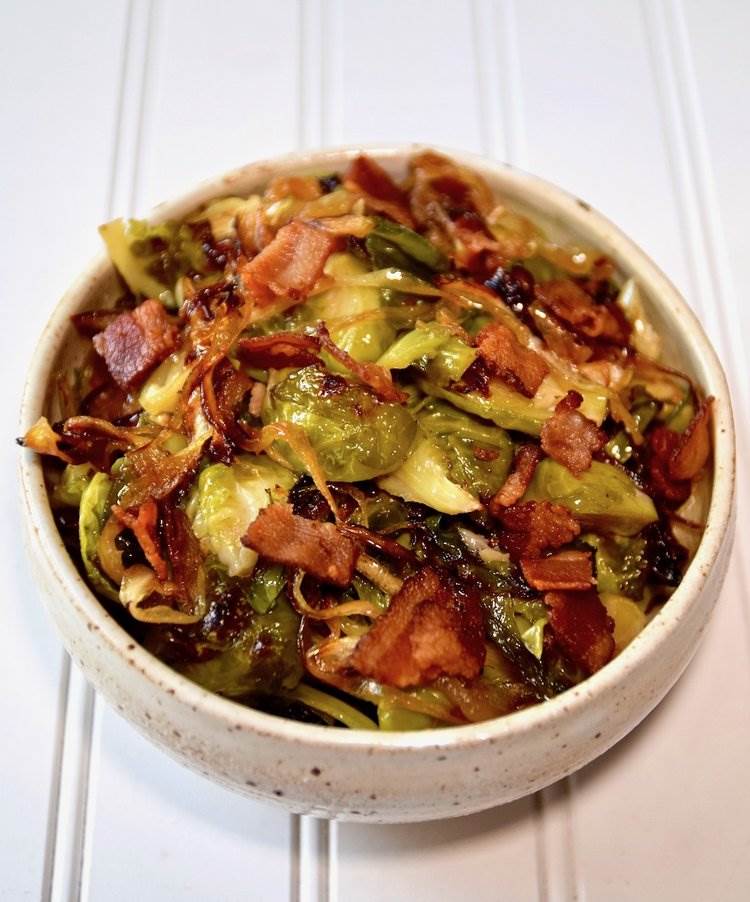 I don't think you can have a ketogenic thanksgiving dinner without a side of sprouts, right? I love this recipe from Tasting Page
Loving all these delicious Keto recipes? Check out the best keto cookbooks to find even more low carb recipes. 
Roasted Radishes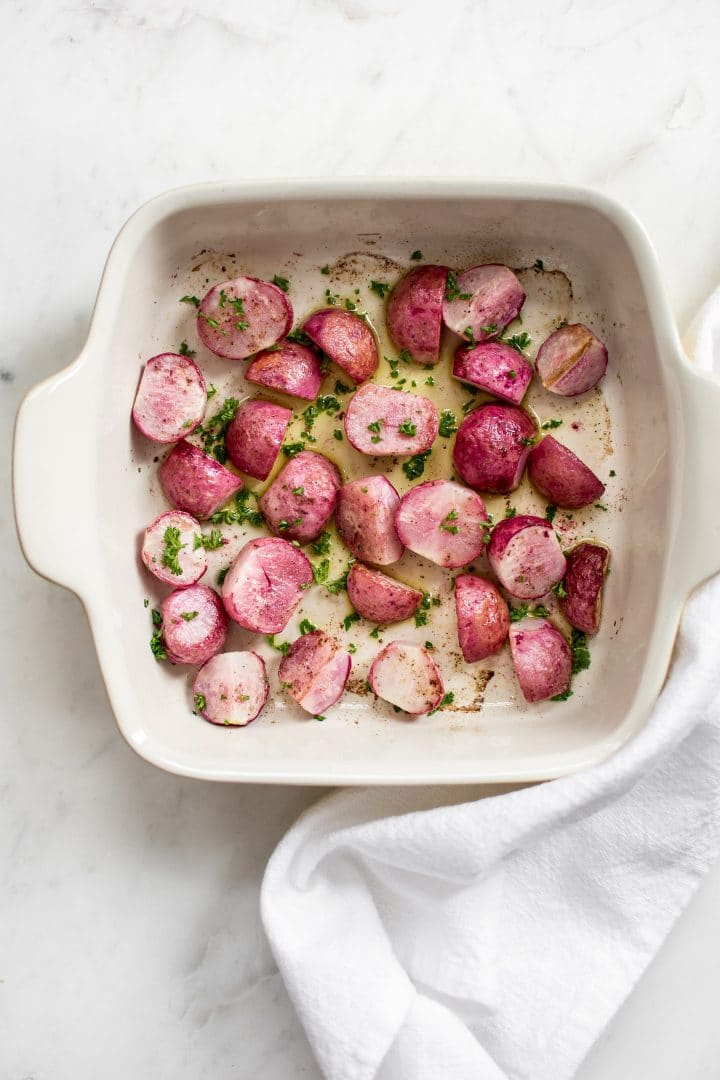 Try something a little different on your Thanksgiving menu with these tasty roasted radishes from Salt and Lavender.
Air fryer Brussels Sprouts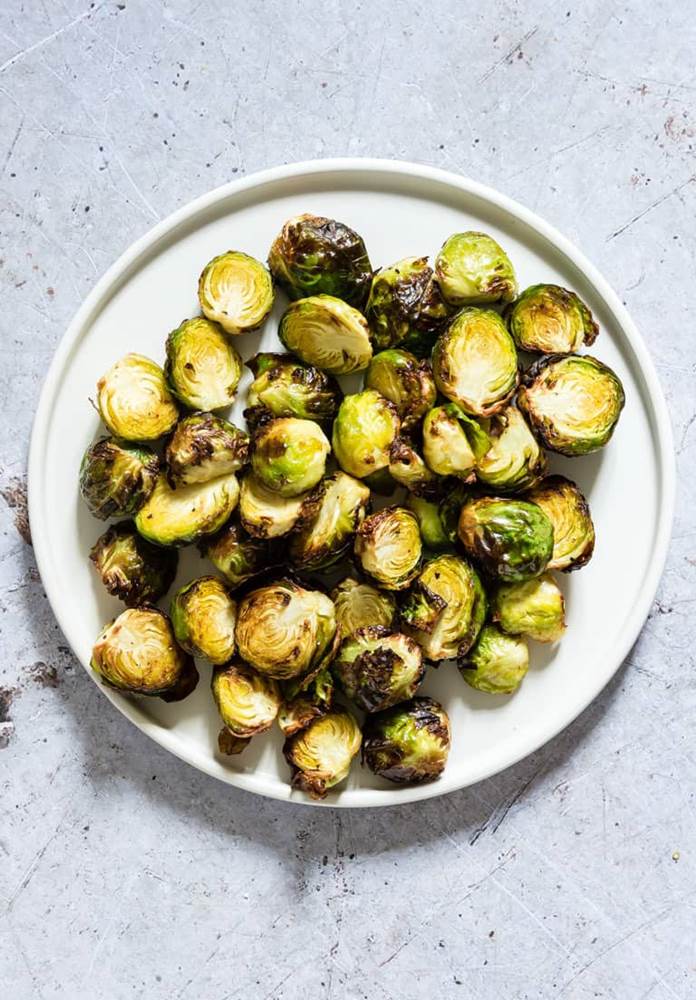 If you are looking for low-fat low carb side dishes try this keto air fryer recipe from Recipes from a pantry.
Cauliflower "Potato" Salad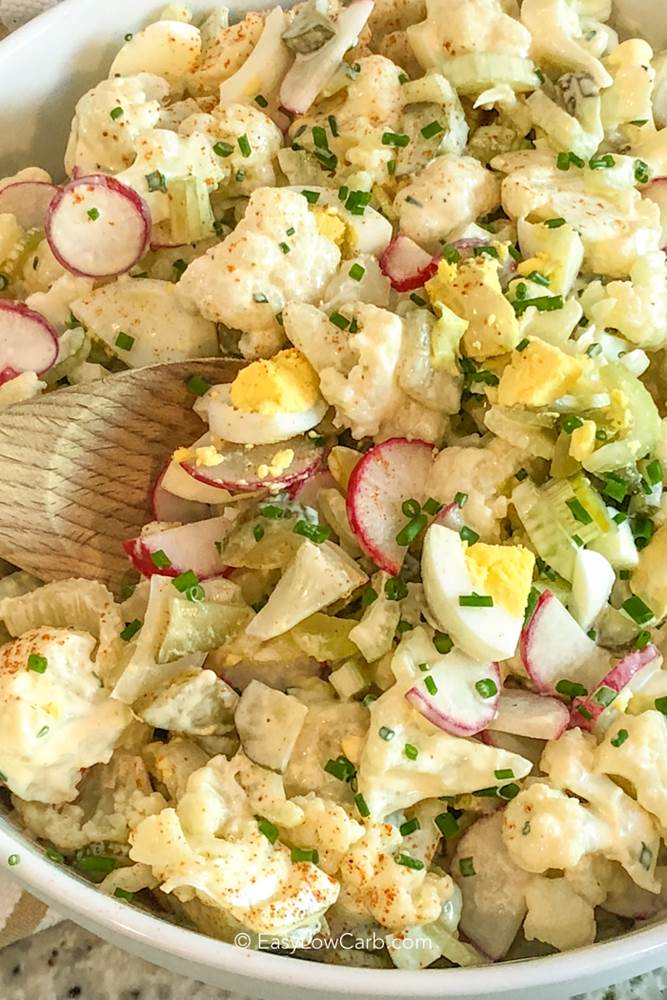 I may have mentioned my potato bake obsession earlier. Well, this great keto 'potato' bake from Easy Low Carb makes a great substitute and will satisfy those cravings.
Roasted Green beans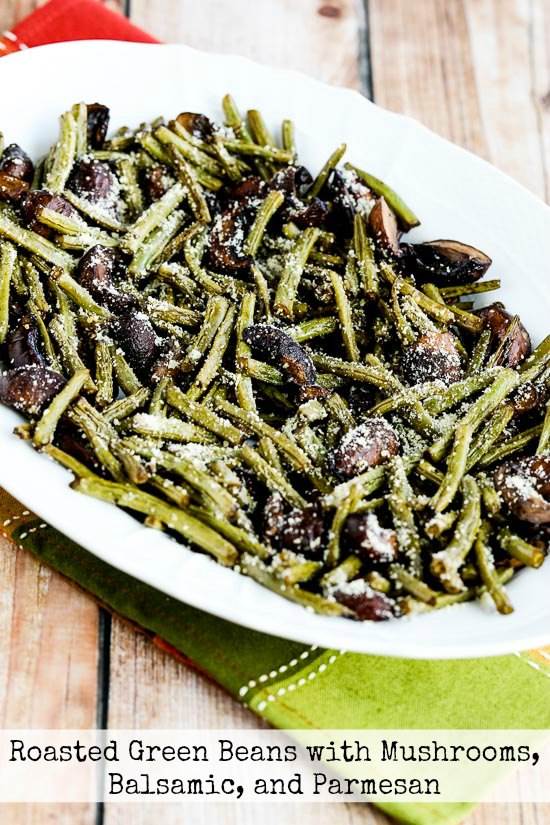 This keto side dish would be perfect for any Thanksgiving gathering and will be enjoyed by everyone. Find the recipe over at Kalyn's Kitchen.
Zucchini Saute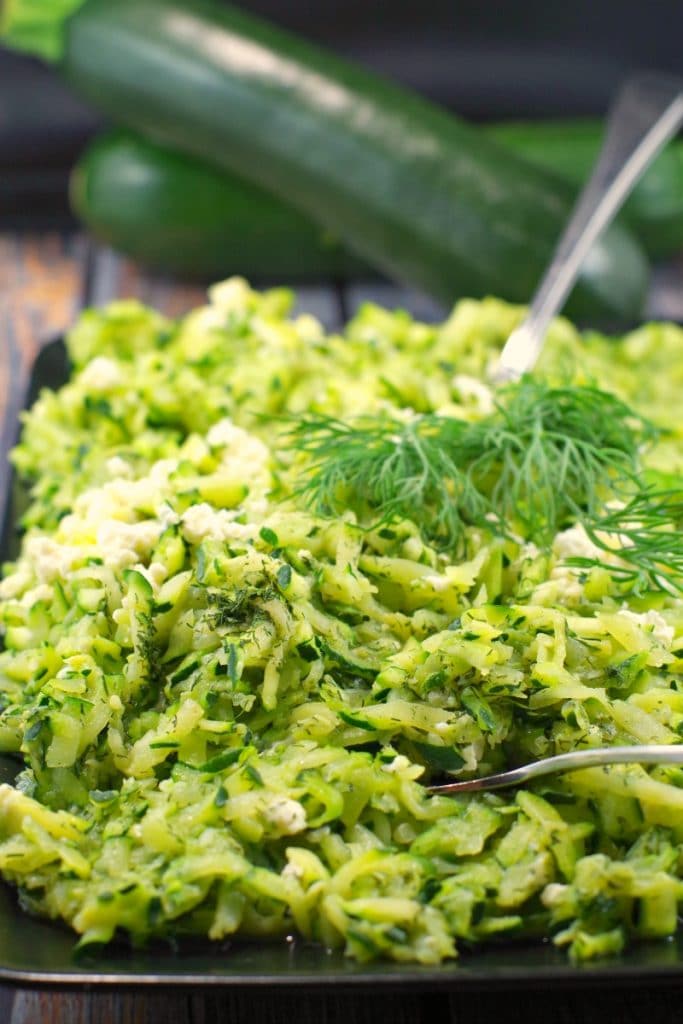 A simple and delicious keto side dish with zucchini from Food Meanderings.
Brussels Sprouts and Almonds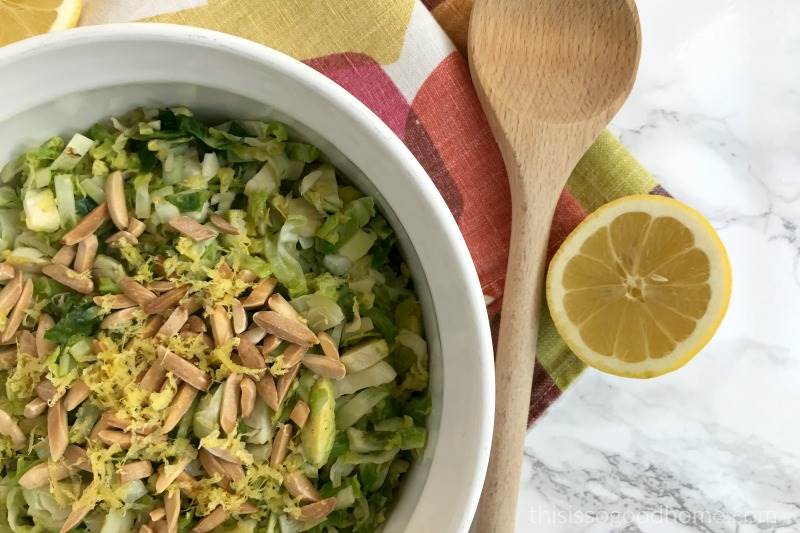 Why did I never think of adding almonds to brussel sprout recipes?  Delicious Obsessions has created this taste sensation.
Low carb Thanksgiving dishes
Instant pot low carb Thanksgiving dinner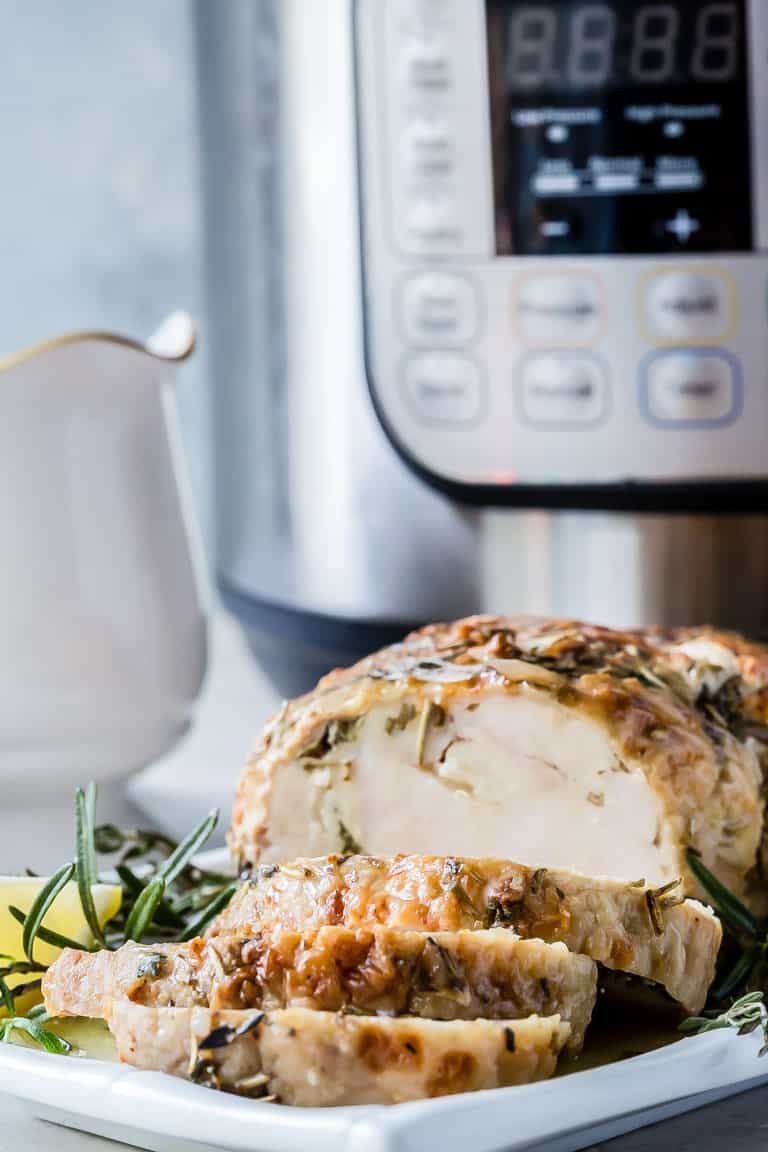 I love low carb Thanksgiving menu ideas that use an instant pot. This mouthwatering pork from Recipes from a pantry is a great alternative to the traditional Thanksgiving turkey.
Want to create some really special memories with your family? Discover some fun Thanksgiving traditions to start this Thanksgiving. 
Savory Pumpkin Casserole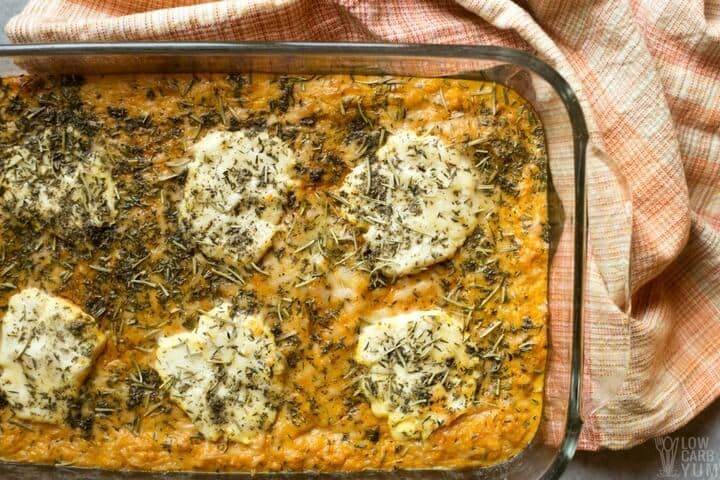 Casseroles make great low carb foods for Thanksgiving. They are also a super easy dish to take along to any gatherings you are invited to. Making it easy to stick to your keto diet at parties. Try this pumpkin casserole recipe from Low carb yum.
Cauliflower Gratin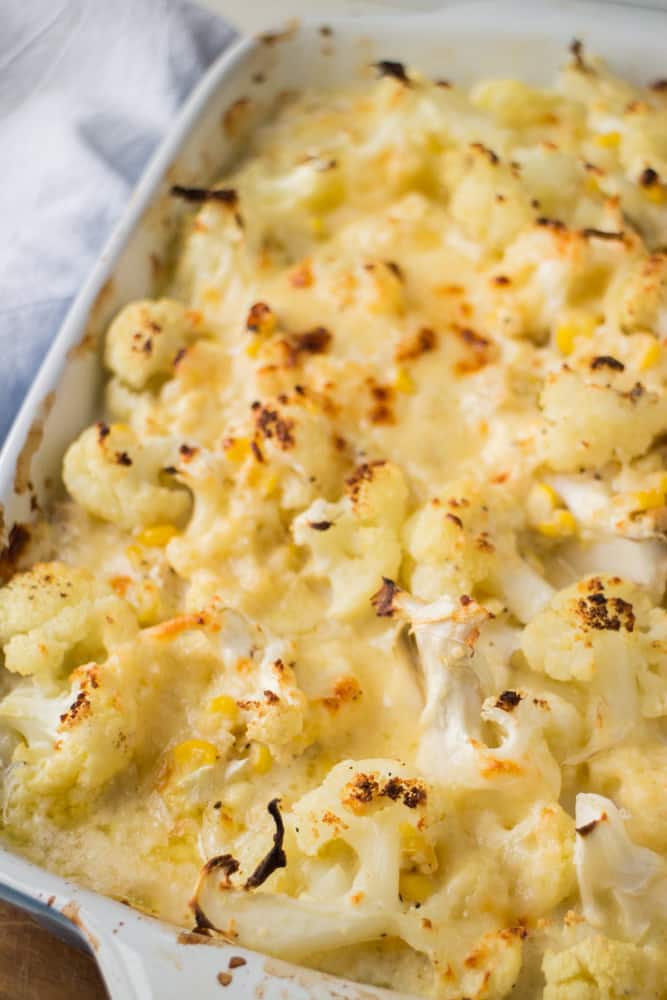 Gratin is such an easy dish to make. Find this cauliflower recipe over at Brooklyn Farm Girl.
Whole chicken diet Thanksgiving dinner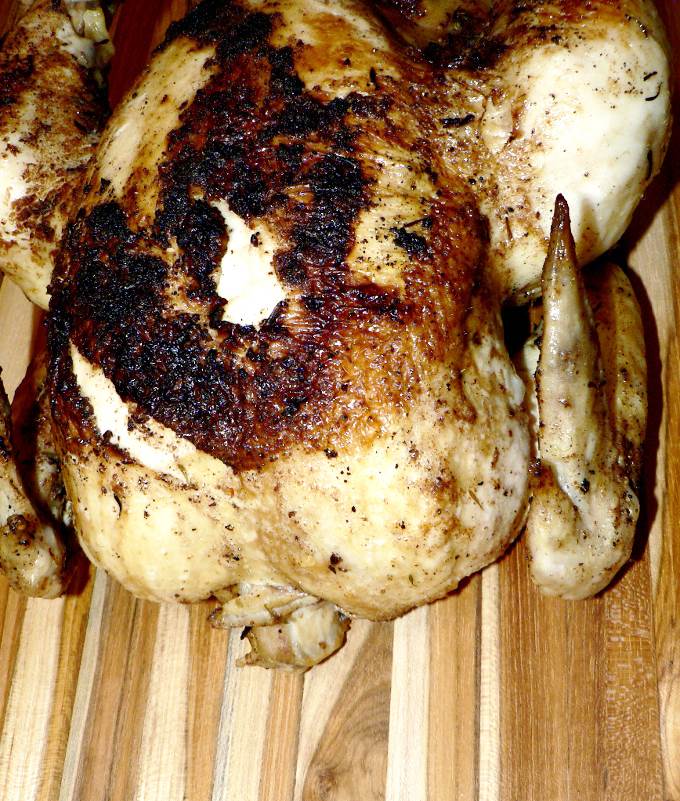 Low carb casserole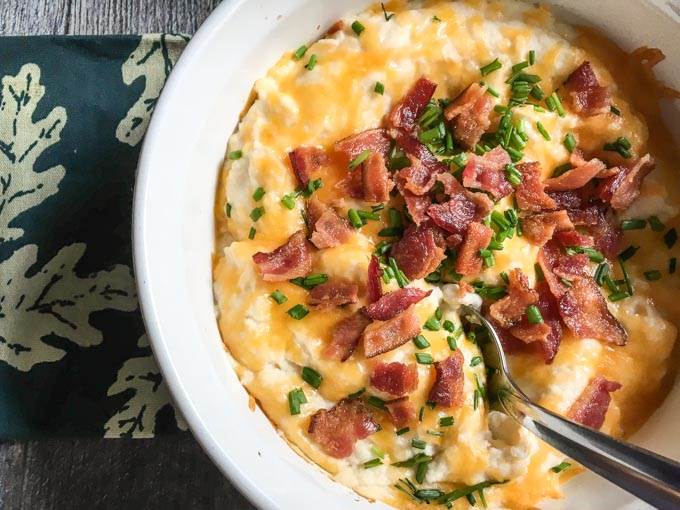 from My Life Cookbook
Smoked Turkey recipe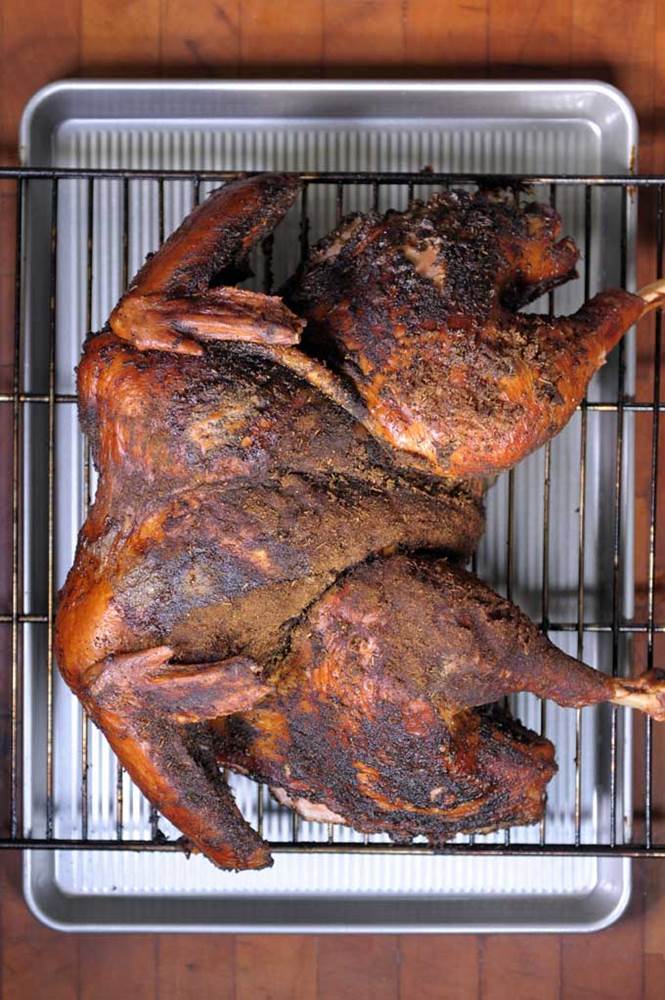 My low carb thanksgiving dinner recipes wouldn't be complete without the important Thanksgiving turkey. I love this smoked version from Foodal.
Keto Thanksgiving desserts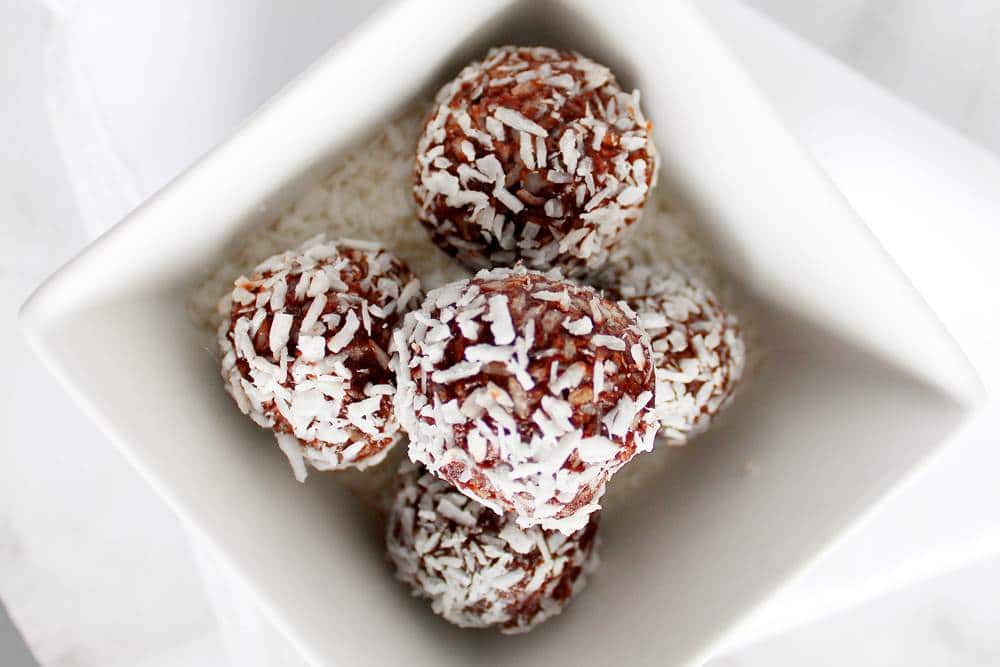 These keto chocolate fat bombs make a great Thanksgiving dessert if everyone has overindulged at dinner and haven't left much room for dessert. Get the best chocolate fat bomb recipe here.
Cheesecake low carb Thanksgiving desserts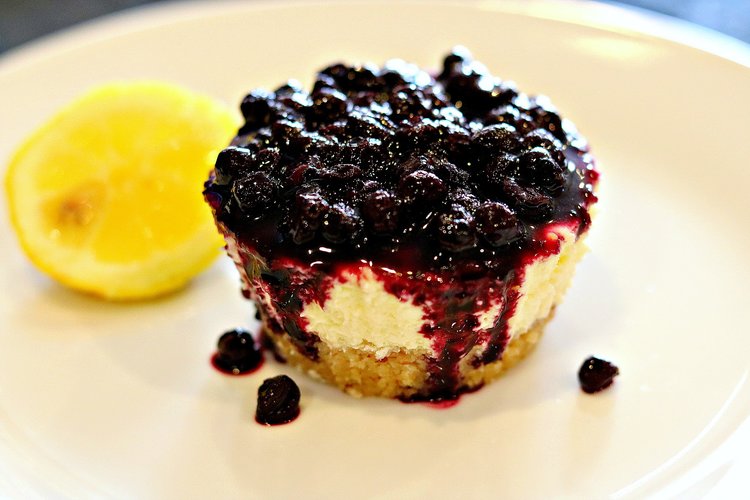 Keto cheesecakes make great low carb desserts for Thanksgiving Try this Blueberry cheesecake from Dr. Davinah's Eats.
Pecan Pie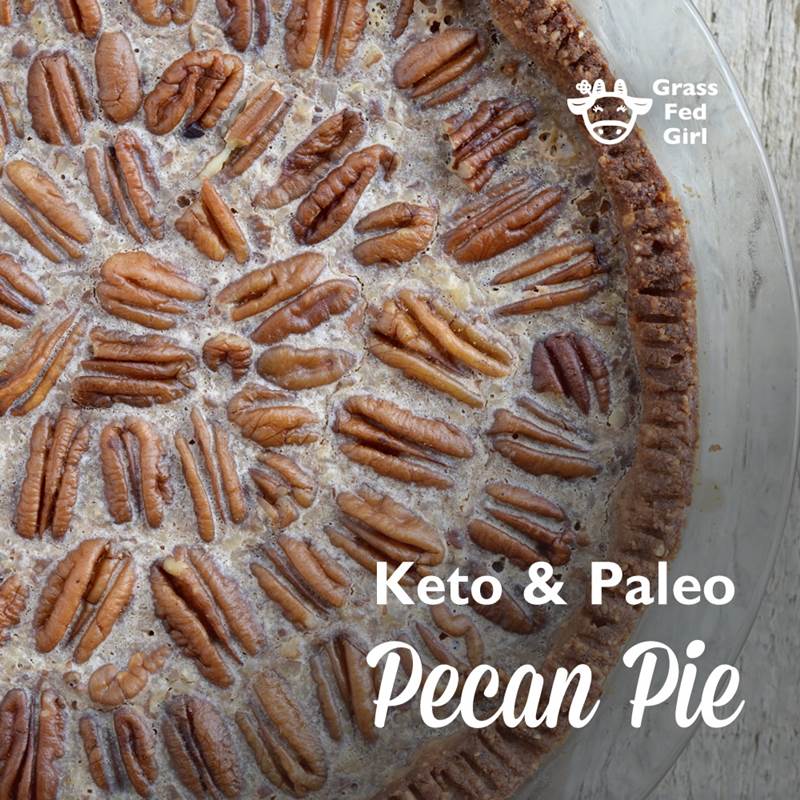 Don't go without your traditional Thanksgiving desserts like Pecan Pie. Just make your own keto-friendly versions like this one from Grass Fed Girl.
Pumpkin Cream Cheese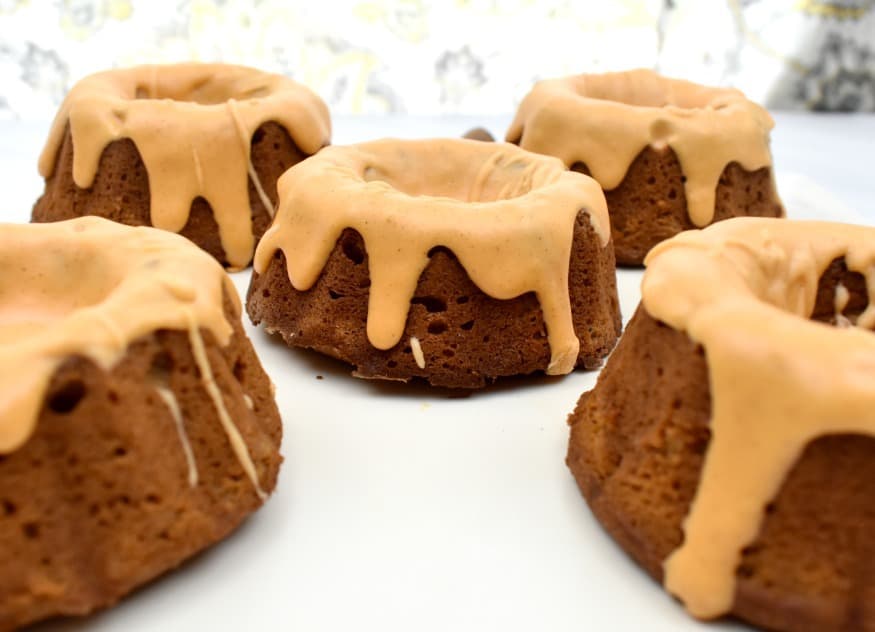 I'm not sure what my favorite part of this recipe from Fit to serve group is…the pumpkin or maple flavored icing. Eother way it will defiently be on the menu at my Thanksgiving.
Paleo Apple Crisp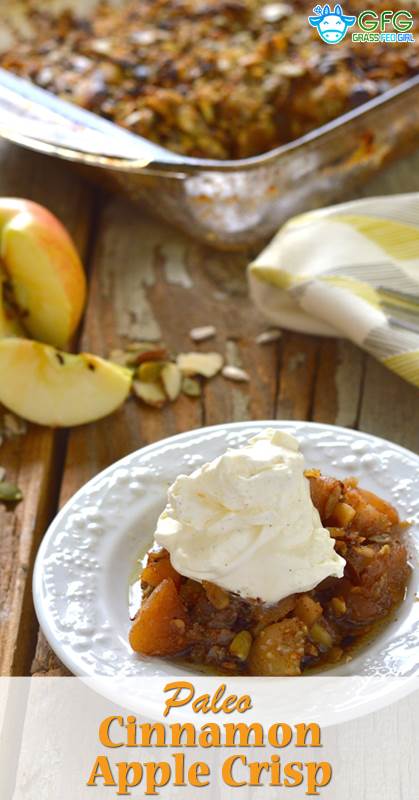 Trying to find sugar free thanksgiving recipes? Try this yummy keto Apple crisp from Grass Fed Girl.
And as an added bonus, here is an idea for the days after Thanksgiving!
Left-over keto turkey recipes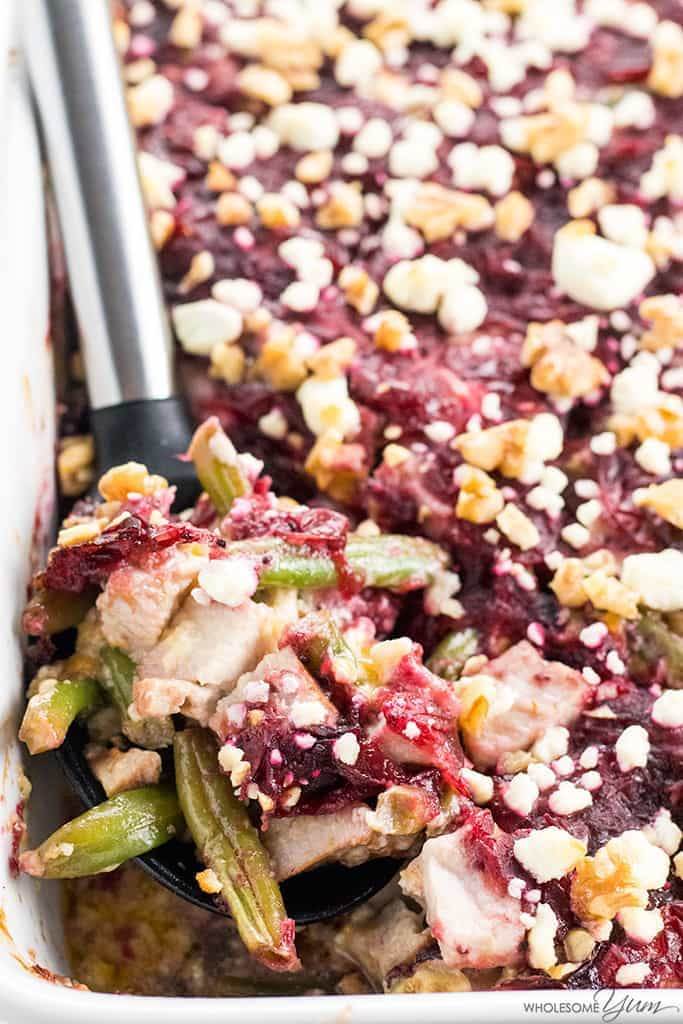 There's always turkey left over after Thanksgiving! Forget the boring and high carb turkey sandwiches. Instead, try this keto recipe for leftovers from Wholesome Yum.
Don't forget to Pin this post for when you need some keto Holiday recipe inspiration.