Mason Jar gifts are a quick and inexpensive gift idea. They can be a lifesaver if you are looking for gifts on a budget or have to find a last minute gift idea.
We have collected some of the best mason jar ideas for gifts. You are never going to wonder what to put in mason jars for gifts again!
You will find DIY mason jar baking gifts, for her and for him, for home or for self care. There are literally dozen of gifts to suit every taste, member of your family, mom, kids, coworker and circle of friends. They also make great homemade gifts for teacher and neighbors too.
Everyone will love the personal touch of a homemade gift.
Beauty mason jar gift ideas
Mason jar diy sugar scrub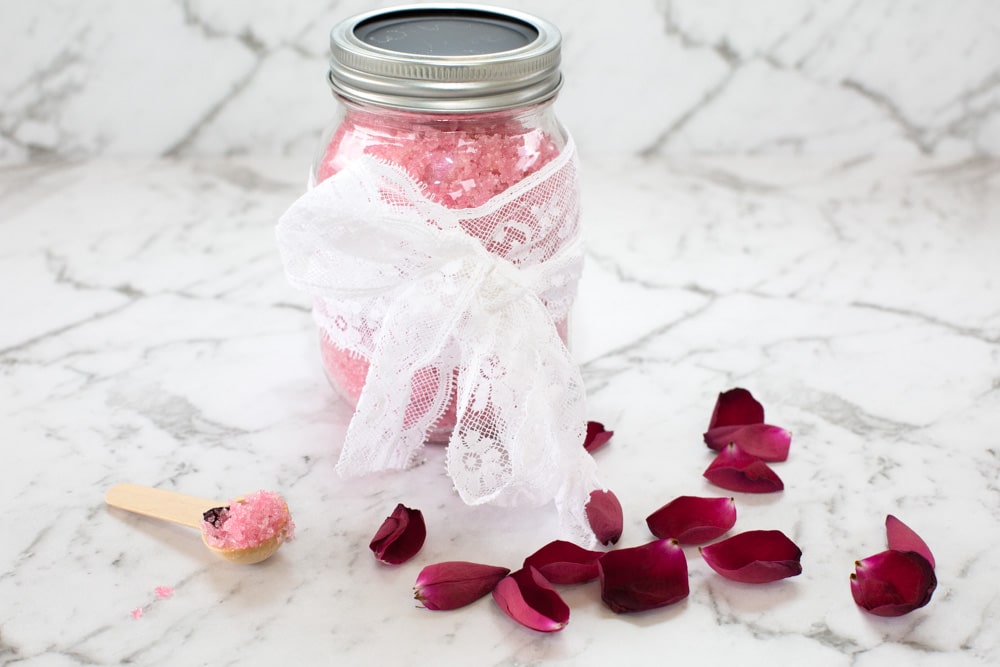 This beautiful Rose sugar scrub recipe makes the perfect mason jar gift for women. The oils we used in this homemade sugar scrub not only smell amazing but they have brilliant anti-aging properties too.
Homemade Coffee Scrub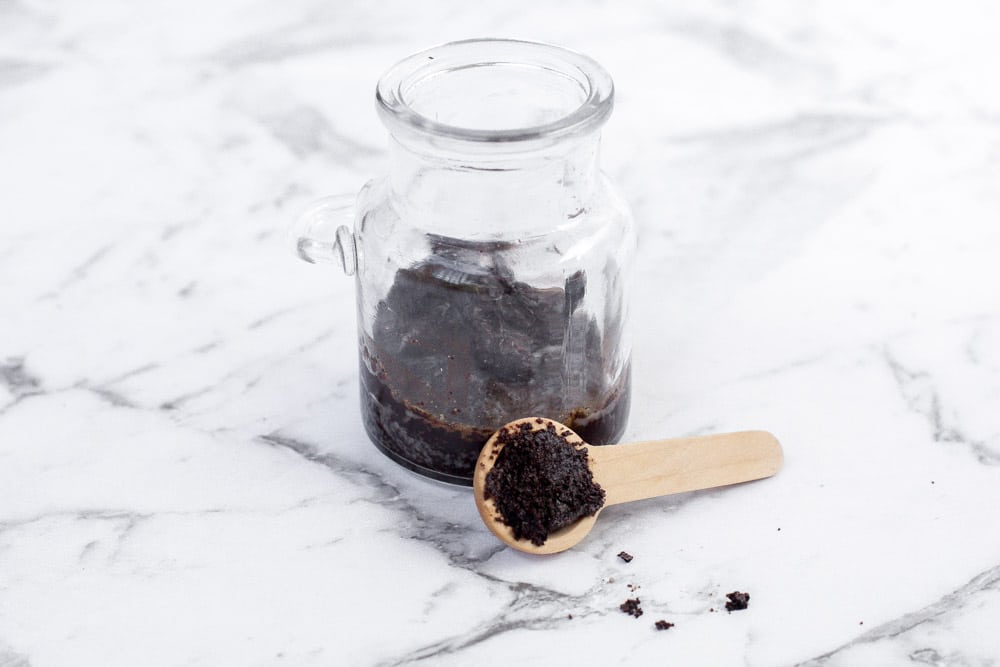 This is such a cheap and easy mason jar gift. Reuse your morning coffee grinds to make this body scrub. This homemade scrub with help exfoliate, reduce cellulite and make skin feel amazing. Find out how to make coffee scrub here.
Homemade Pink Himalayan Salt Scrub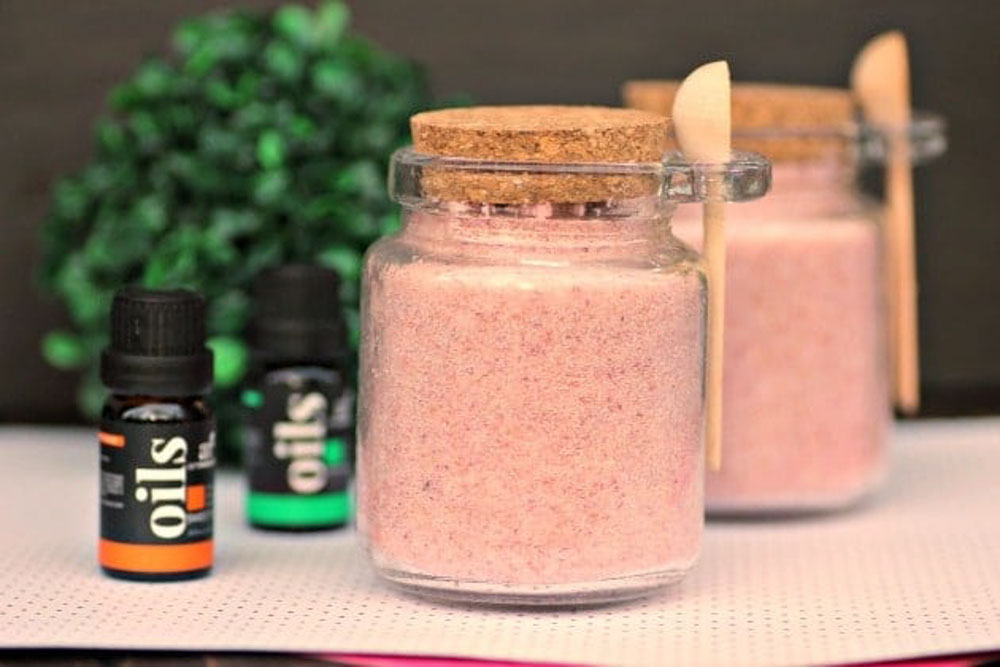 This gorgeous scrub from Thrifty Jinxy is a beautiful gift idea to make someone in your life feel special. Find out how to make it here. A perfect mason jar gifts for friends.
Homemade Bath Bombs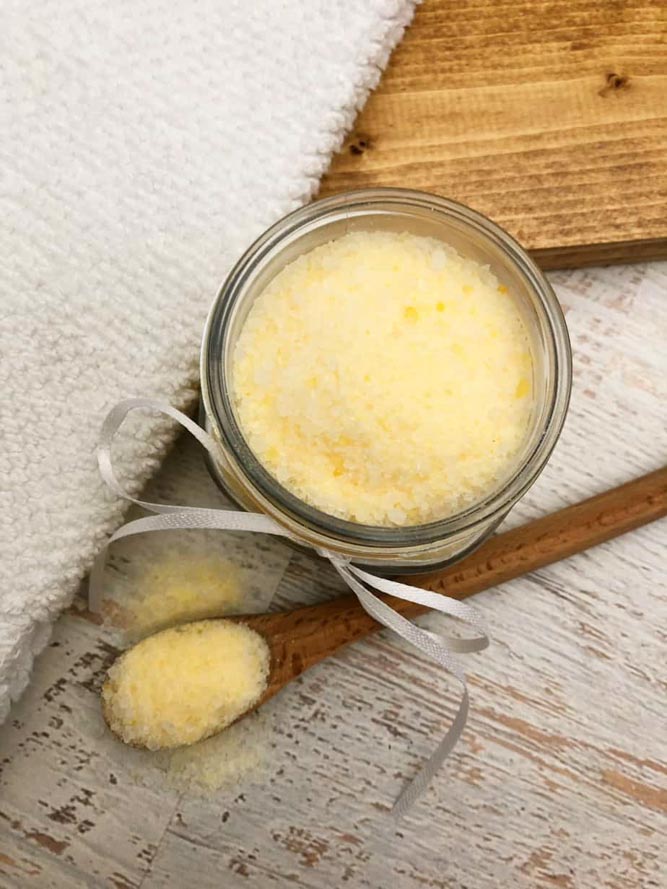 Savings Lifestyle has made this fun and super easy DIY bath bomb recipe. Find out how to make this gorgeous fizzy bath powder here. These would be super cute as a gift in an Easter basket too!
Mason Jar food gifts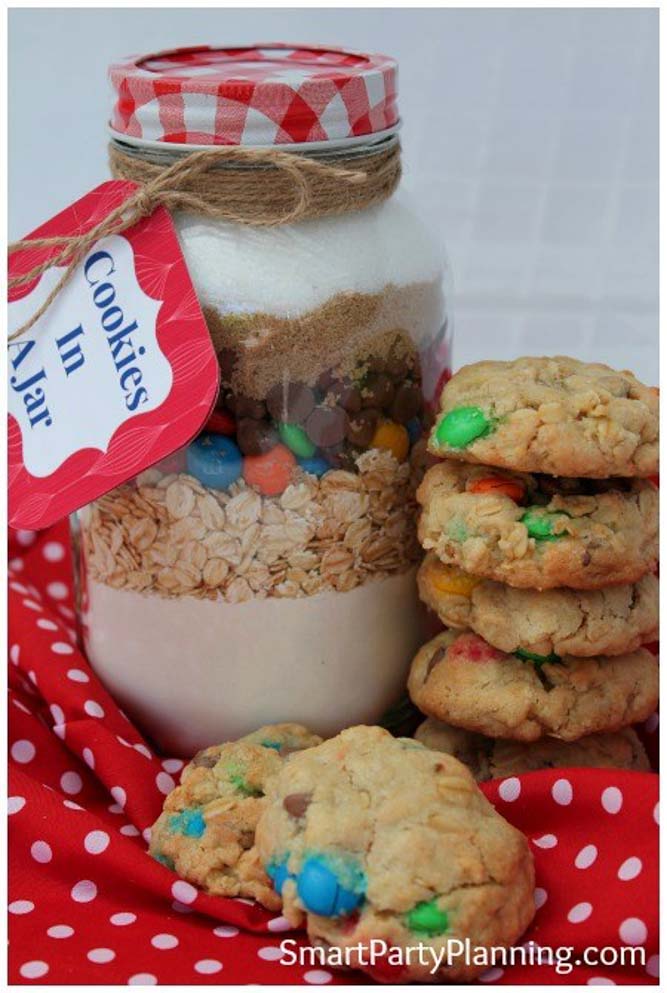 Mason jar cookies are popular and always a great gift as they can sit waiting to be cooked at the perfect time! But when you make the mason jar cookie mix yourself, like Smart Party Planning, you know they will taste even better! Find how to create this gift over on her post.
Sugar-free Ketchup mason jar recipes gifts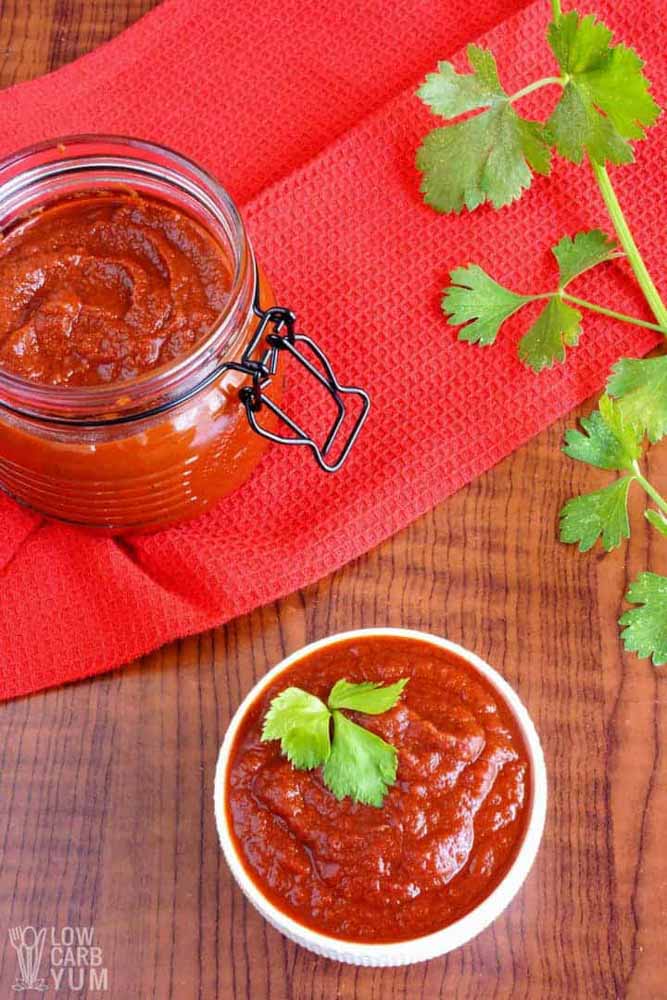 Low Carb Yum has made this delicious sugar-free ketchup recipe that would make a delicious homemade gift. It's also keto so a great gift for people on the keto diet. Click here for the recipe.
Vegetarian mason jar soup mix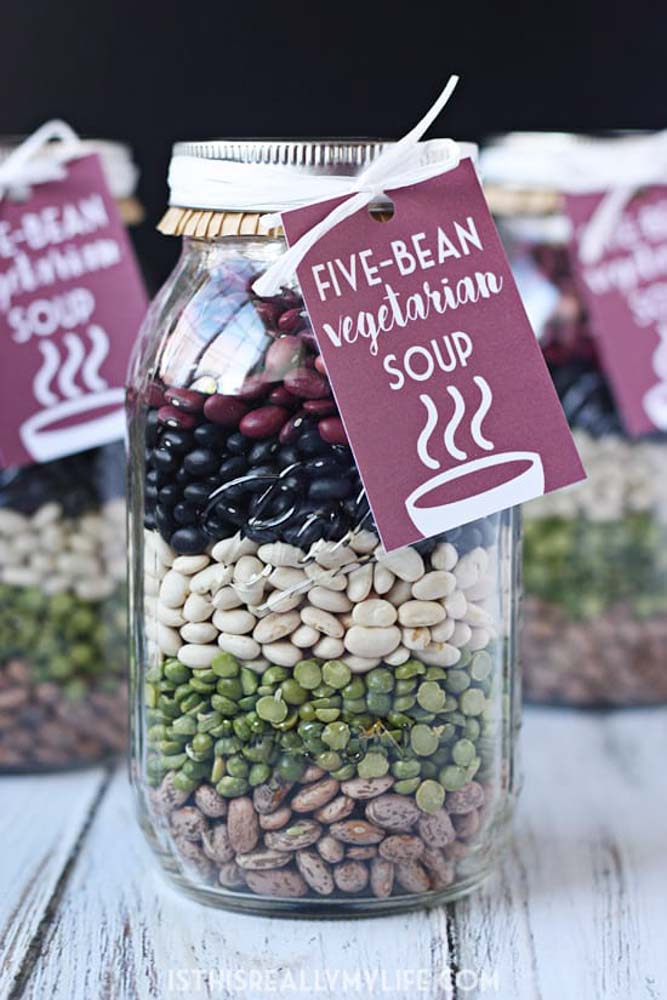 Half Scratched describes her Five-bean Soup as love in a jar! It makes a great gift for those people in your life who may need some extra help or is in need. Find out how to create this gift for those in need here.
Mason Jar cake mix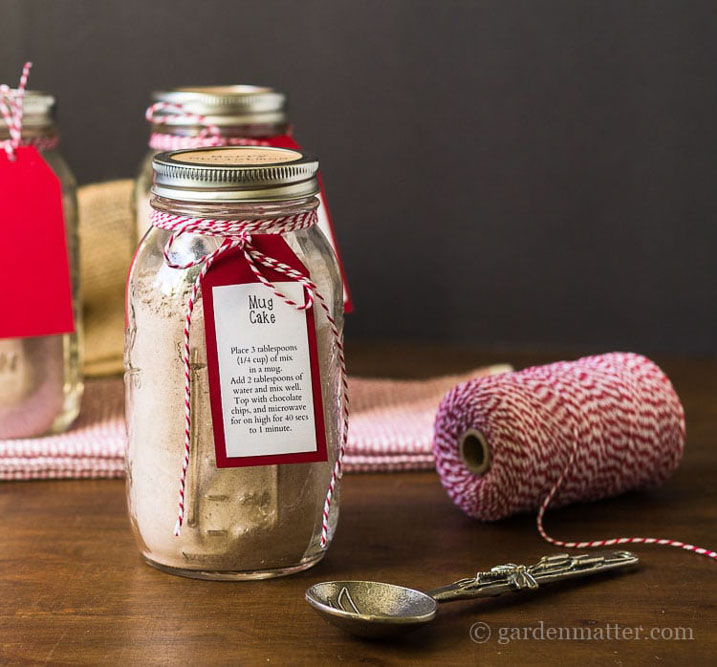 Hearth and Vine share this oh so cute Mug Cake Recipe. It looks so good as a mason jar gift and makes up a single serve mug cake. Find out how to make a homemade mug cake mix here.
Homemade Gingerbread Spice Mix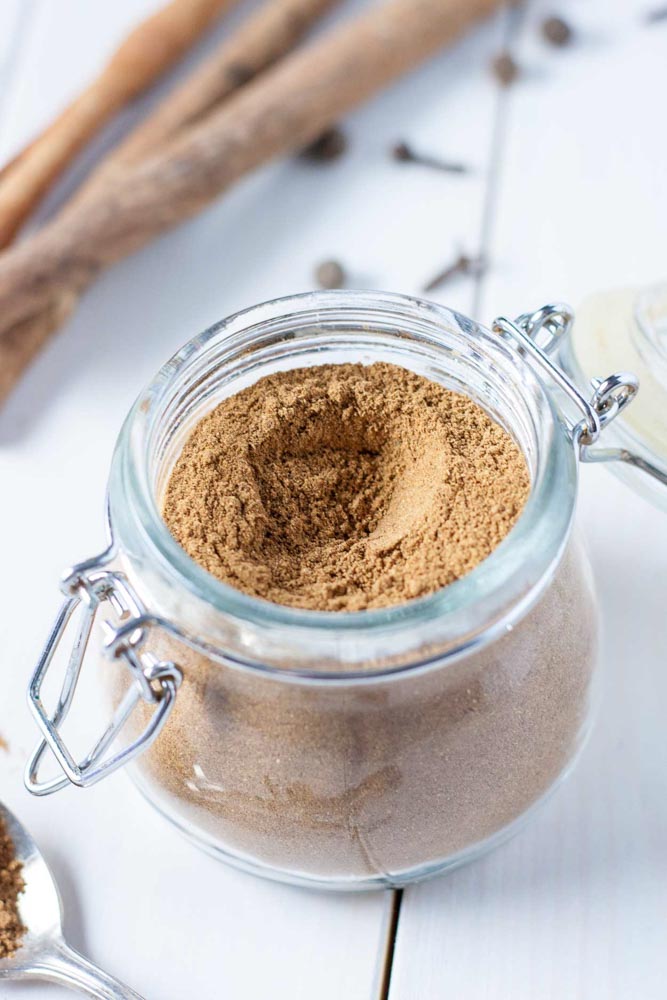 This is the gift that keeps on giving. Not only can the person you gift it to use this amazing spice mix in their festive baking but Liv For Cake also assures us it tastes amazing on top of all your favorite festive drinks like hot cocoa, coffee, and eggnog. Find out how to create this homemade spice mix on her blog.
Mason jar Christmas gifts
Sugar Scrub Christmas mason jars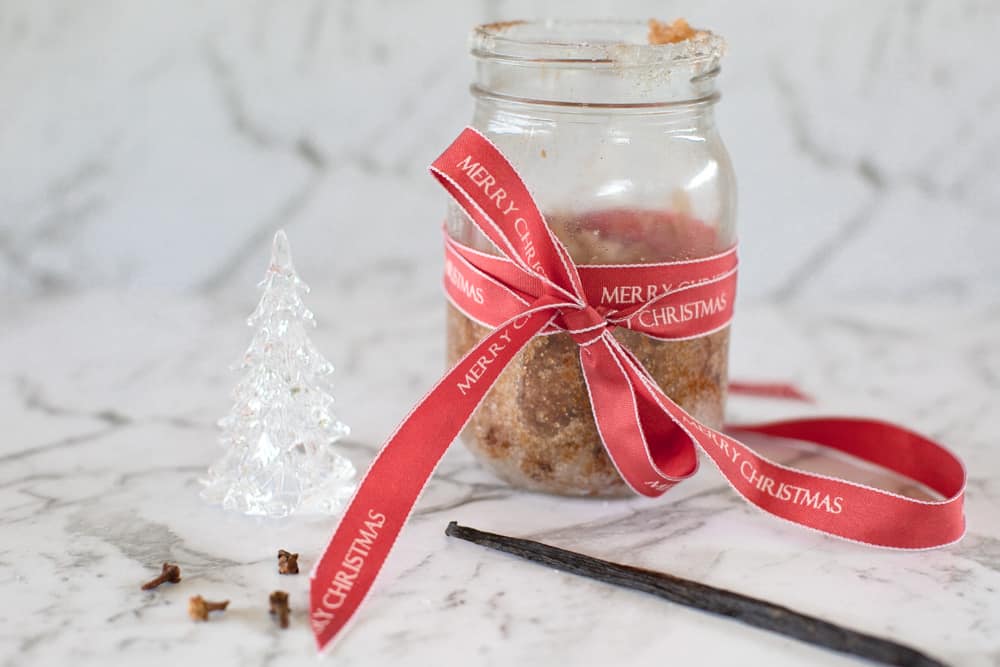 Filled with all the scents of the Holiday Season like Cinnamon, nutmeg, and ginger! Find out how to make this festive sugar scrub.
Marshmallow & Hot Cocoa snowman mason jar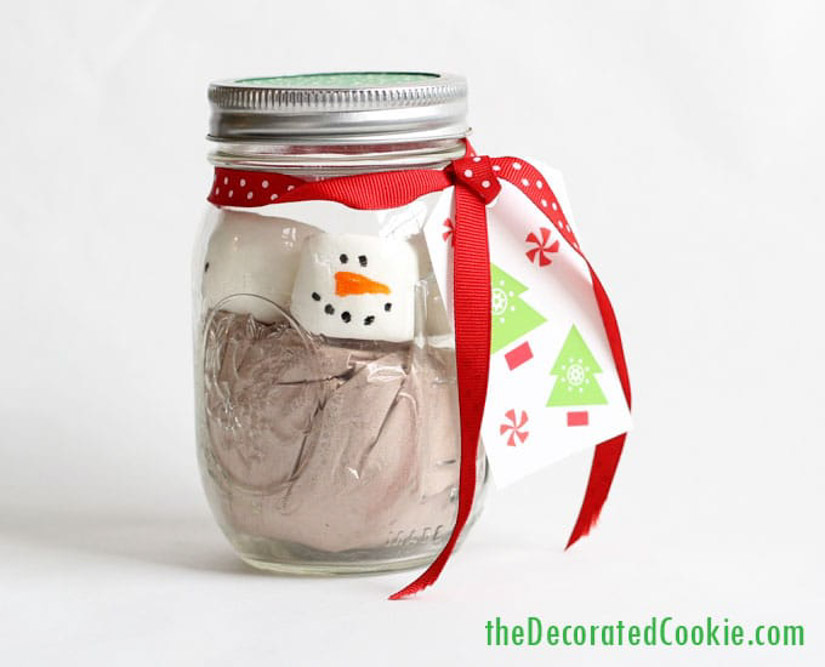 This hot cocoa mason jar gift set from The Decorated Cookie is so cute and super easy to make. Find out how to make this cute gift here.
Homemade Ginger Candy mason jars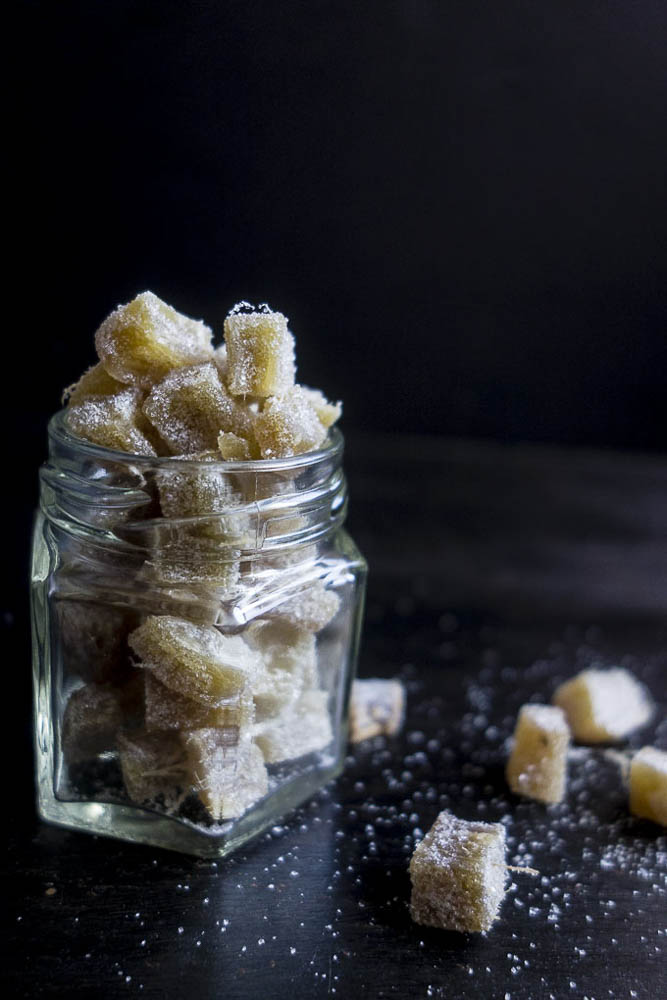 Using only two ingredients, Went Here 8 This has created a yummy and super cheap homemade holiday gift. Click to find out how to make candied ginger.
Mason jar Christmas gift ideas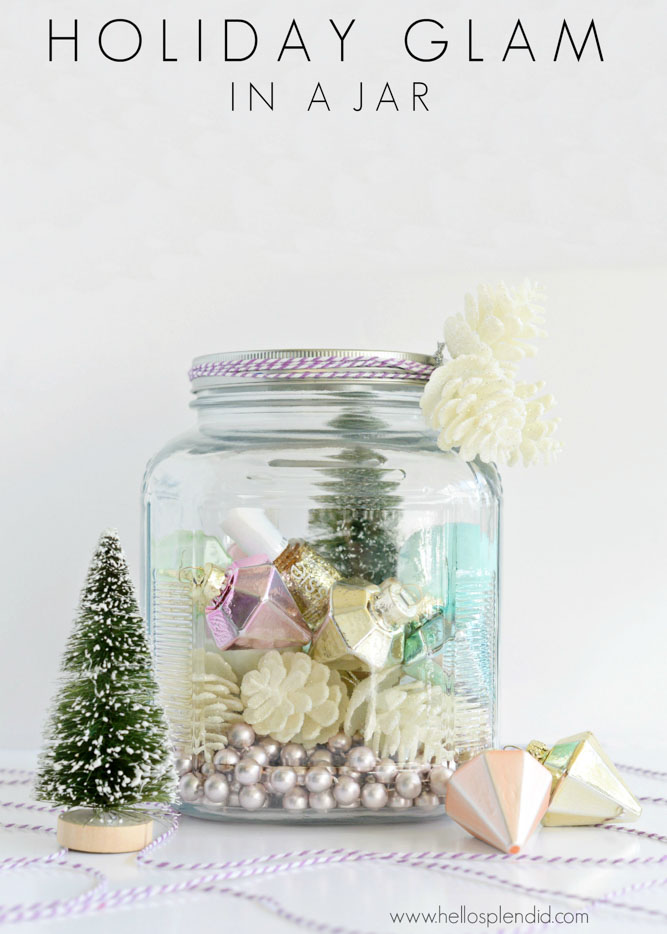 We know plenty of people who would love the glitz and glitter this cute gift from Hello Splendid contains. Plus, it doubles up as mason jar Christmas ornaments! Find out how to make this holiday mason jar gift here.
Lip Scrub mason jar Christmas ideas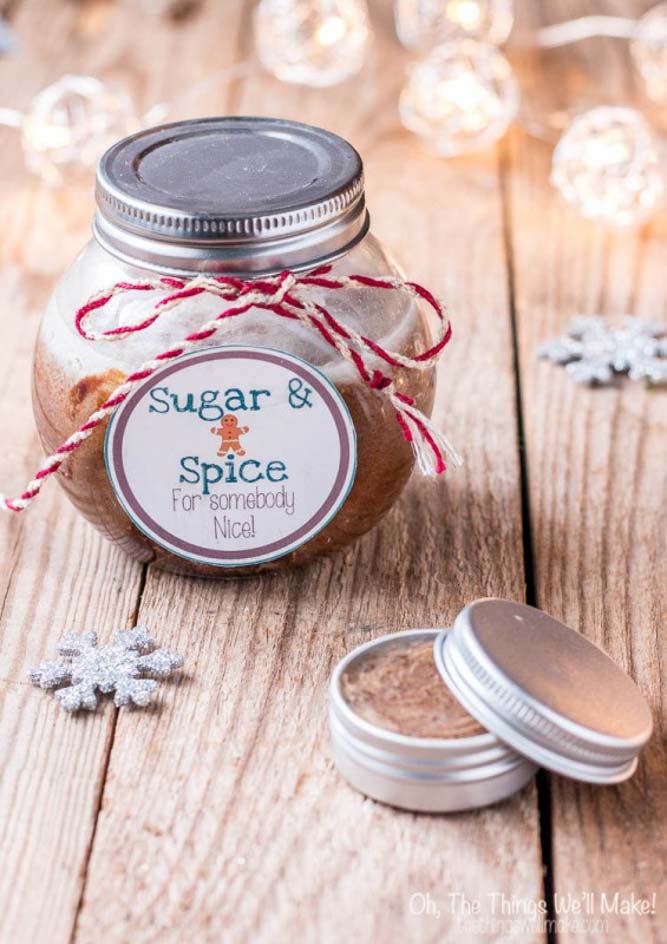 We love this homemade sugar lip scrub from Oh The Things We'll Make. With yummy gingerbread flavors, it makes a great homemade holiday gift. Find out the recipe here.
Sugar Scrub Holiday mason Jars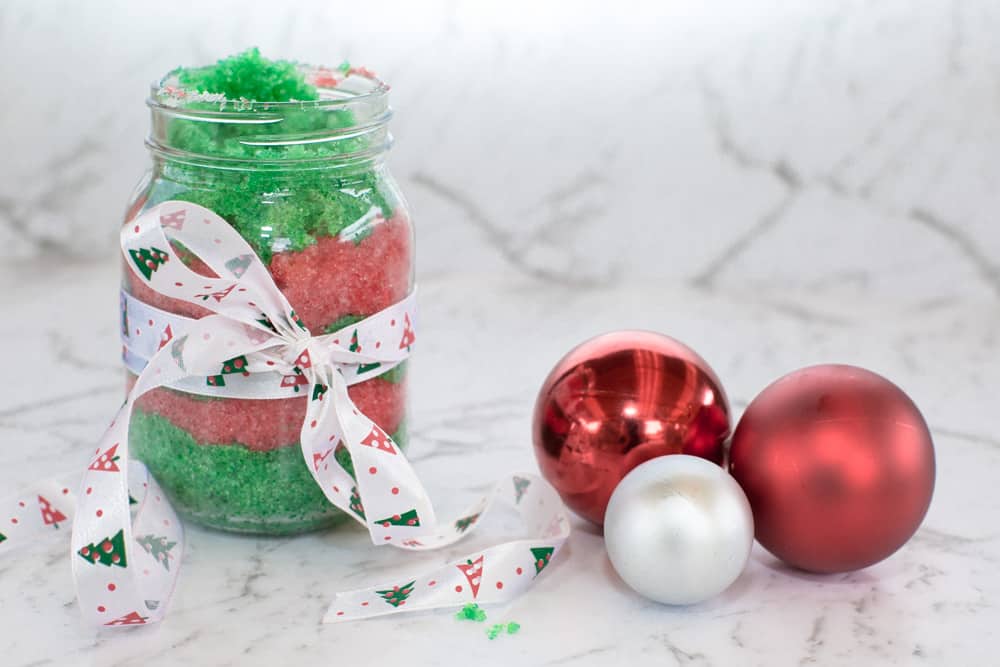 Such an easy Christmas gift. Not only does it look the part but Peppermint Oil is perfect for soothing and refreshing skin, relieving stress and relaxing muscles. Just what people need during the Holiday Season madness. Click to find this peppermint scrub recipe.
Snowflake Mason Jar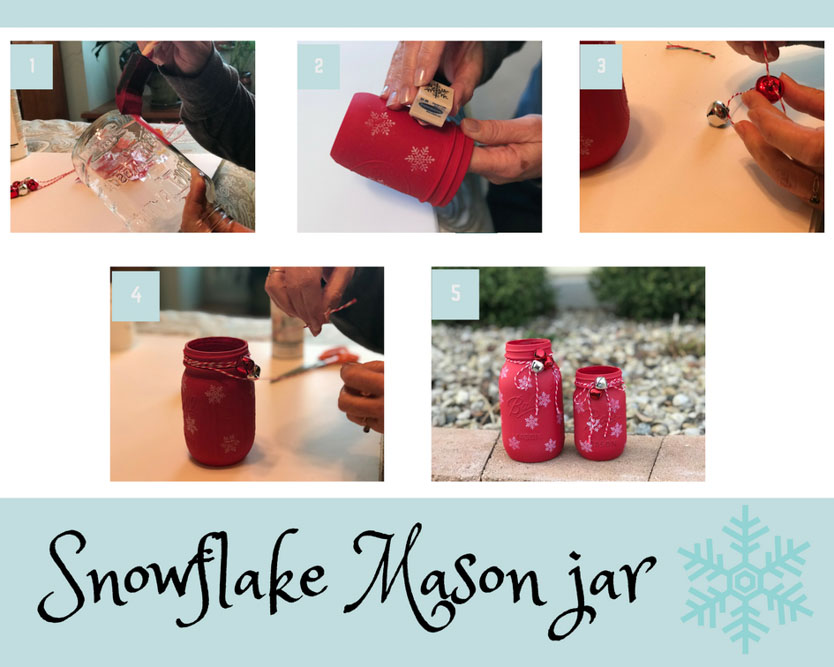 You could fill this homemade snowflake mason jar with so many great goodies. Head over to Two Crafty Gals to find out how to make one.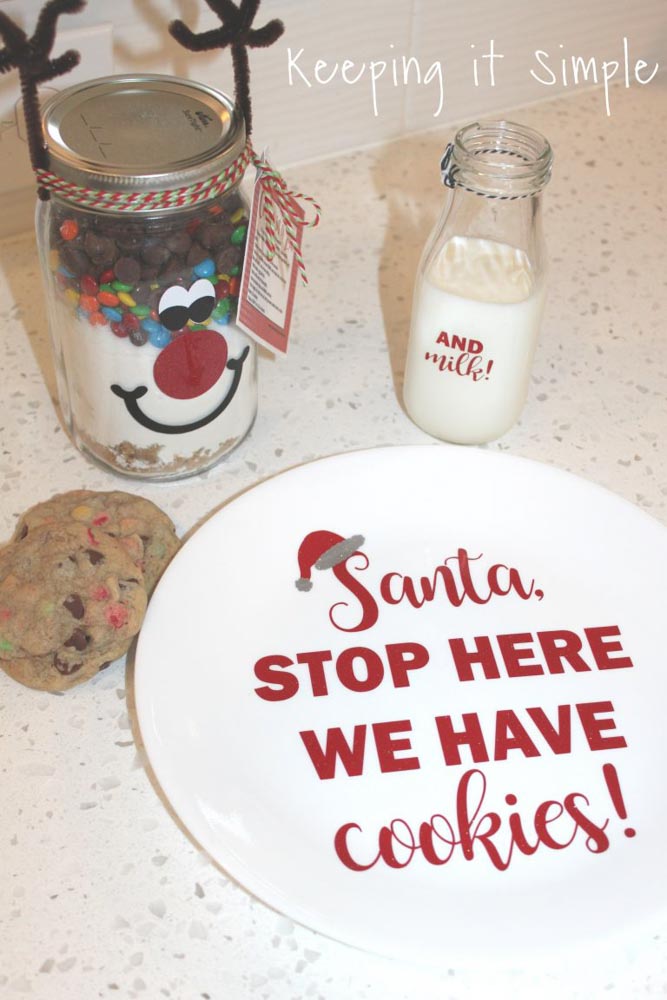 This cute tutorial from Keeping It Simple Crafts not only shows you how to make a cute reindeer jar full of cookie mix but a homemade Santa plate too. Great way to put a Christmas touch on your mason jar cookie mix gift.
Christmas mason jar candles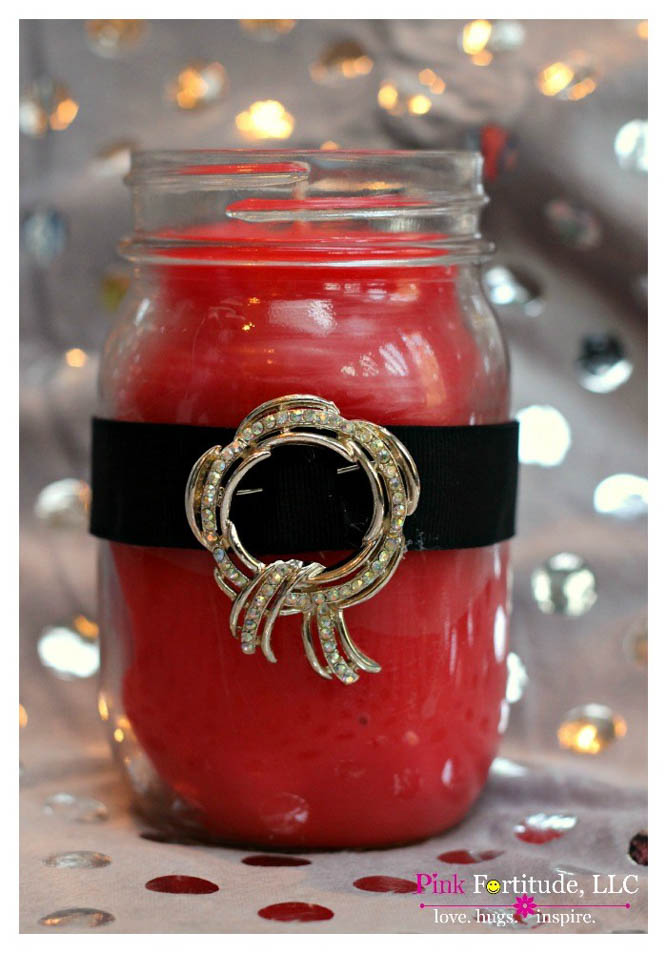 Try your hand at a homemade candle recipe while creating this gorgeous Santa mason jar candle from Pink Fortitude. Made with beeswax and essential oils this candle recipe smells amazing. Find out how to make it here.
Hot chocolate mason jar gift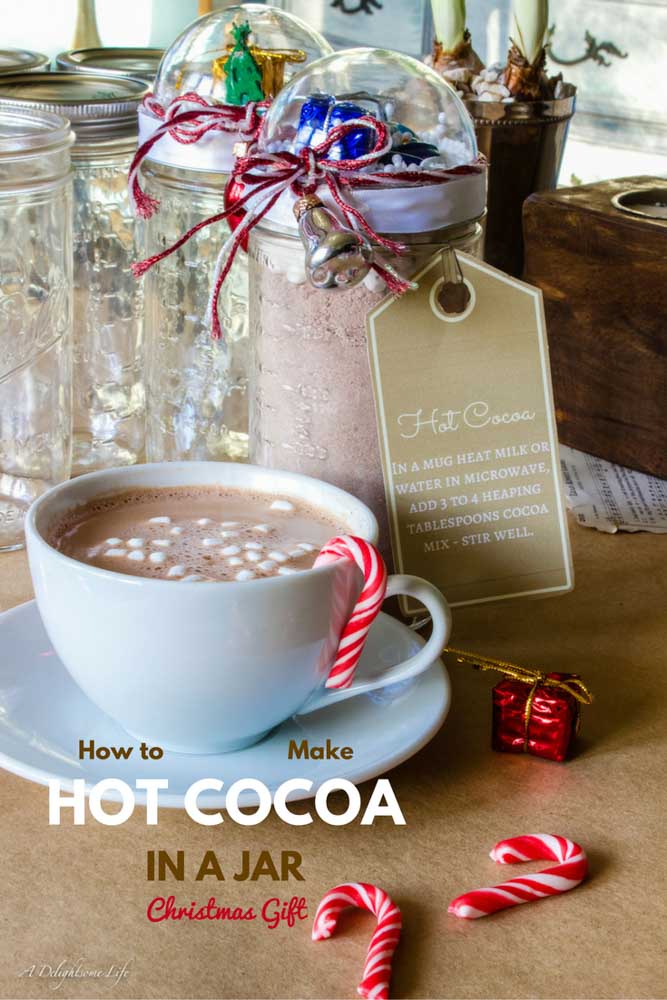 This hot chocolate gift is made extra special by A Delightsome Life with a cute snowglobe lid. Don't they make perfect mason jar treats for Christmas? Find out how to recreate these gorgeous DIY gifts here.
Mason Jar Gifts For Kids
Playdough mason jar crafts for kids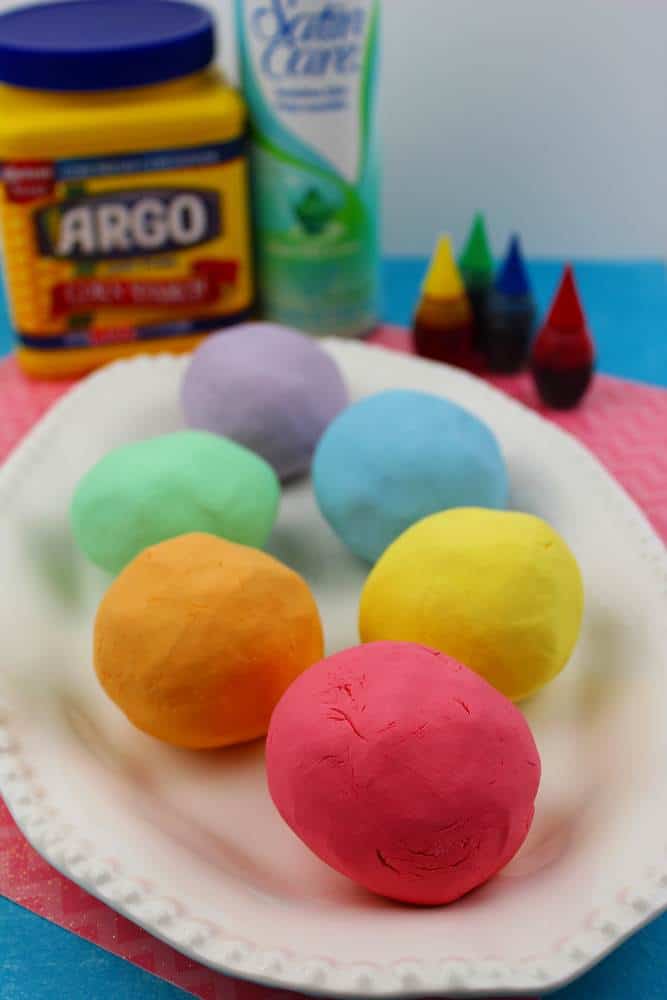 Make up this homemade playdough recipe and pop into a mason jar for an easy homemade gift for kids. We also have recipes for galaxy playdough and cloud dough which will make great mason jar presents for toddlers.
Santa Slime mason jar recipes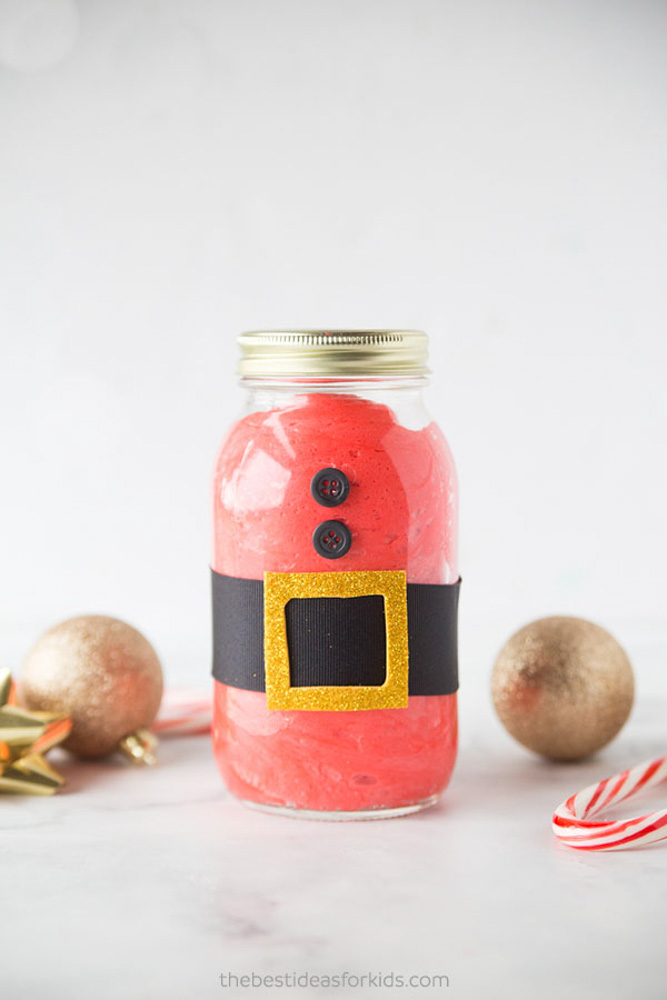 The Best Ideas For Kids has combined two of every kid's favorite things…Santa and Slime. Get this Christmas slime recipe over on her blog.
Elf Snot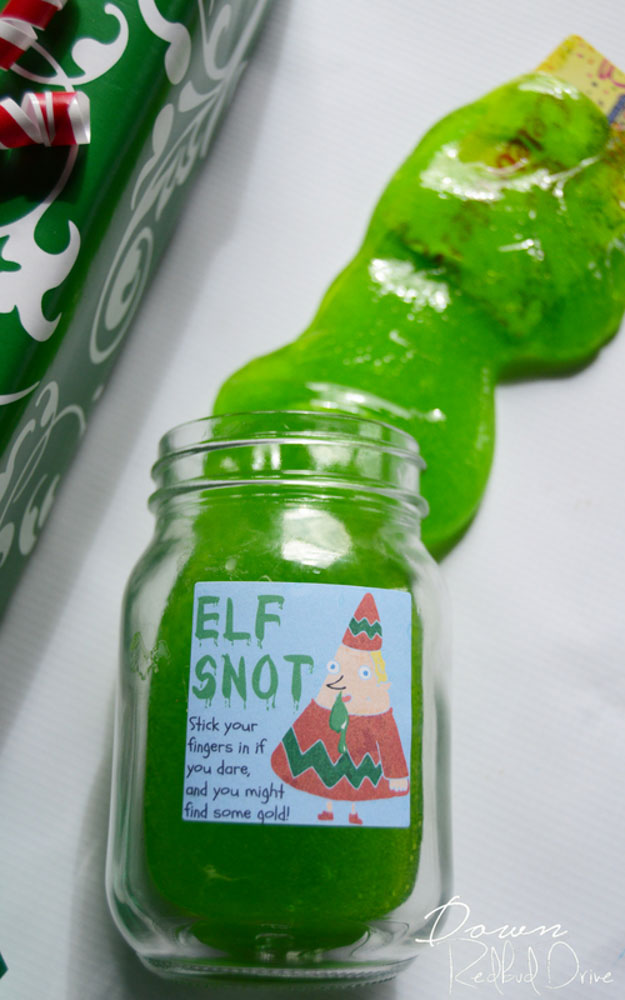 Just the name of this cool homemade Christmas gift for kids is enough to make you smile. Down Redbud Drive has the tutorial on how to make elf snot here as well as the gorgeous mason jar printable too.
Mason Jar Gifts For Men
Bar In A Jar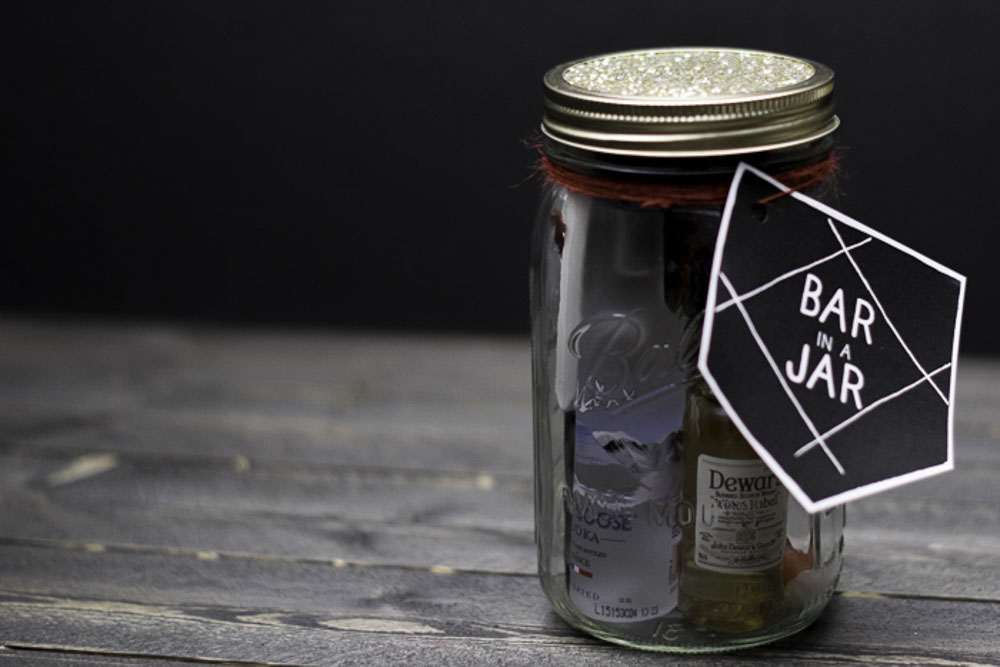 It can be so hard to find a homemade gift for men. We love this bar in a jar idea from Major Hoff Takes A Wife. Click here to find out what to put in this perfect DIY gift for men.
Mason Jar Trail Mix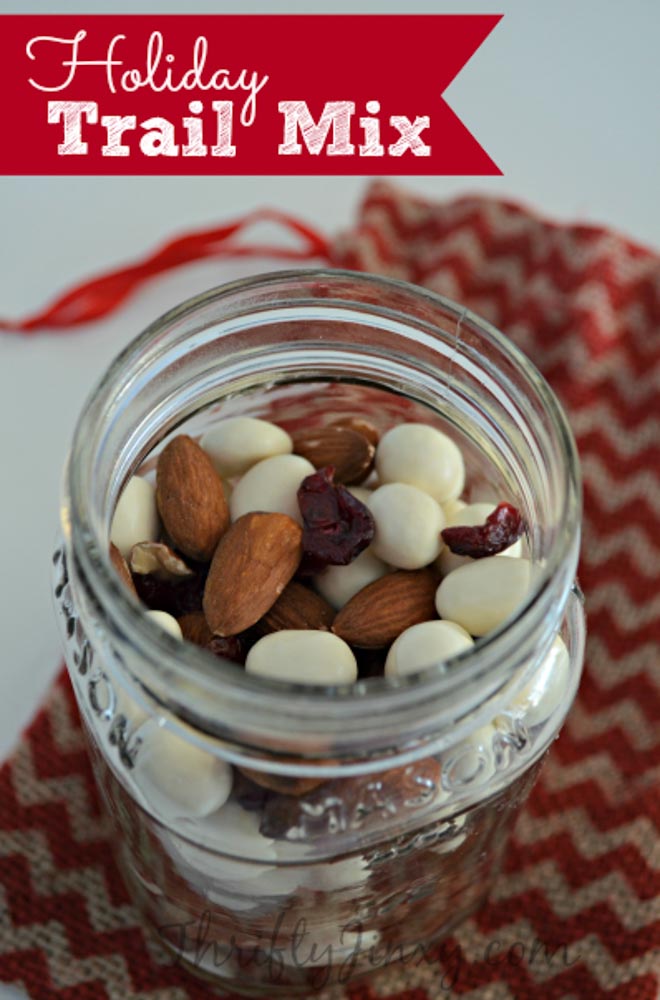 Create the men in your life the perfect snack with this mason jar gift idea. Thrify Jinx has a tasty trail mix recipe here but you can always adjust it to suit any favorite tastes.
Mason Jar Gifts For The Home
Homemade Laundry Soap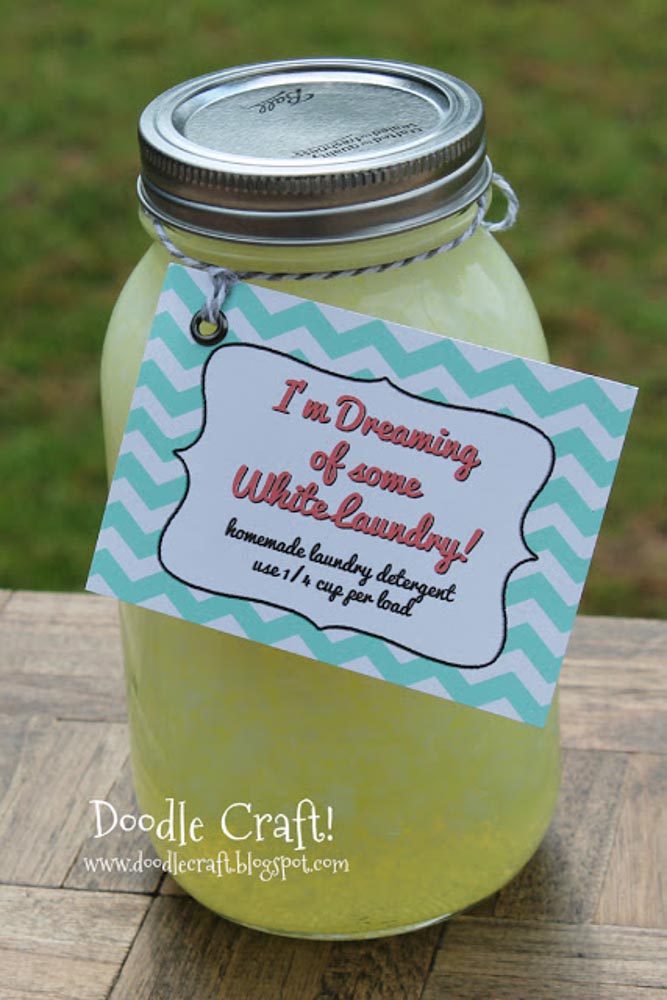 Doodlecraft has created this easy and useful gift! We love the cute printable tags that come with it too. Find out how to make DIY laundry soap on her blog.
Mason Jar Lid Magnets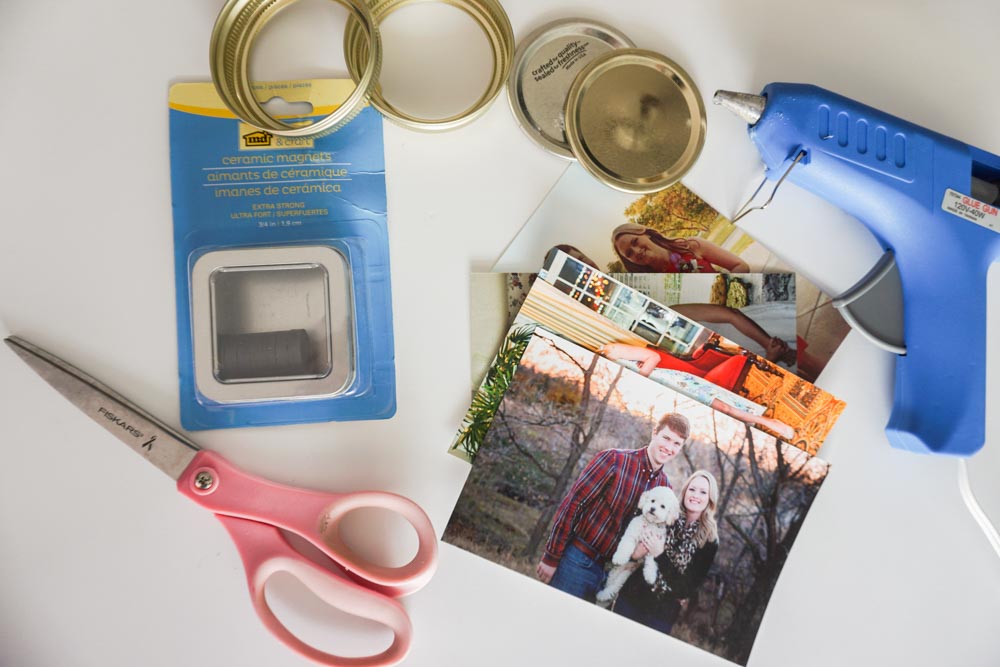 If you do a lot of mason jar craft it can be easy to have lots of spare lids lying around. Amber Oliver has come up with a great solution and gift idea, Mason Jar Lid Photograph Magnets. Find out how to make them over on her post.
DIY Mason jar soap pump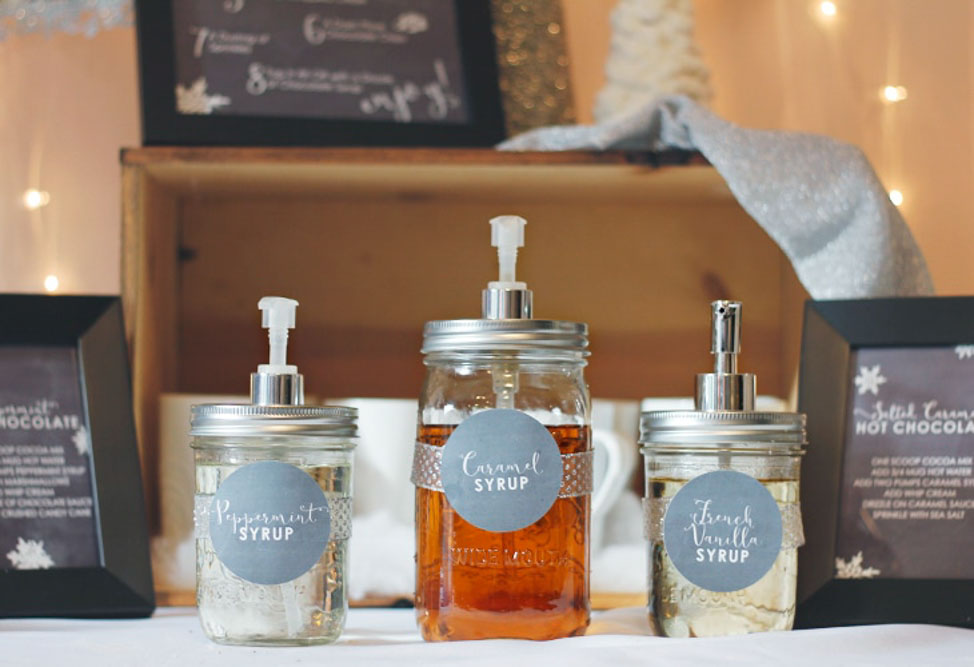 Use these fun and easy homemade dispensers by A Crafted Passion to gift anything from yummy syrups to homemade soaps or lotions. Click for her the step by step tutorial.
Mason Jar Gifts For Teachers
Popcorn Gift Jar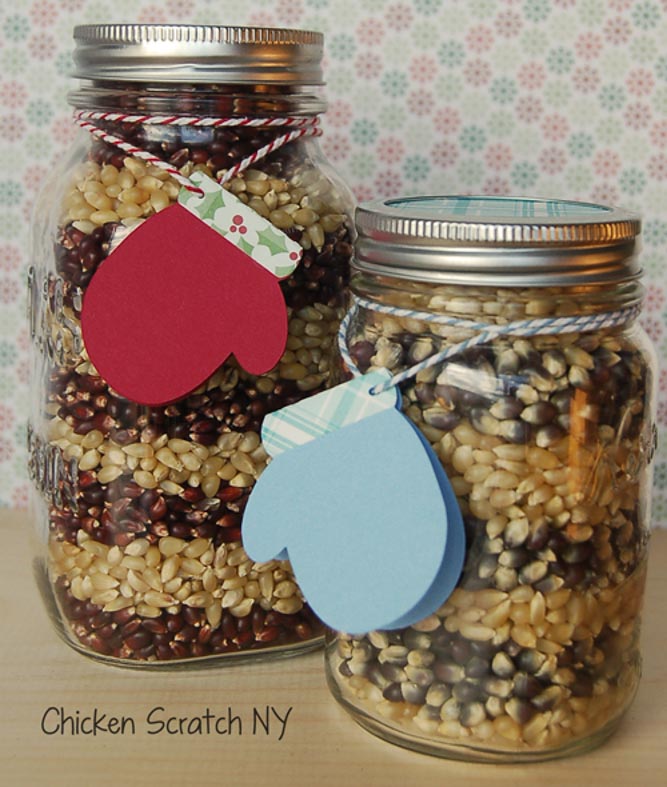 This is such a simple idea from Chicken Scratch NY but would make the perfect teachers gift. Along with the popcorn gift, you could add some movie gift vouchers too. Find out how to make this mason jar present here.
Sugar Scrub homemade mason jar gifts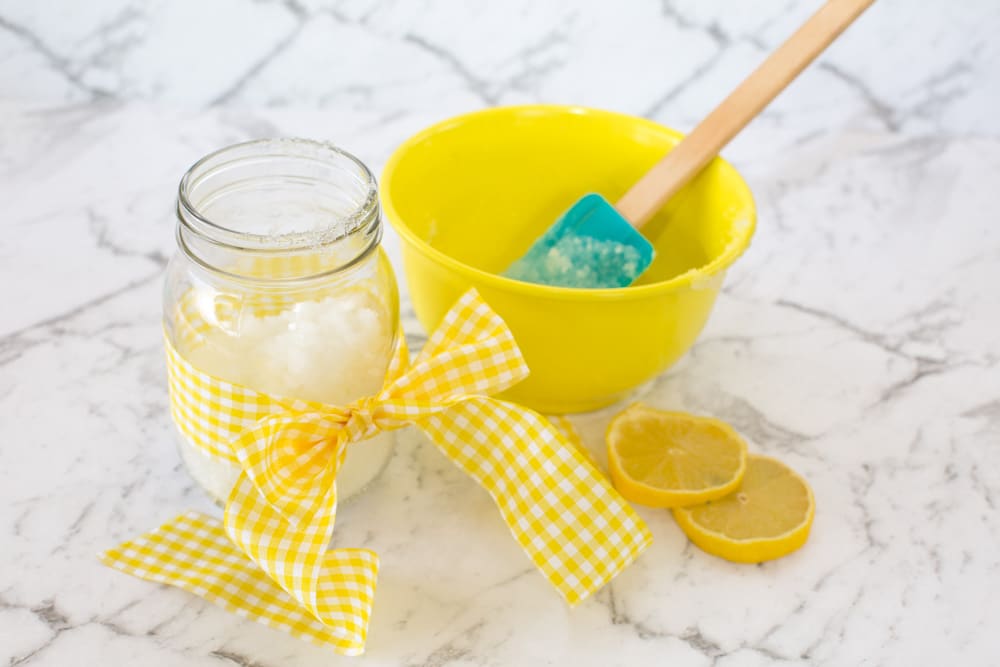 Brighten up your teachers day and skin with this easy homemade sugar scrub recipe. It only takes 5 minutes to make and the oils we have used are the perfect mood lifters to make this the best homemade teachers gift.
DIY Russian Tea Mason Jar Gift with Photo Gift Tag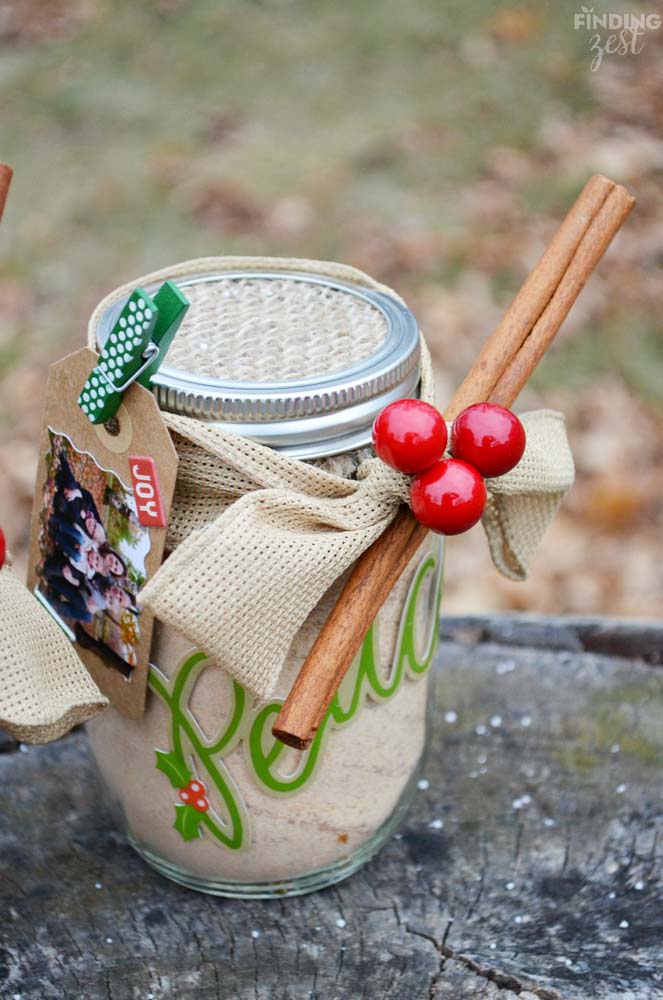 This easy teachers gift from Finding Zest not only tastes amazing but we love the idea of a photo tag too. One of the best homemade food gifts in mason jars. You could pop the whole class photo or just one of your child. Find the Russian tea recipe here.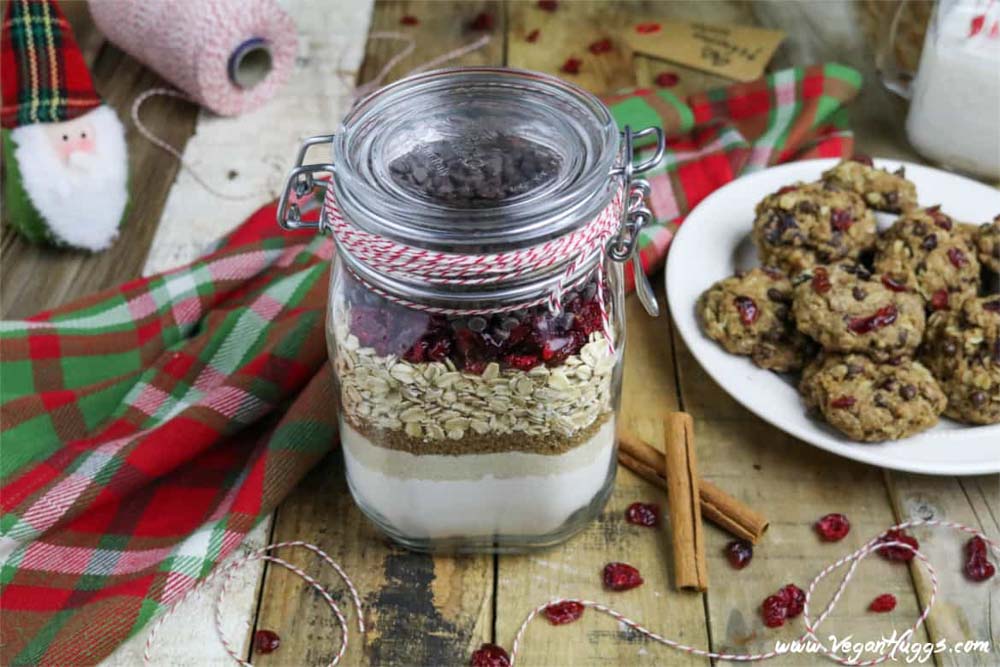 Make your favorite teachers lunch a whole lot more exciting with this delicious mason jar cookie gifts. Filled with oats and cranberries too this is such an easy DIY gift for teachers that they will actually use and love. Find the recipe over at Vegan Huggs.
Free Printable Tags For Mason Jars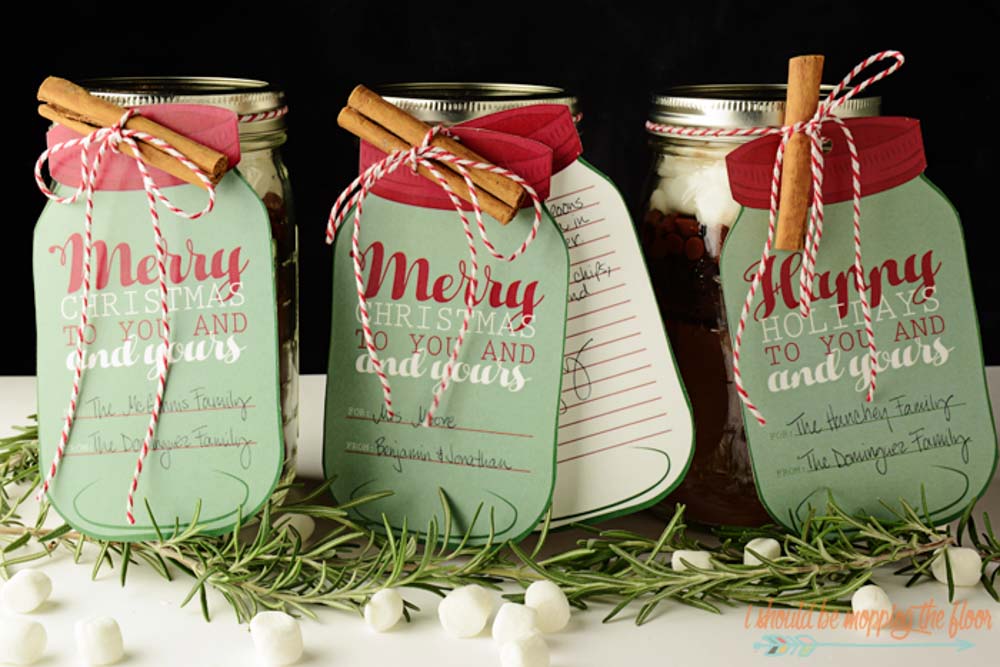 Your mason jar thank you gifts wouldn't be the same without beautiful tags. We love these cute Mason Jar gift tags from I Should Be Mopping The Floor. Print yours here.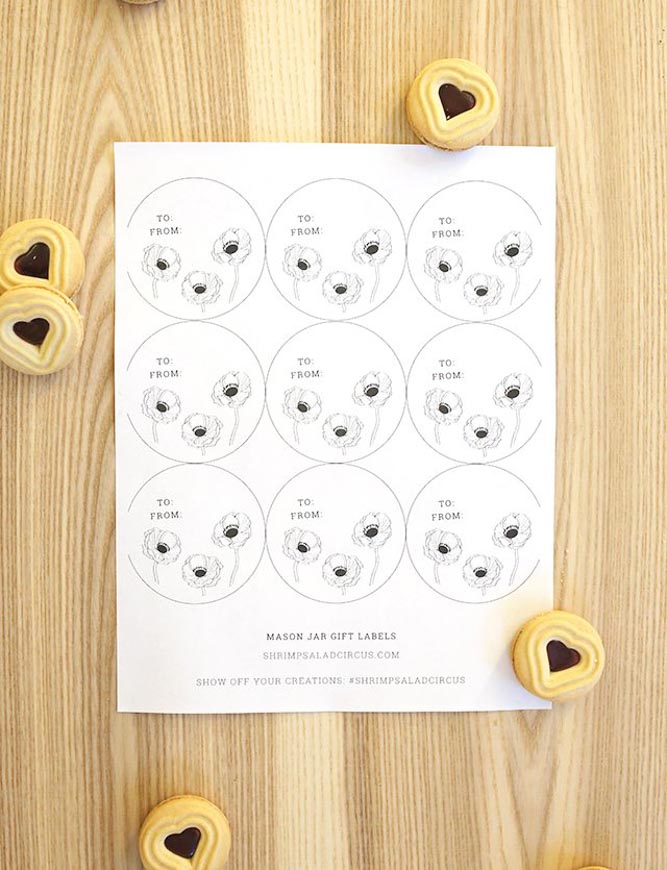 Shrimp Salad Circus has made these divine printable mason jar gift labels. Click to download.