Stunning photographs and stories about wild adventures of Iceland are everywhere, but is Iceland kid-friendly?
We're here to tell you that Iceland is perfect for a family vacation and one of the best layovers between the USA and Europe.
Keep reading to discover why you are going to love a family vacation to Iceland.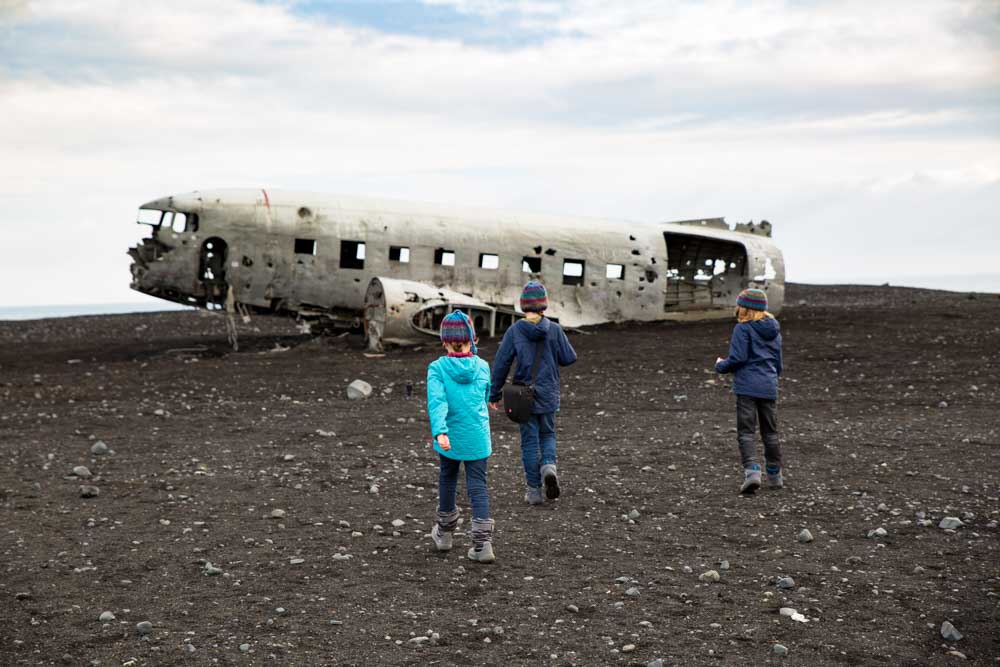 Things to do in Iceland with Kids
There is so much to do with kids in Iceland from exploring treasures like the remote Sólheimasandur plane wreck to seeing vibrant street art in Reykjavik. Below we have shared some of the best things to do in Iceland with Kids.
But before you go planning your Iceland trip, check this post here for some very interesting and fun facts about Iceland.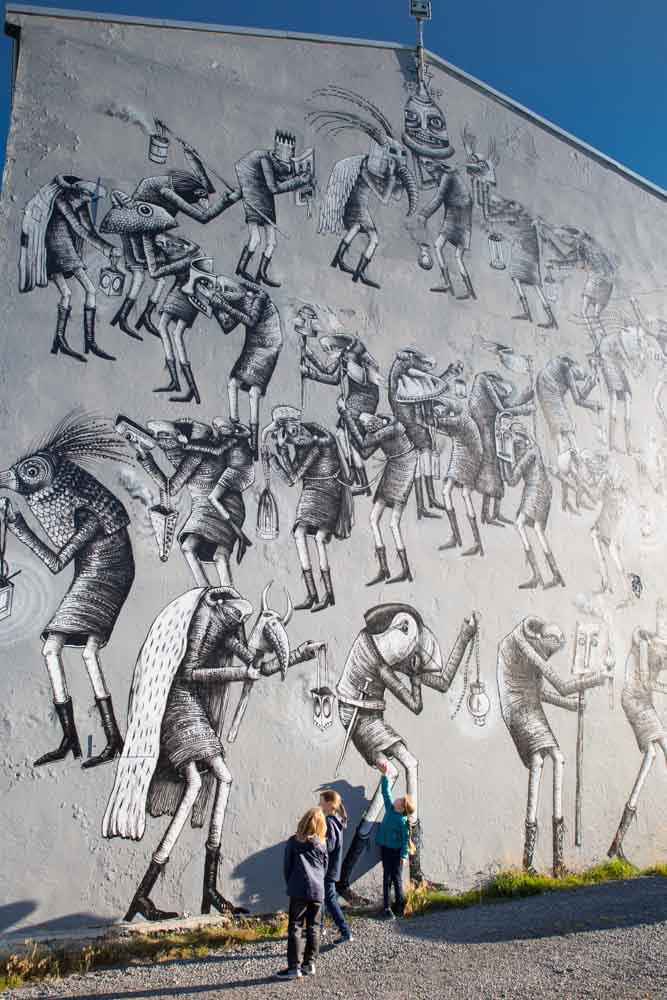 Explore Wide Open Spaces
If you dream of letting your children explore wild, wide open spaces then Iceland is perfect. It is hard to find anywhere else in the world that has such diverse and stunning landscapes within such a small area.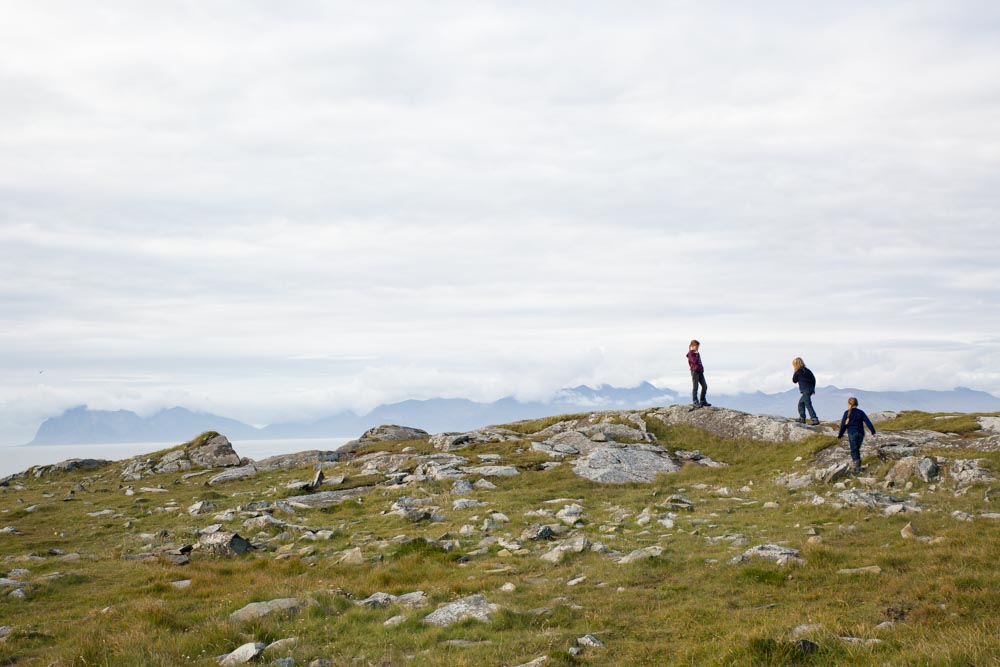 See landscapes that look like the moon, find secret canyons and look for shells and other treasures on black sand beaches.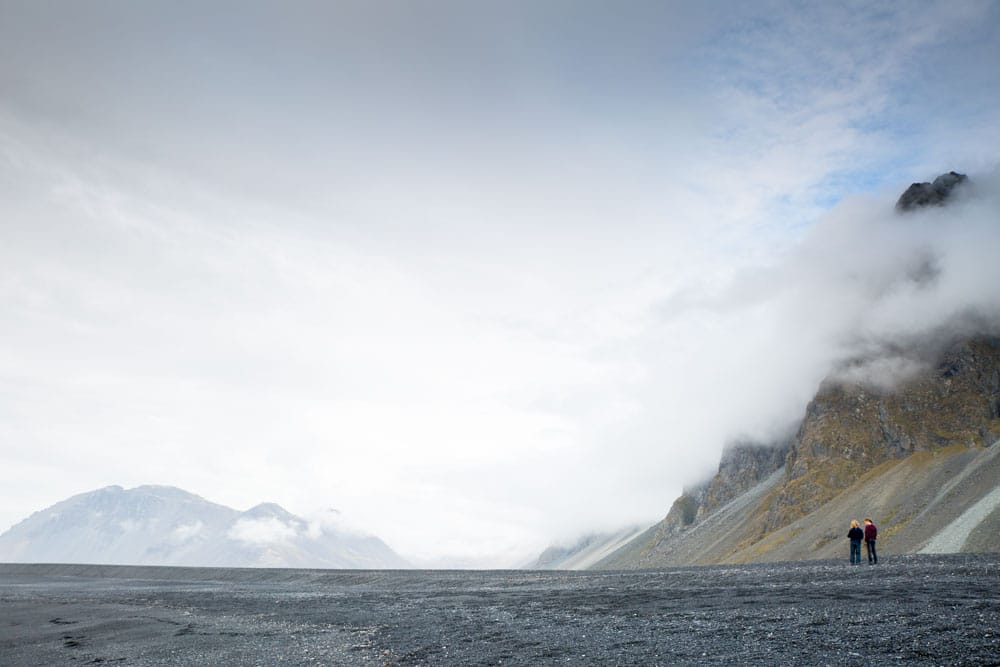 Exploring Waterfalls
Get to walk behind magic waterfalls like Seljalandsfoss, feel the power Dettifoss, the most powerful waterfall in Europe or see rainbows dance at Gullfoss.
Of course, we are sure you kids are going to have the most fun when dancing through the spray and getting wet.
Want to see Iceland without breaking the budget? Why not hire a campervan and save money! Read this great guide on Iceland campsites to see which will suit your Iceland adventure and family.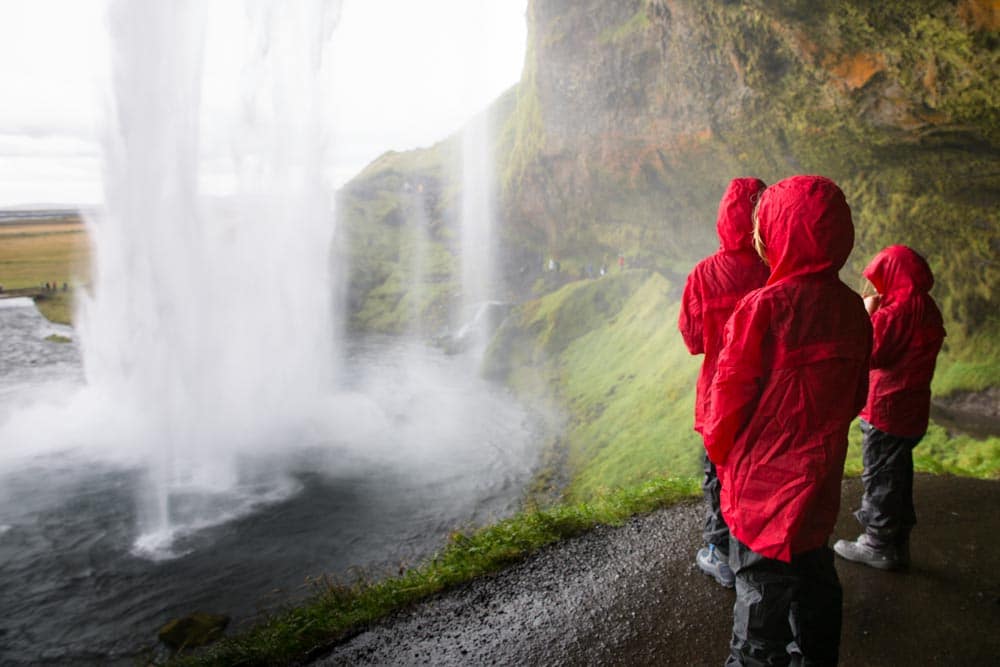 Iceland as World Schooling
A Lesson in Geology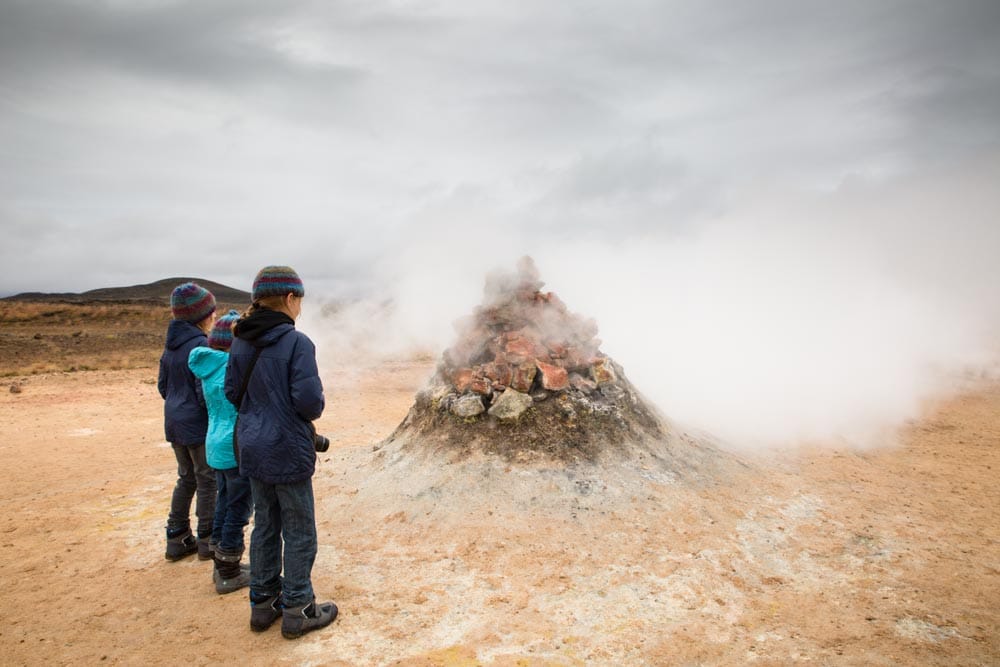 The natural wonders around Iceland are such a great learning and world schooling opportunity.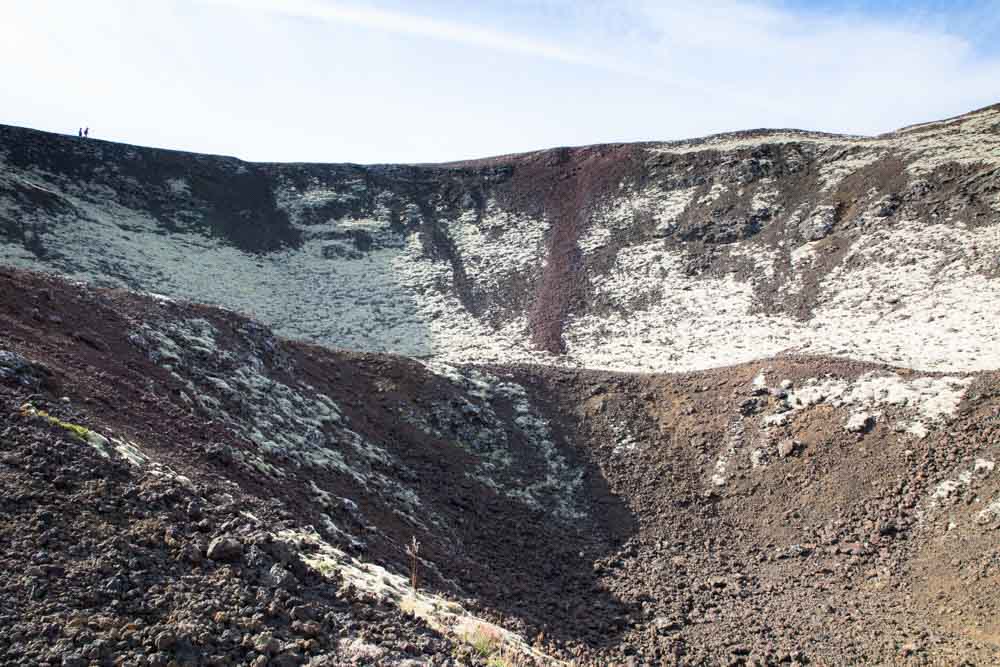 Head to the Lava Centre and watch as earthquakes happen in real time around Iceland. Walk the rim of an extinct volcano. Smell, sulphuric mud boil up from the Earths' crust at Námaskarð. Or learn how Iceland generates 100% of its electricity through renewable resources such as geothermal power.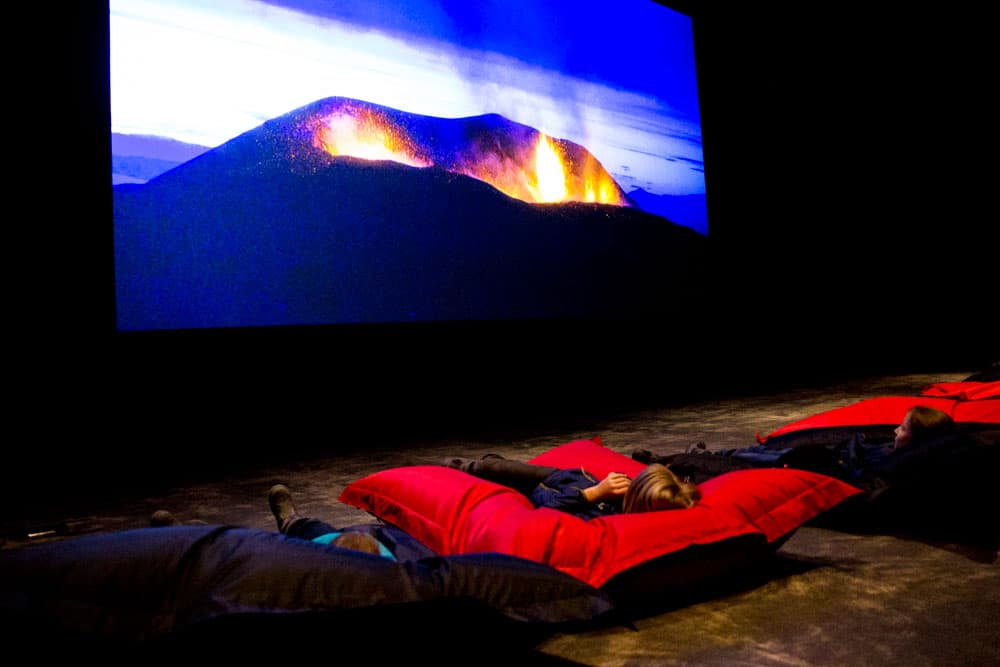 From Fire to Ice. Head straight from learning about lava to seeing icebergs flip over at every changing Jökulsárlón Glacier Lagoon, the deepest lake in Iceland.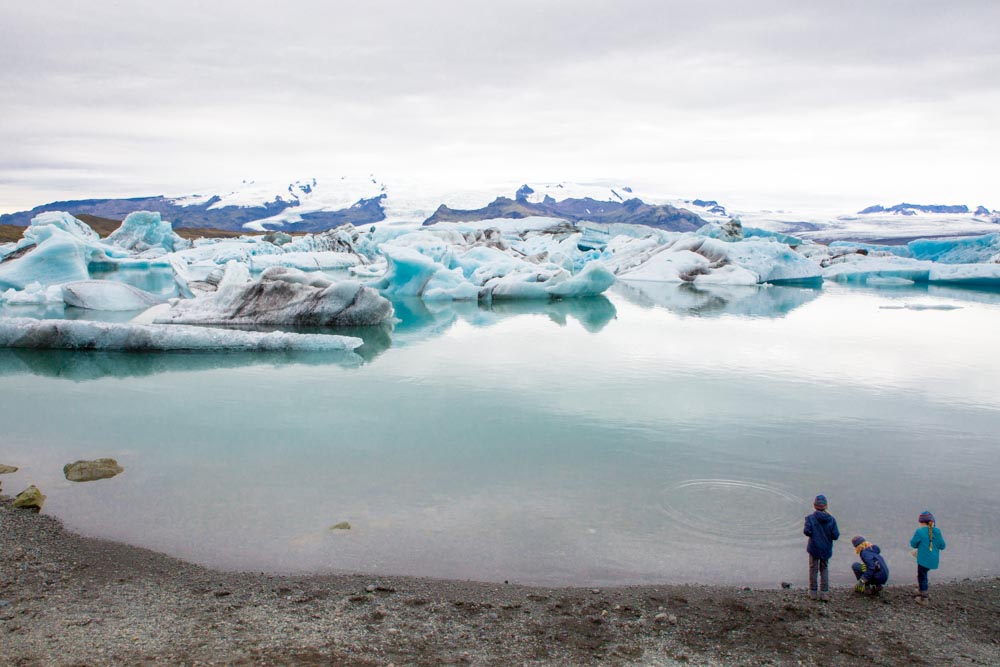 And a History Lesson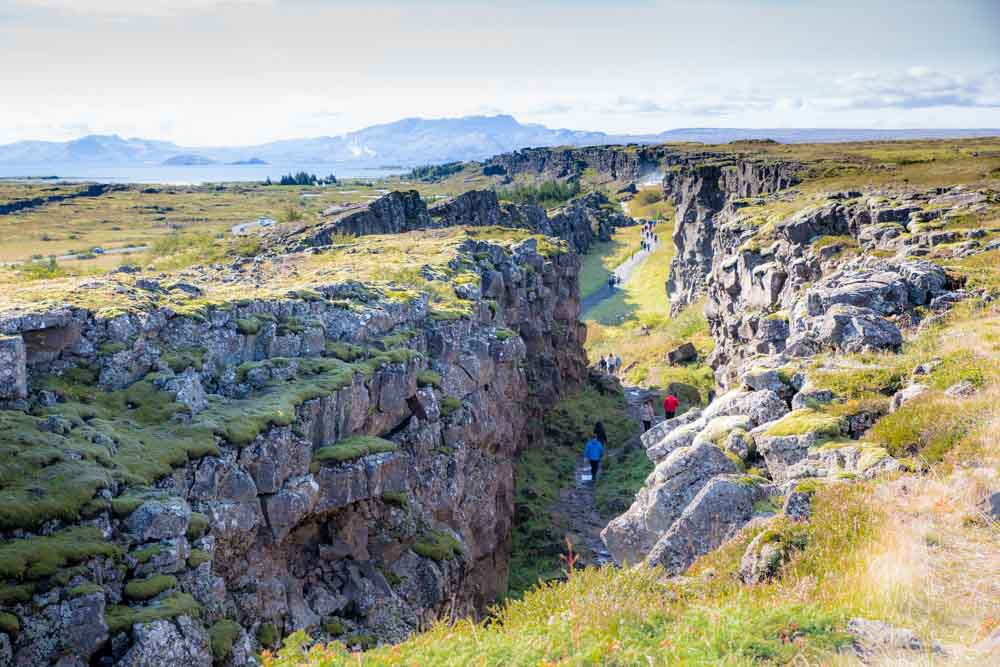 Þingvellir (Thingvellir) National Park is the site of the Althing. the worlds first parliament. Although this probably won't interest the kids as much as the gruesome Viking history of the area. With names like Gallows Rock and the "Drowning Pool" to spark the older kids interest. There are also some great museums like Viking World and the 871+/-2 Settlement Exhibit in Reykjavik.
There are also some great museums like Viking World and the 871+/-2 Settlement Exhibit in Reykjavik.
Amazing Animal Encounters in Iceland
From cute and funny puffins to majestic whales and seals playing amongst Icebergs in glacier lagoons, Iceland has some great wildlife spotting.
A truly unique animal encounter is a meeting the gorgeous Icelandic Horse. These guys are endemic to Iceland. They love company so will always come over to say hello.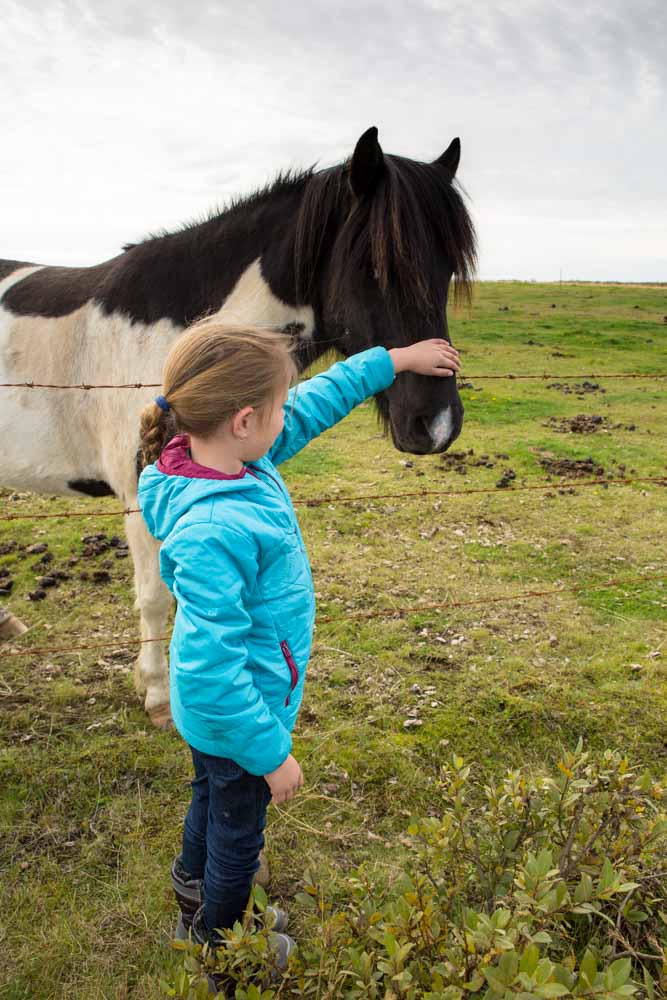 Supernatural Beings in Iceland
The locals take the supernatural very seriously in Iceland. There is even an Elf School! Have fun searching for elves and trolls too.
Enjoy a Dip in a Geothermal Pool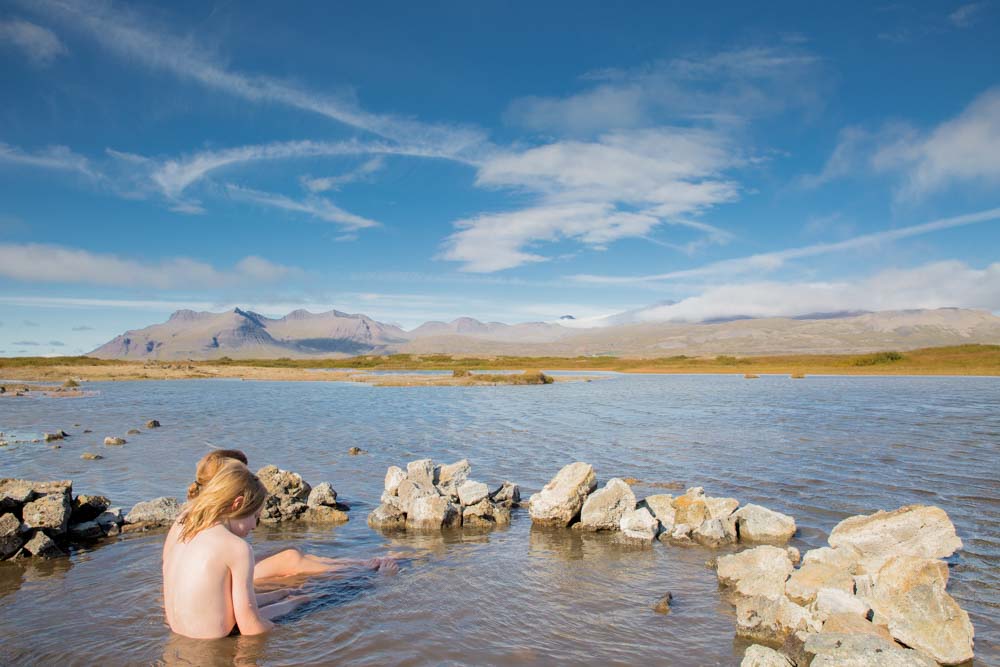 Have a unique experience and swim in one of Iceland's famous natural springs. There are many geothermal pools to pick from. Head to the world-famous Blue Lagoon or discover your own magic spot on a Ring Road road trip.
Need some help to keep the kids entertained on your next road trip? Check out our audiobook picks the whole family will love.
Bring books to life
Did you know Iceland has more books written, published and read per head than anywhere else in the world?
How would your kids like to take a journey to the center of the Earth just like in Jules Verne's novel?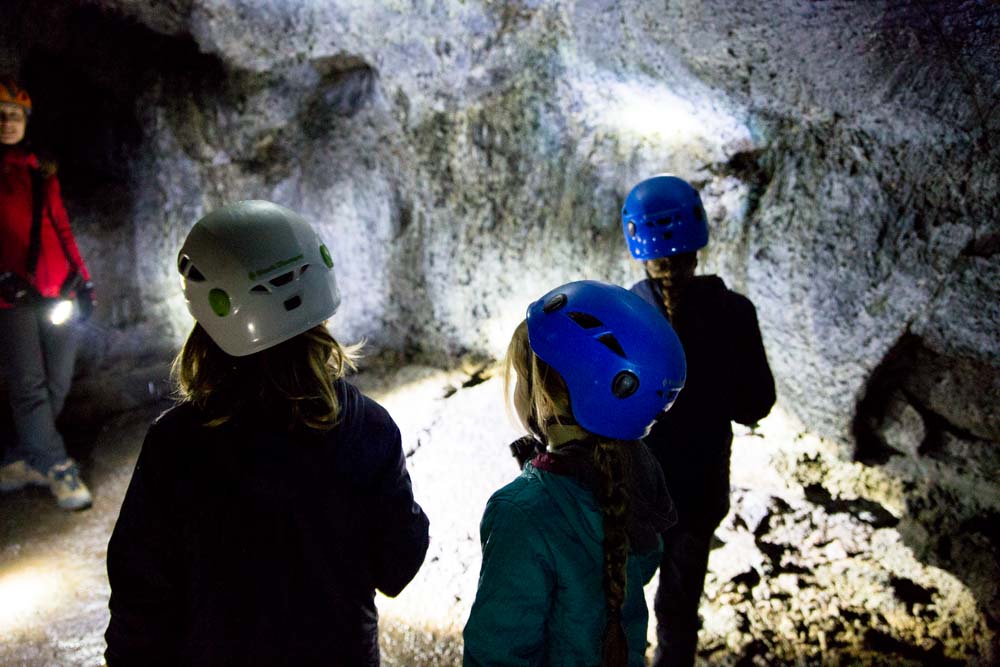 8000-year-old lava tubes that lie 35 meters below ground are the real-life location for where Verne's characters begin their journey.
Watch the Northern Lights dance across the sky
Chance has such a huge factor in seeing this amazing natural wonder that it feels even more magical if you get to see them.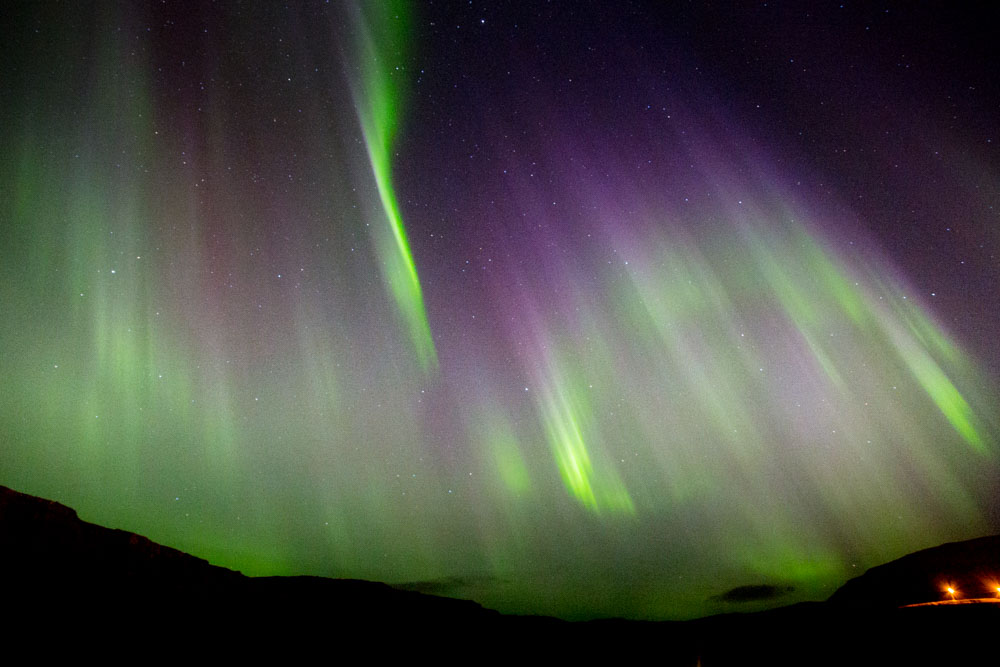 Head to Iceland between September and mid-April for the best chance to see the northern lights and follow the Aurora forecast on this great site.
Want to capture images like this? Find out how with these Northern Lights photography tips.
Hot Dogs Are A National Dish
Any country that counts hot dogs as a national dish, has to be a hit with the kids. You will find them everywhere from service stations to restaurants.
In a county that is notorious for its high prices, it's wonderful to be able to enjoy one of their national dishes cheaply.
We hope this post has shown you that travel with children to Iceland is a wonderful idea for a family vacation.

Click for more Travel With Kids inspiration.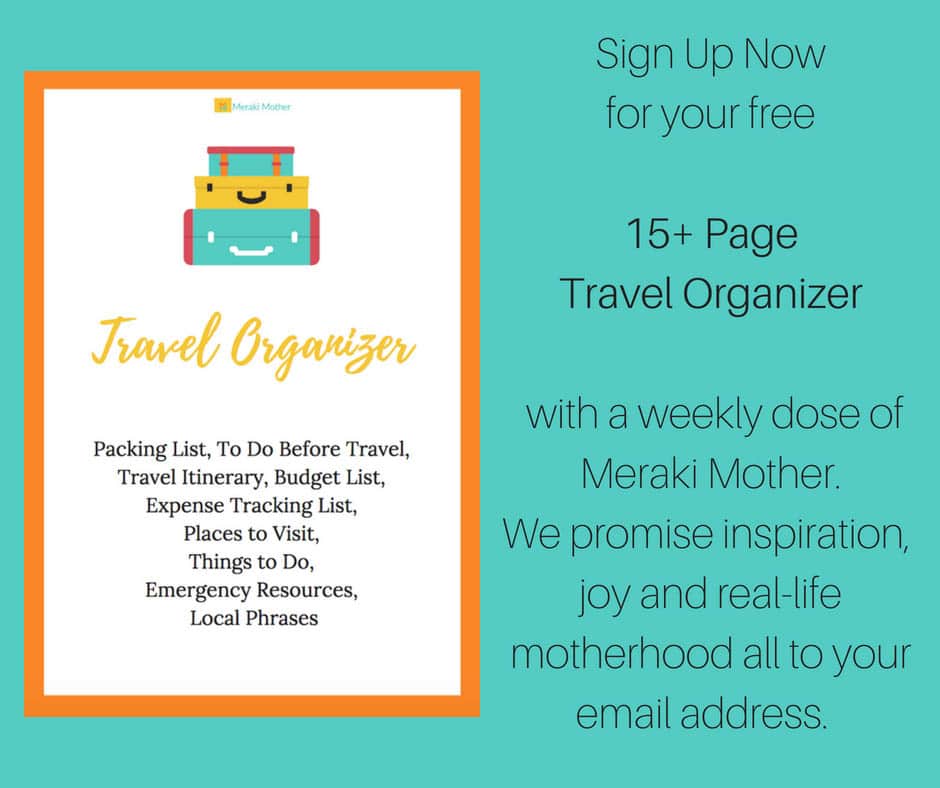 SaveSave
SaveSave
SaveSave
SaveSave
SaveSave