Need a fun kids party theme that's a little bit different? Why not have a kids cooking birthday party? Cooking bday parties can be as simple or as extravagant as your time and budget allows.
As an added bonus, the moms here at Meraki Mother think that a cooking birthday party at home is probably one of the easiest parties to host as you have lots of the supplies already in the pantry.
So let us help you host a cooking party for kids and play these fun games. Prepare to get a little messy and laugh a lot with the cooking party games  below.
10 Kids Cooking Birthday Party Games
Cupcake Decorating Contest
We don't think you can have a kids cooking birthday without cupcakes! Make teams of two or more depending on the number of guests and give each team the same cupcake decorating ingredients.
Plan to use multiple colors of frosting and sprinkles during this challenge. We recently did a similar idea for a Kids Art Them Party and it was a huge hit.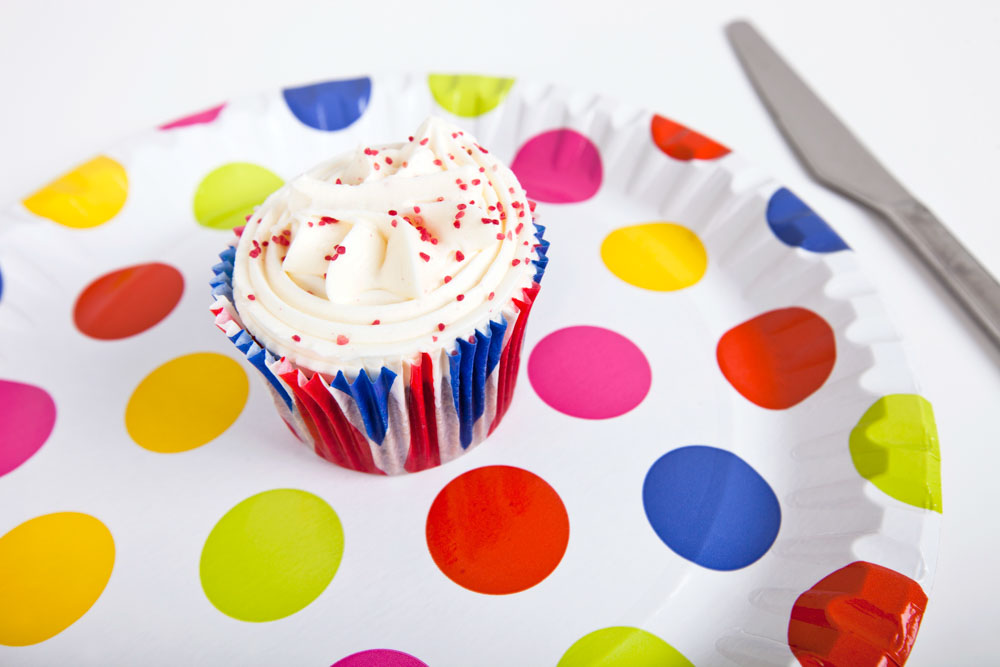 Need some Cupcake Supplies? Check out these gorgeous cupcake sprinkles, edible glitter and cupcake cases.
Eating Contest
One of the best cooking party games! Can you eat your birthday cake and ice cream without using utensils or your hands? Be sure to take lots of pictures during this fun and messy game!
Click to find out our best tips on how to photograph children. Trust us, you will want to capture some great images to treasure forever.
Cook Off
Plan your strategy as a team by picking out your ingredients. Bake cupcakes, cookies or a snack for parent judges. Parents can judge the food on flavor, taste, and presentation.
Older kids can be given a more challenging item to cook while younger kids can prepare a simple snack. We love this kids birthday party cooking idea as the children can then go home and show off their new recipe to their families.
Decorate an Apron
Set up a table with plain aprons and fabric paint. Enjoy creating your own custom aprons. Let the paint dry as the cooking birthday party continues. They make a great party theme decoration as they are hanging to dry.
Find some simple plain aprons to decorate here.
Need more cooking party decorations? Check out cooking theme ideas here.
Guess the Number
One of the most simple kids cooking party ideas. Fill a container with pasta, beans or candy and let party goers guess how many there are in the jar. The winner gets bragging rights…and to keep the candy.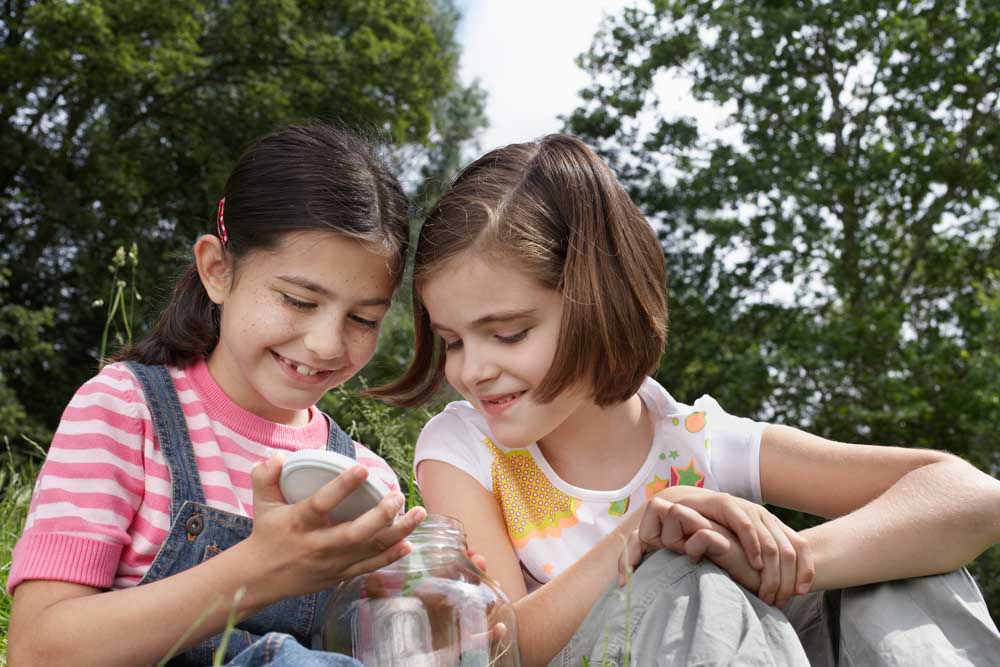 We love using Mason Jars for this fun party game.
Guess the Food
Place plates of berries, cookies, and other small food items on a table. Blindfold each person before they enter the room. As they take a bite of each food have them guess which food they're eating. The person with the most number of correct guesses wins!
Need a great kids cooking party invitation? Take a look at some of the best cooking birthday party invitations here.
Pie Eating Contest
This is a classic game that is often played at community events and fairs, but we think it's one of the messiest and fun cooking party ideas. Make small pies or use cupcakes and hold your own pie eating contest. First one finished is the winner!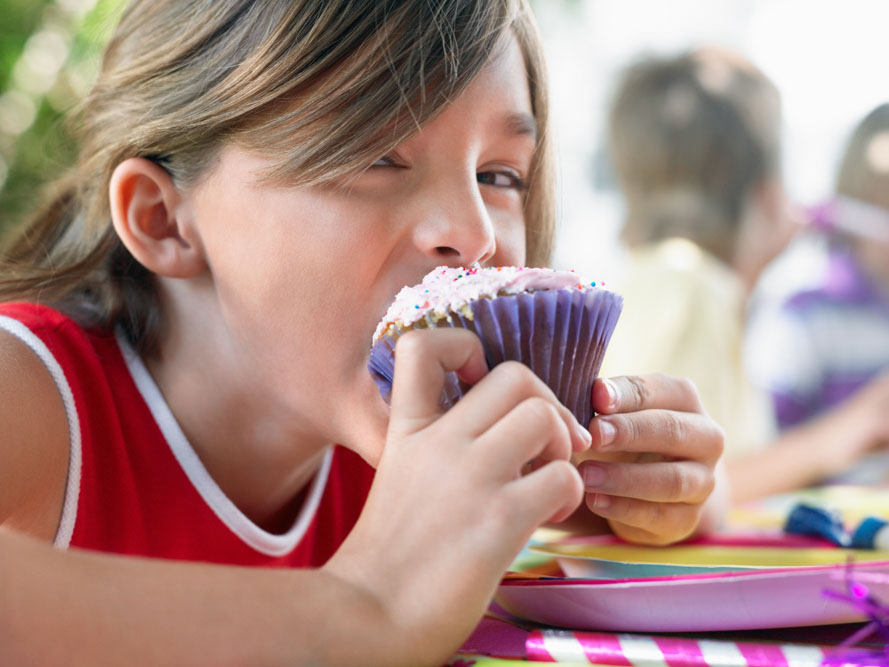 Make your own Smoothie
Choose from a variety of ingredients to make your very own custom smoothie. Make up a fun name for your new recipe and let everyone have a taste.
Food Art
Use frosting, food coloring paints, vegetables and fruit to make a work of art made out of food. Take a picture of each guest with their creation, then eat the art!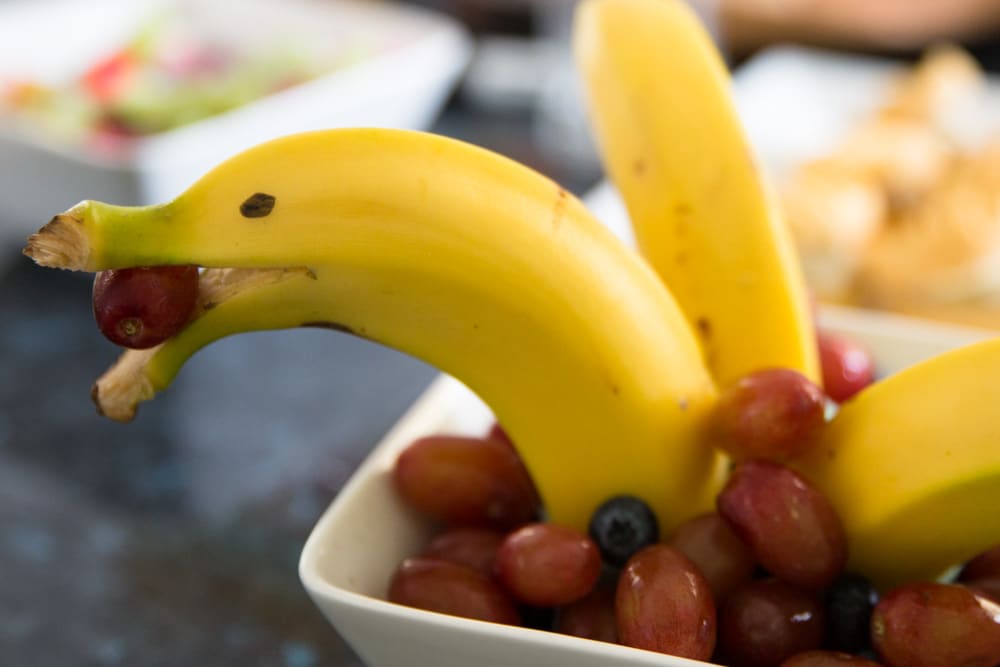 Make their own Party Favors.
How about getting the kids to make their own party favors. Two birds with one stone as it is a super fun party activitiy and saves busy moms having to put together party bags before the party!
Need some cooking ideas for kids? Check out our favorite Cookie recipes. Delicious Chewy Choc Chip Cookies, and Citrus Butter Cookies. We would also suggest buying some small cookie boxes like these for the kids to take home their cookies in.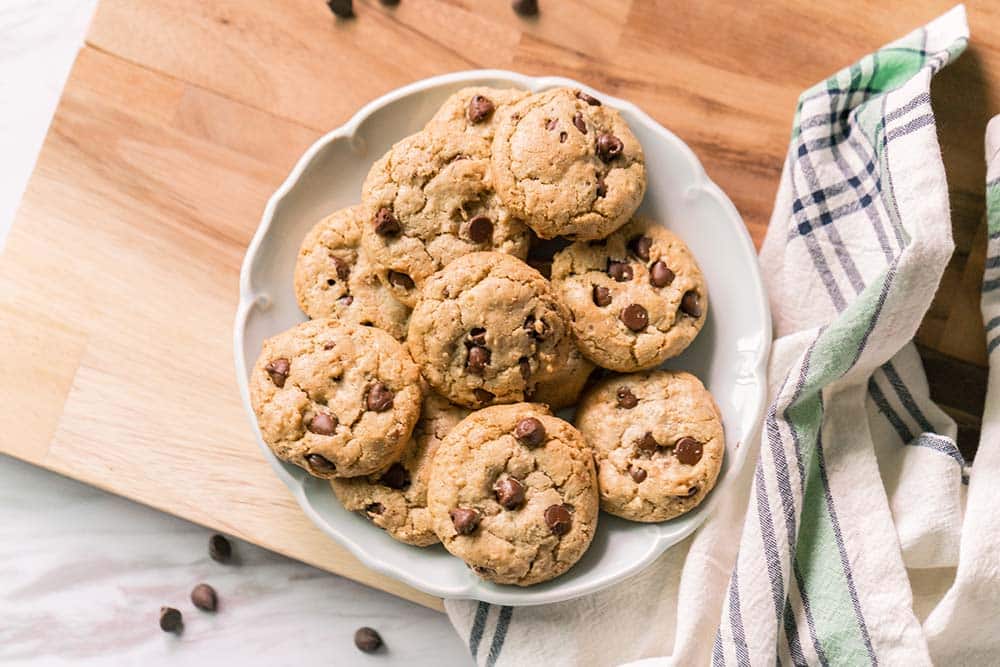 Need some other ideas for Cooking Theme Party Favors? What about this cute kids cooking set?
There are so many fun games and activities you can do while hosting a cooking party. The games above are sure to be a hit with all ages and we hope you enjoy all our cooking themed party ideas.