Learn how to make your home smell good all year around!!
Even though every parent has already mastered the art of spring cleaning to make your home squeaky clean, there's always another ingenious trick to make your home look and feel fresh for the upcoming sunny days.
Somehow, when you're always in a rush to make another batch of delicious treats for your little munchkins, and your little furry friend keeps leaving paw prints everywhere, it seems that not a single day can go by without an added spruce-up session.
But having a healthy home smell is good for your sanity, comfort or to make your home sell faster!
With a few tips and tricks from the pros, you can simplify your cleaning process and still keep your home spotless – as much as that's humanly possible with raising kids!
That is why today we have a great guest post from Zara Lewis, a regular contributor to The Wellness Insider.
She is here to give you the pro cleaning tips on how to make your home smell fresh, from simple tips to advice on best room air freshener.
So let's see what you can do to take your spring cleaning to the next level!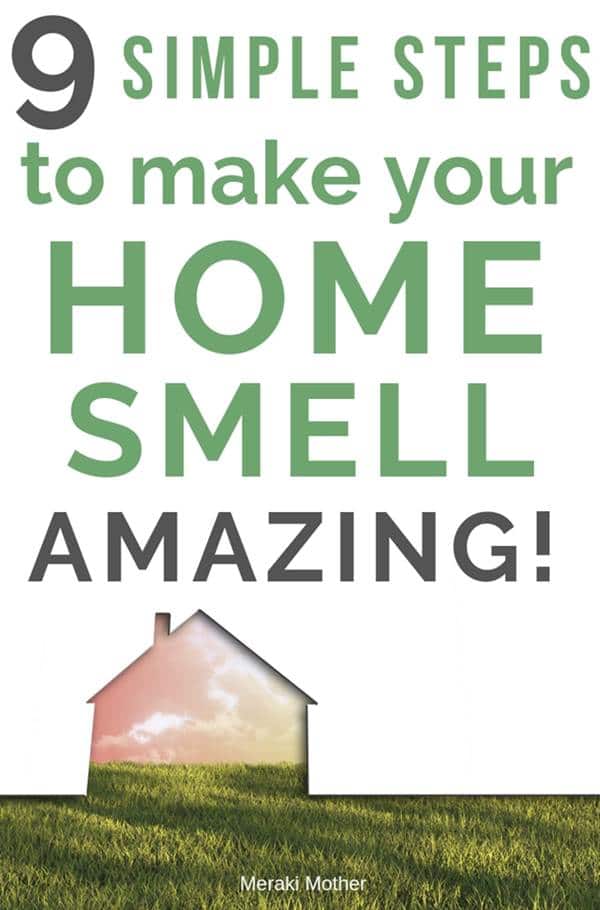 How to Make Your House Smell Good
First, Clean Out Your Schedule
Most of us try to fit in as many chores as possible into a day, but when it comes to cleaning your home, we also end up leaving many important tasks for tomorrow.
To prevent this cycle of putting off work, schedule your cleaning session for an entire morning or afternoon, depending on the size of your home and your other duties.
That way, you'll have enough time to do it all in a single go without constant interruptions!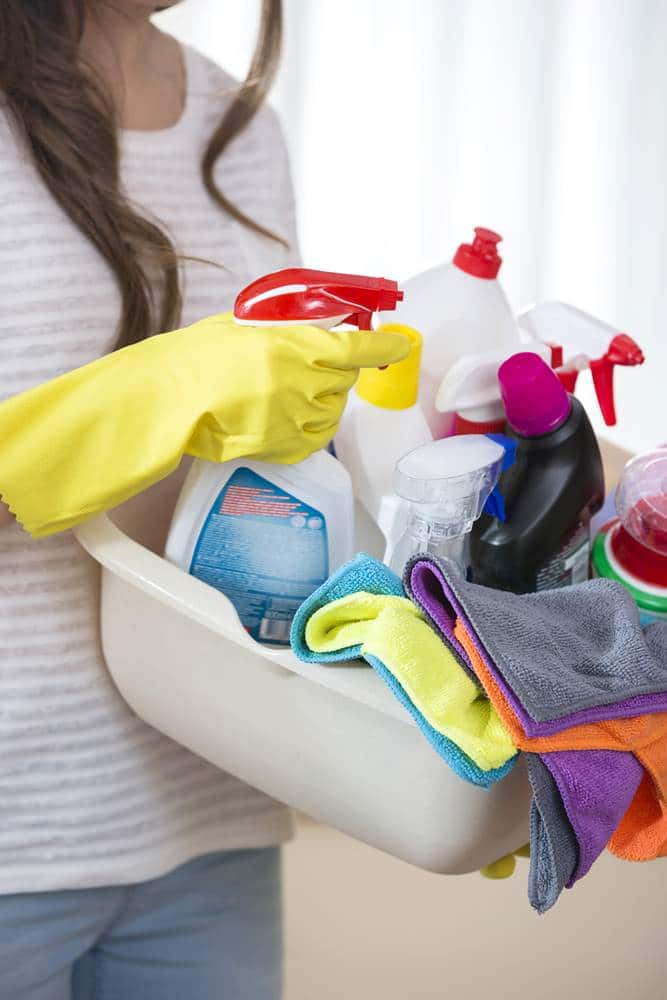 Declutter to De-mess
Cleaning around the chaos will lead to leaving things unfinished or missed entirely, because you cannot see the dirtiest spots from all the clutter.
First put away all the toys, blankets, pillows, dishes, and other items away, and then start your thorough scrub.
We use the Marie Kondo method for decluttering (Konmari)! I totally recommend you to check this out to declutter your entire home.
Freshen Up Your Stinky Sink
Lots of food bits and chunks equals a smelly disposer, and nothing can wreck the aroma of your freshly-baked cookies like a stinky sink!
Remember that lemon zest you've used to clean practically the entire house?
Well, you can use some orange or lemon peel to make their citric acid do all the hard work – put the peel in the disposer, soak it with water for a few seconds, and then let the acid scrub the smell away!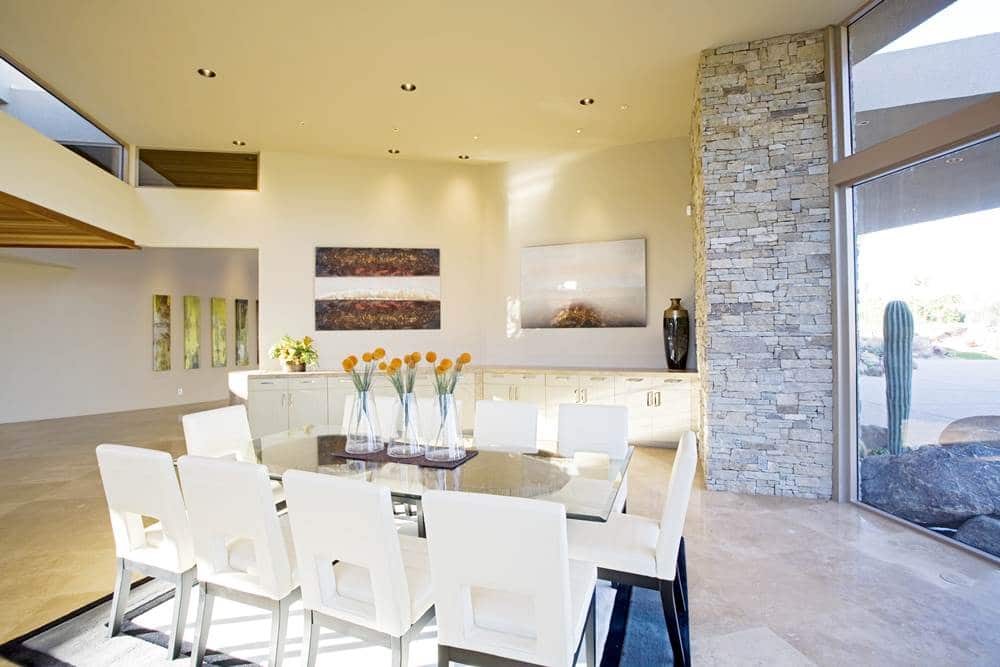 Of course, it's essential for you to regularly air out your rooms to keep away the smell of food and other odors, but windows alone can do little to help you protect your kids from various spring allergens, pollutants, and airborne irritants.
That's why using a mold air purifier will help you keep your rooms clean year-round, by removing all those pesky irritants and maintaining a fresh feel in your home.
Use plants with amazing fragrance
Plants are not only good for decorating and brighten the place, they can also smell amazing!
You should choose plants that have a great smell though such as roses and honeysuckle plants. This informative post highlights some of the best smelling plants to make your house and backyard smell great!
Essential Oil diffuser are the best smell hack I have in a while.
The don't only make your home smell welcoming and fresh but they also help purify and clean the air in your home.
There are different essential oil diffusers though such as evaporative,ultrasonic, or heat diffuser.
If you need help for choosing the best one to you in your rooms check out our post on best oil diffusers for a large room.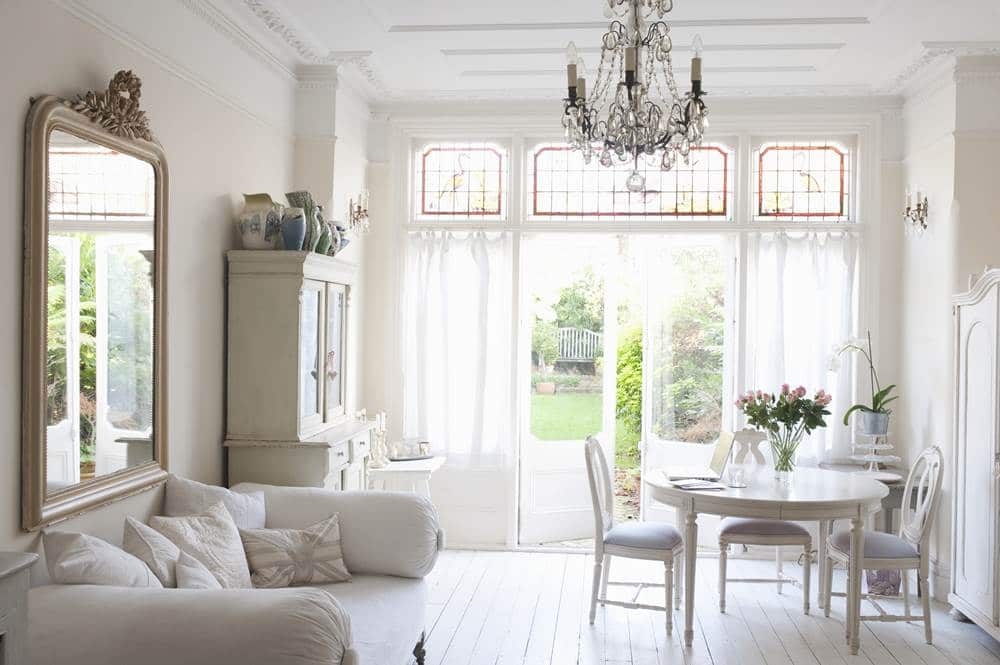 Consult Your Kitchen Cabinet
Some of the simplest cleaning solutions are staring you in the face – vinegar diluted in water makes for an amazing multi-purpose cleanser, and if you add some lemon zest, or fine-smelling herbs such as thyme, you'll give it an even more refreshing fragrance.
This helps you reduce the usage of chemicals and toxins from store-bought cleaning supplies, plus you can always choose your own natural scent!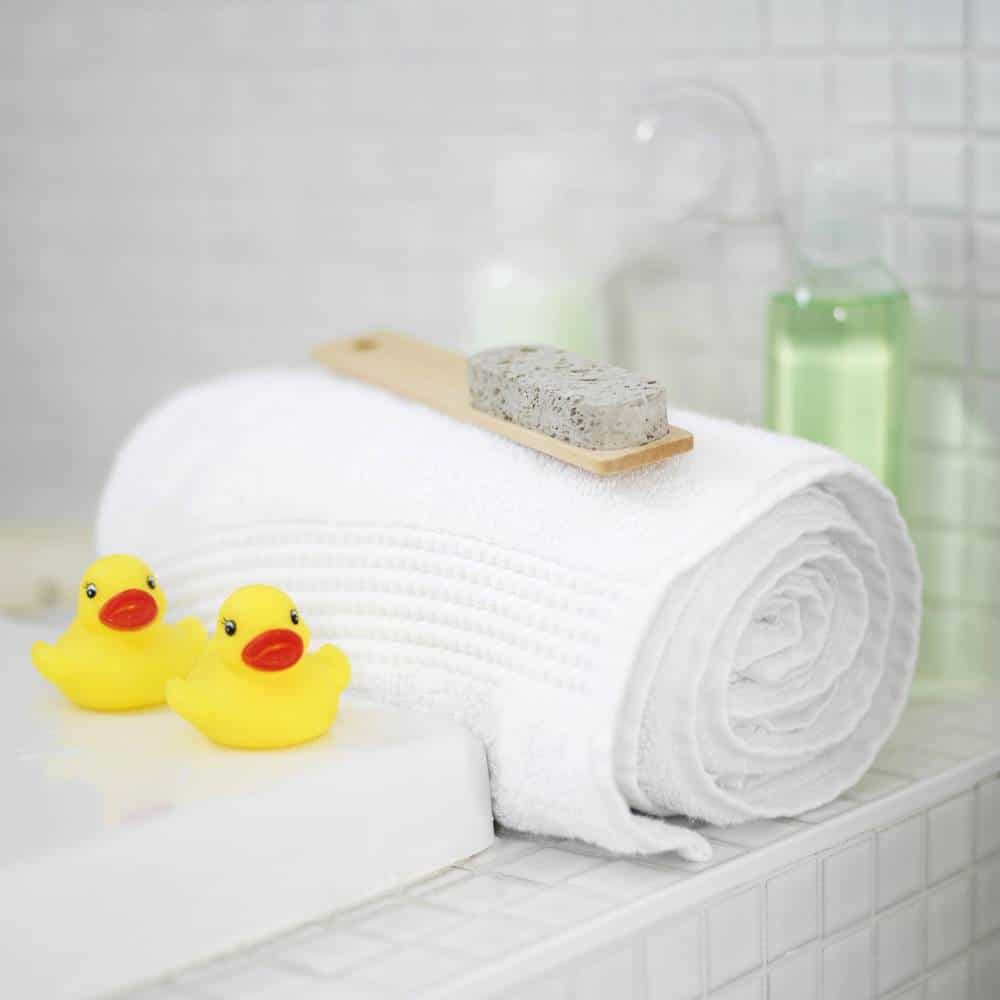 Embrace The Aqueegee
Another pro tip to shorten your cleaning time and still keep your home polished is to encourage every family member to use a squeegee after each bath.
It can be used to clean mirrors, shower doors, and even the floor, to reduce the level of moist and pick up soapy residue that tends to lurk everywhere.
If you truly use it religiously, then you won't have to go through scrubbing the bathtub during your weekly once-over of the entire home.
Vacuum Before Soaking
You'll cut your cleaning time in half if you first get rid of all the dust, hair, and dirt by vacuuming your entire home, and then give it a nice finish by mopping and wiping with your cleaning supplies.
A good vacuum cleaner will collect more than just the superficial layers of filth, so make sure you pick a family-friendly option that will give your home a thorough cleanse.
Automatize When You Can
A family of many members could always use some help with cleaning, so why not make use of contemporary technology and introduce an automatic robot vacuum to maintain that hard-earned cleanliness?
That will certainly help you shorten your cleaning time and keep those germs at bay, while simultaneously preventing lost food pieces from smelling up the place.
---
From letting technology do a bit of work, to using your trusted pantry products, you can keep your home as neat and fresh as possible, without wasting too much of your precious time.
Have fun with your new, updated spring cleaning, and encourage your kids to help out with the process!
Do you have some pro spring cleaning tip you would like to share with us? Leave a comment in messages below.
Related Posts
Check out these related posts to keep your home organized!

Photo Credit: merakimother.com

Genius home office organization ideas that you need to try today!

Photo Credit: merakimother.com

These kitchen organization ideas are perfect to keep everything in place with a small budget.

Find the best House Cleaning Tips and Tricks you need to try to save time, money and sanity!