Looking for a convenient ketogenic diet breakfast to make ahead of time and save your sanity in the mornings? Check our simple Keto Diet Breakfast Ideas below.
Finding a quick and easy recipe of breakfast for keto diet can be hard.
Sometimes we just don't have the time in the morning to cook up a traditional Keto meal with bacon and eggs. Or maybe you are just tired of your keto breakfast eggs and want to find some tasty new recipes for something different?
We have collected some of our favorite low carb breakfast foods for you to try. We love these recipes as they are super easy, quick to make and can also be made ahead. Making it even easier for you to stick to an LCHF diet.
And they double up as keto breakfast on the go ideas! Grab your bite and get started with your day!
As an added bonus we know that for all the keto moms out there, these are tasty ketogenic breakfast ideas that kids will love.
Just starting your Keto or LCHF lifestyle?  Head here to find a comprehensive explanation of Keto and how you can get healthy and lean.
Easy Make Ahead Keto Diet Breakfast Ideas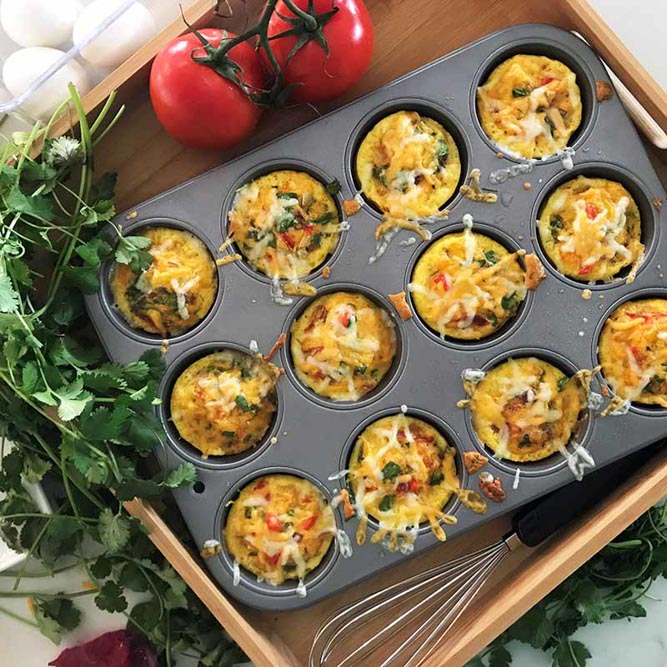 These Delicious Keto Egg Muffins from Diabetes Strong, can be made ahead and kept in the fridge for a quick go-to keto breakfast.
High in fat and low in carbs, egg muffins make a tasty and satisfying start to any day… and as an added bonus the whole family will love them.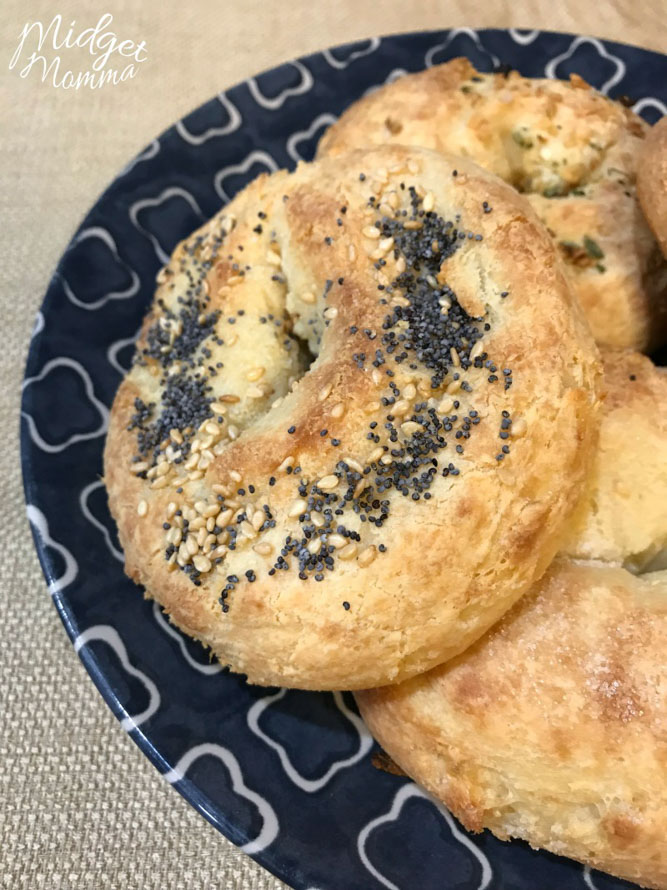 Make these mouth-watering Low Carb Bagels with almond flour and mozzarella cheese, then add your favorite keto toppings for an amazing Keto-friendly breakfast.
Midget Momma makes hers ahead and keeps them for up to a week in an airtight container. She even has to make extra as they are one keto snack kids love!
Click to find some more great kid-friendly keto recipes.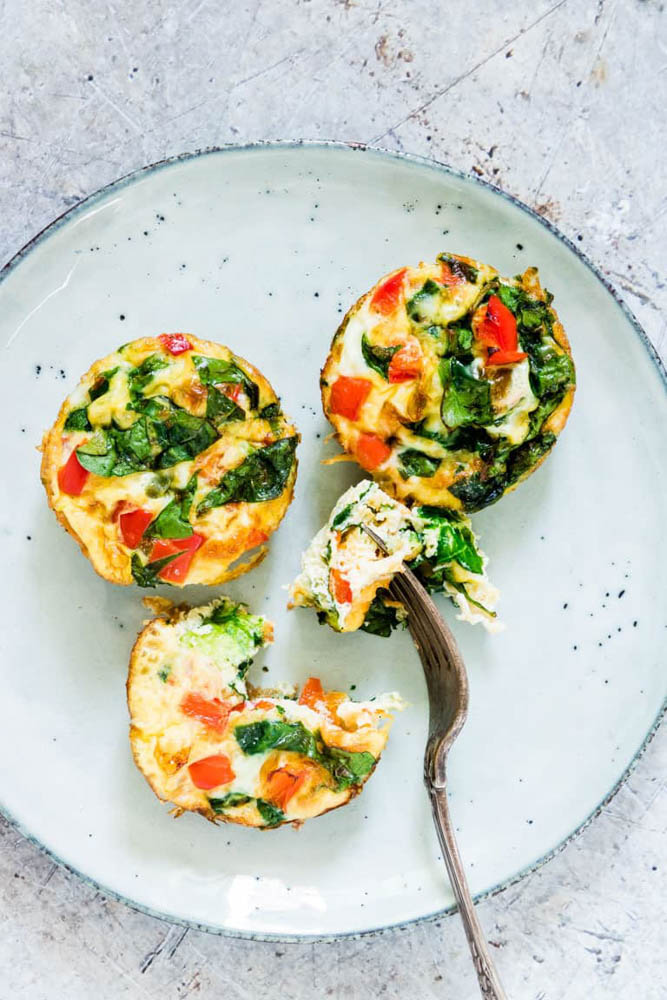 These yummy gluten-free and keto baked egg cups are full of healthy veggies and good fats. Recipes From A Pantry creates this delicious Egg Cup recipe and each baked egg cup contains only 1g carbs!
Did you know that Egg Cups are one of the easiest and quickest ways to make eggs for breakfast? Perfect for busy mornings where you still want a healthy and low carb breakfast option. So make these cup keto breakfasts today!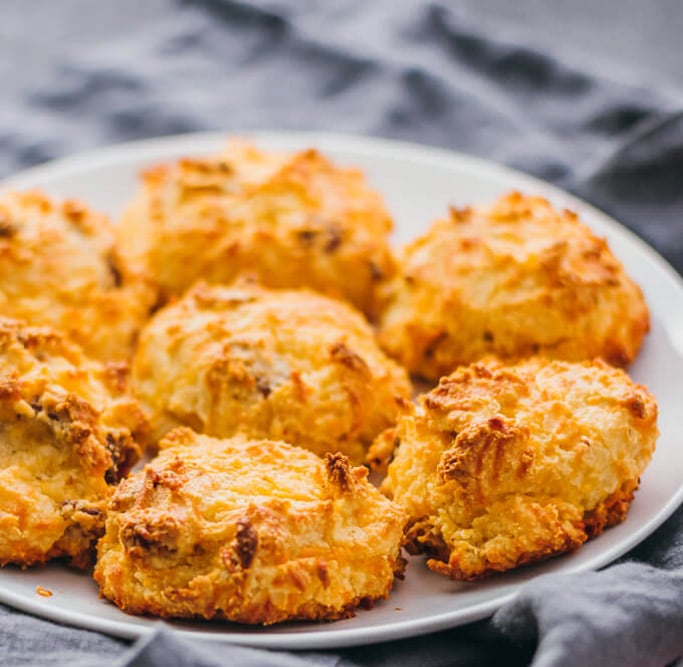 These easy low carb biscuits are made with almond flour, bacon and, cheddar cheese.  Not only do they taste delicious but they can be made a few days ahead, then reheated to make a quick and keto breakfast.
Savory Tooth shares her recipe here and the best way to reheat the biscuits to keep them from going soggy.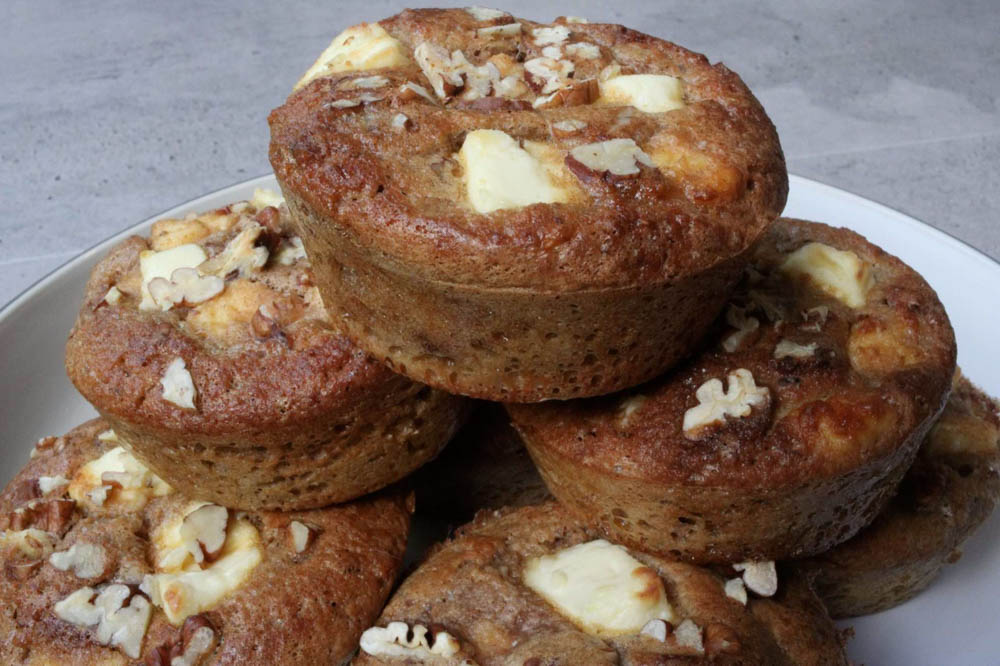 Did someone say Cheesecake for breakfast? These keto pecan cheesecake muffins are perfect when you decide you don't want eggs for breakfast. Have Butter Will Travel says these are perfect to batch cook, then store in the fridge or freezer for those mornings you need a keto breakfast in a hurry.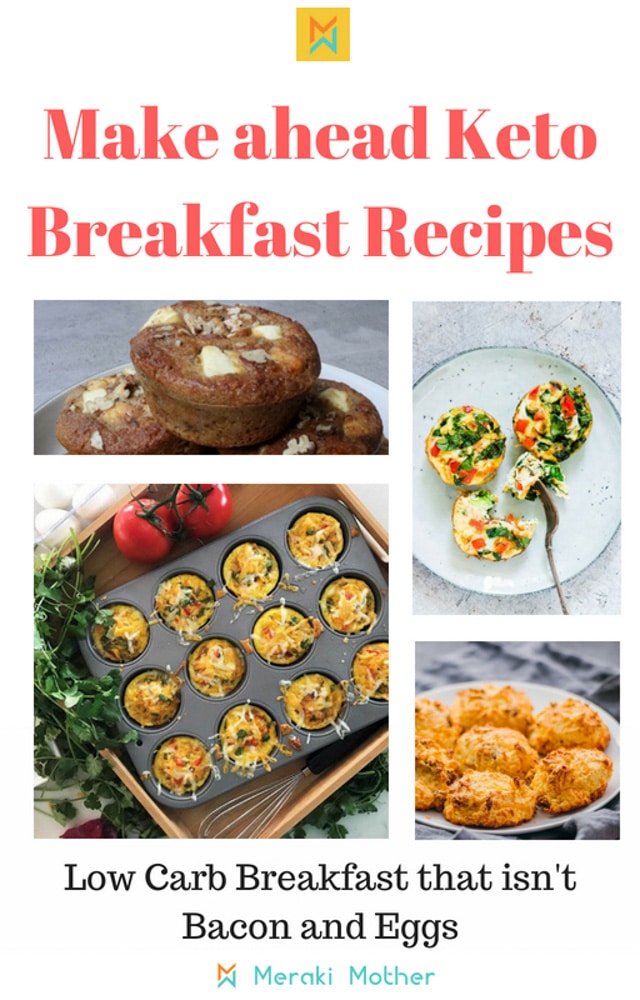 SaveSave
SaveSave
SaveSave
SaveSave
SaveSave
SaveSave
SaveSave
SaveSave
SaveSave