Minimalist living is something we know can be positive but trying to become a

minimalist family can be hard work. A great place to start is cutting down on screen time and lots of toys. Here are some great ideas for

minimalism with kids.
It's not uncommon to run across a two-year old that can run a tablet or phone better than I can. It's also not uncommon to see children, younger and younger, with some sort of screen in their hands.
I'm not knocking screen time however, it's never a choice I like to jump to first with my children.
Although it's important for children to know and learn technology in order to be successful as they age, they don't need it at too early of an age. There have been studies on how too much technology is harmful to a child's physical and mental wellbeing.
Therefore, I like to choose activities for my children that don't involve a screen and that don't involve a lot of expense, if any.
If you have been dying for some ideas that take your kids away from a screen, you'll love these minimalist living ideas for kids that don't involve a screen.
Minimalist Family Activities
Go to the Park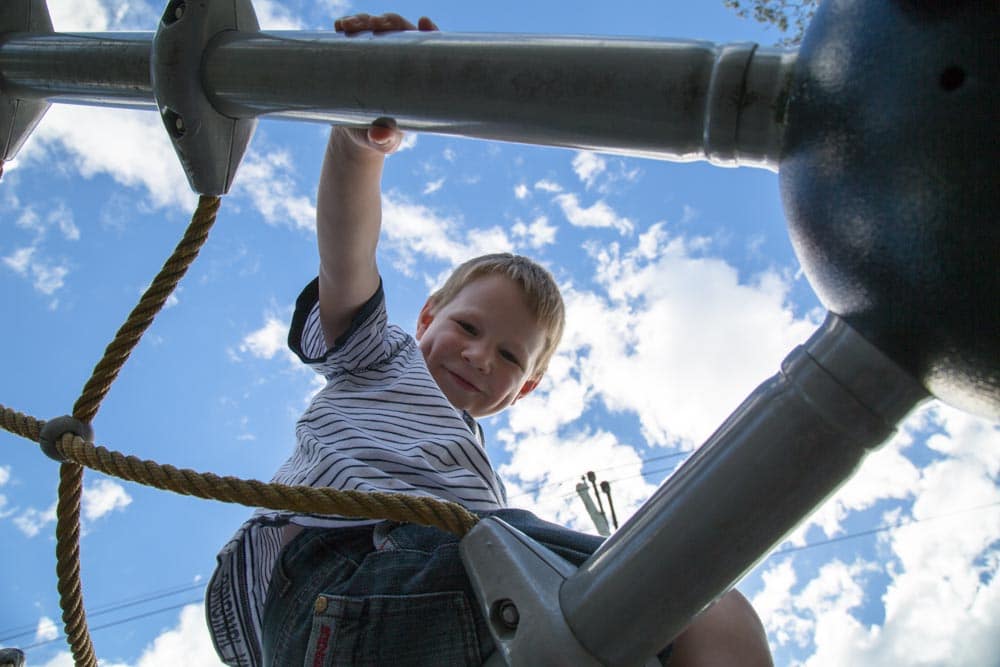 Many of us have a park within a short driving or even walking distance.
The park costs nothing, there are often other kids to play with, and there's plenty for the kids to keep busy on. This is often a time where the parents can let the kids play freely while the parent gets to sit and relax for a few.
Of course, this depends on the age of your child.
Either way, the park is free, has lots of fun stuff to do, and doesn't involve a screen. Three big pluses in my book.
Find more ideas for outdoor activities for kids with these 50 free fun activities with kids
Have the Kids Help Clean or Declutter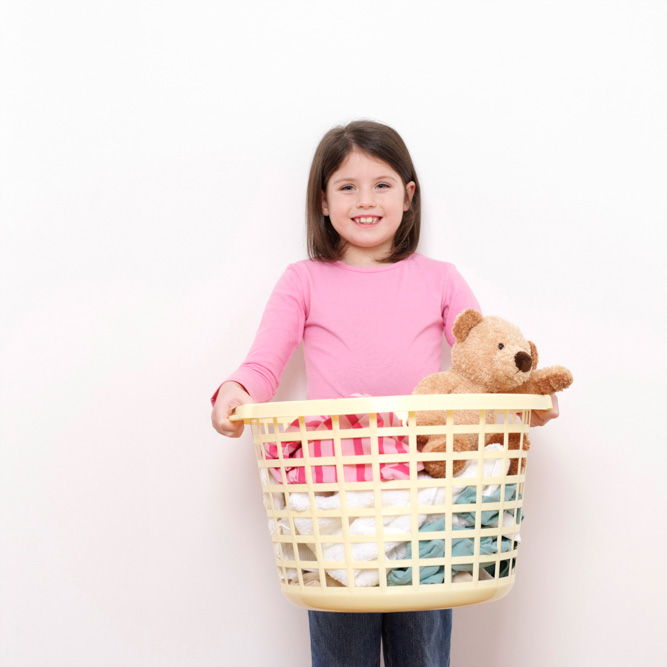 Not many kids help around the house these days.
However, it doesn't have to be a grueling task. Turning it into a fun activity or project not only makes them feel like they're contributing but, it grooms them to learn responsibility in a fun manner.
My mother always used to turn it into a game and it was fun, family time that didn't feel like a chore.
Chalk or Bubbles
Chalk and bubbles are two of the cheapest items you can buy for children that can bring hours of enjoyment.
Even if you don't have a sidewalk readily available outside your house, you can often go to the park and have plenty to work with.
You can teach your children classic games such as hopscotch, or have them draw specific objects, practice numbers and letters, the options are endless when it comes to chalk.
Bubbles are also fun. You can teach them how to blow them for themselves, have them see who can pop the most bubbles with you blowing them, etc.
It's crazy how much fun a dollar toy can bring.
Find great prices on Bubbles and Chalk here.
Want to save money and make your own fun? Check out these great DIY kids craft projects:
Save Old Clothes
Living a minimalist life doesn't mean going without.
I like to buy clothes that I find at thrift shops or yard sales that are bright and fun for dress up.
It doesn't matter the size. I take them home, wash them, and put them in a box. I do this with random jewelry, hats, gloves, and shoes as well.
This is the dress up box.
When you pull it out, the kids will have hours of fun playing and using their imaginations. It's always a hit in my home and it's requested often. We also like for the kids to choose their best outfit, then we do a little runway which always goes over well.
Check out some more indoor activities for kids here.
Have a Dance Party
My kids absolutely love when we make an open spot in the living room, turn on some music, and dance our hearts out.
It's also a great way for the parents to get in some exercise while still having fun with the kids and doing family time.
This can even involve the dress up clothes in the last idea!
Remember, shy away from using screens, if possible. Play this music on an old boombox or something similar. The kids love when you go old school on them!
Storytime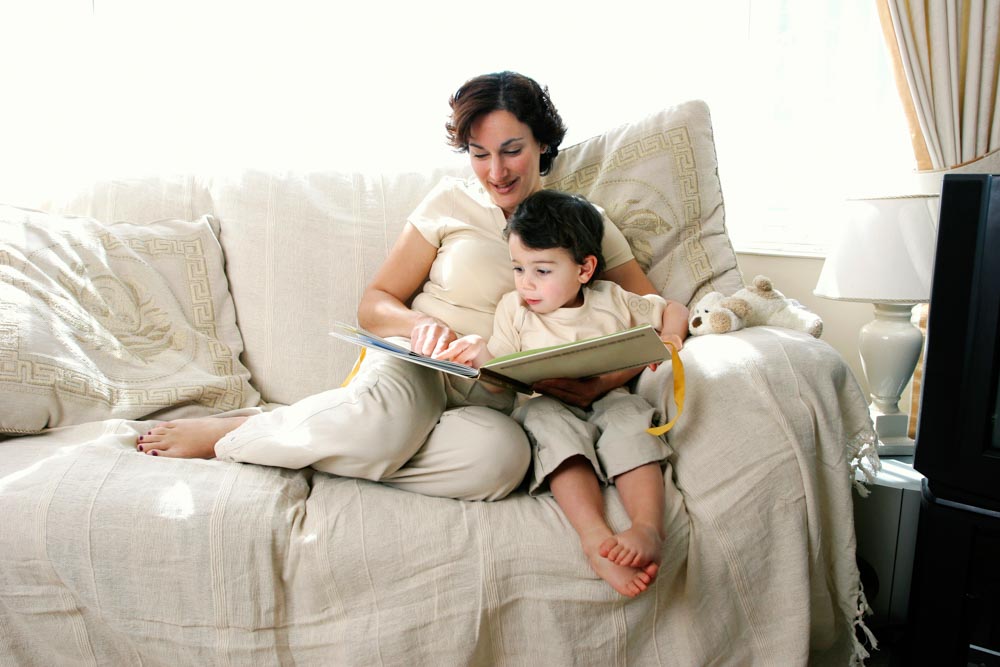 I haven't found a child yet that didn't love a good, interactive story, no matter the age.
Pick an age-appropriate book and really liven up the story. I sometimes read a story beforehand so that I can make sure and have my voices and acting down before I "perform" for the kids.
You can do multiple stories at once and the kids go nuts for it. It's also fun to have the kids act out the book as you read the pages.
Each kid is a specific character and when that character says or does something, the child acts it out. This can go on for hours and can be done outside or inside.
Find a new favorite book the whole family will love here.
Have a Craft Day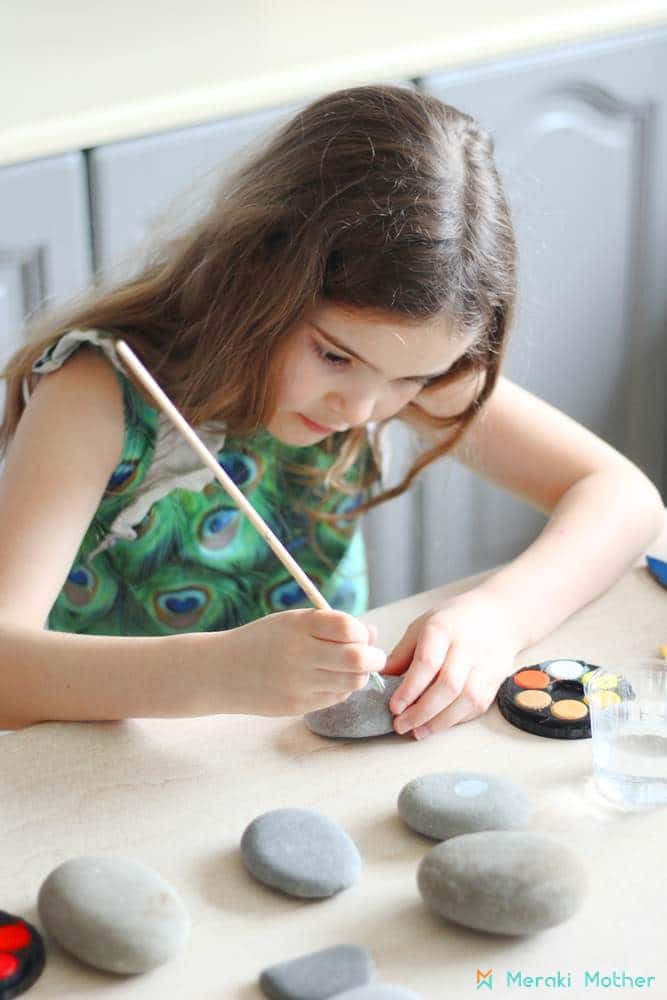 Choose an interest your child has and build a fun activity around that. Use anything from rocks to recycled paper to create art for kids.
Not only is art a great creative outlet for children, but they will also feel accomplished when they have finished their amazing artwork.
One of our favorite art activities for children is to paint rocks then hide them in our neighborhood for someone else to find. It is such a nice way to encourage the joy of giving.
Some kids craft ideas you may want to try:
Baking/Cooking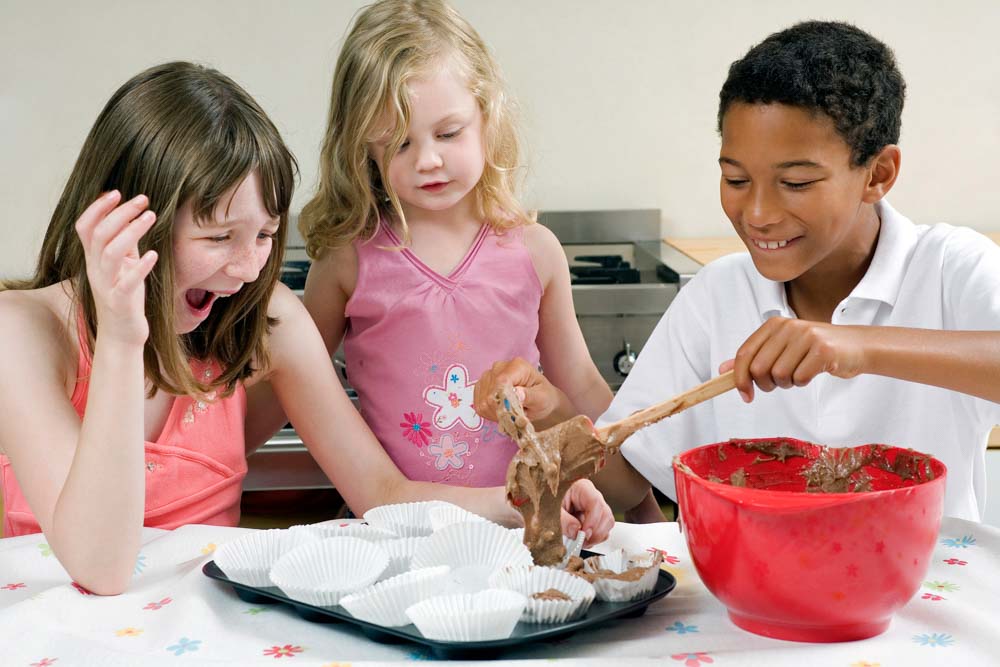 Kids love to get messy and they also love to be involved in what you're doing. I remember absolutely adoring the times I got to cook alongside my mother.
Not only does this teach kids a life skill, it also gets that out from behind a screen and busy doing something else. It can either be spontaneous such as baking random cookies or cupcakes or start dinner early so you have enough time for them to help.
One of our favorite things to make is pizza. The kids get to play in the flour and dough a bit, it's cheap, and the kids can make their own personal pizzas which results in dinner.
Check out some of our favorite kid-friendly recipes here:
Gardening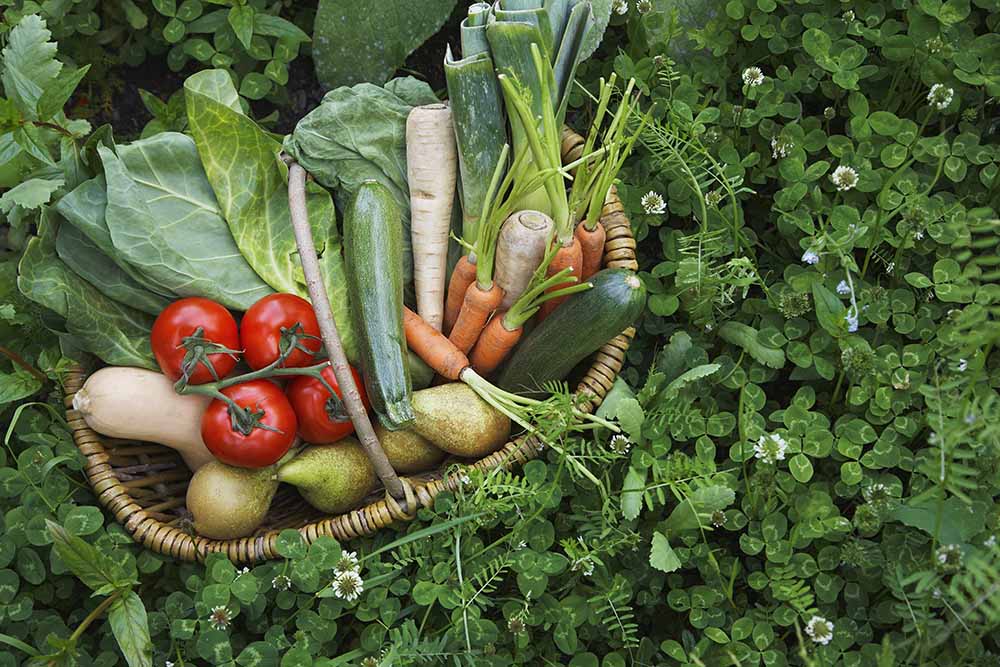 One of the greatest joys of simple living is gardening.
As I've mentioned before, kids love to get messy. Getting out and digging in the dirt is never something I've heard a child refuse before.
You can either use pots or a small part of the yard as a designated area. I always found it smart to use a designated area or you'll get holes all around the yard. Give them sand toys and let them go to town.
You can have seeds, teach them about the process of growing, planting, watering, etc. Not only are they learning but, they're using their imaginations and getting fresh air.
Growing your own vegetables as it's not only lots of fun to plant and grow but then you get to create healthy meals with your very own produce.
Minimalism With Kids
Some of these options might not work for you depending on your circumstances. However, there's something here for everyone and all ages.
You can even take these ideas and come up with your own ideas and versions of these ideas to match your circumstances.
Either way, the goal is to set the screens aside (even for parents) and truly enjoy the time and day we have with our children.
Read These Great Minimalist Living Posts Next:
PIN FOR LATER!