What to do on a rainy day?
Rainy days can be a little gloomy for kids who want to play outdoors.
They may feel like there isn't any fun indoor things to do because they're so focused on what they can't do outside when the weather is cold and wet. As a parent you may even have a little anxiety about things to do on a rainy day with kids!
We are here to help with some fun indoor activities for kids. We make it easy to be a fun mom who shows them that there are plenty of things to do on a rainy day…and to save your own sanity too.
I'm sharing some of my favorite fun things to do on a rainy day with kids that get them moving, thinking, and even laughing!
10 Indoor Fun For Kids Activities On A Rainy Day
Play in the Rain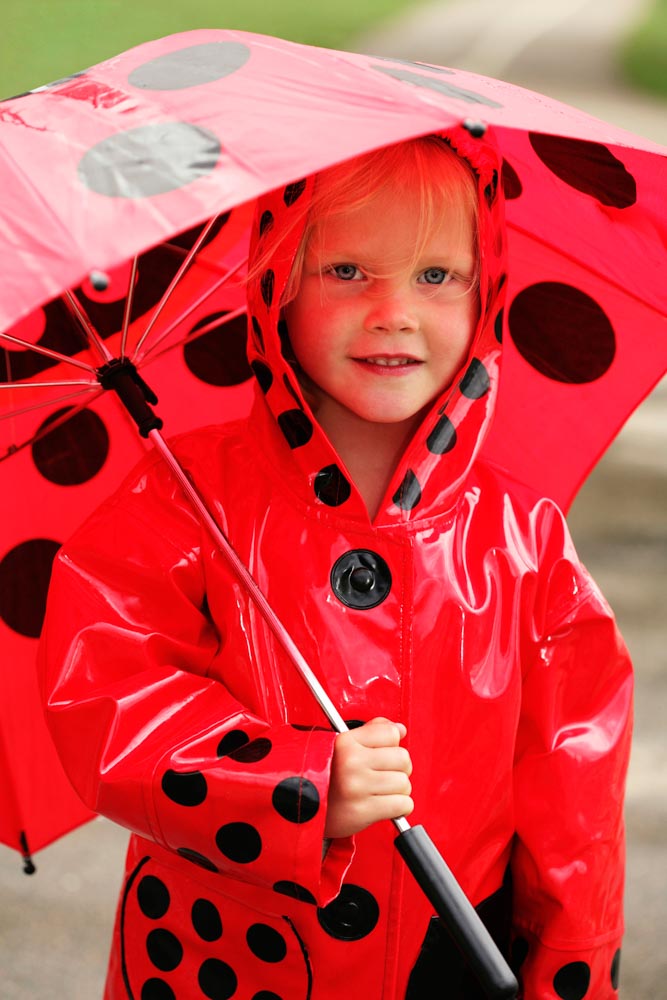 Okay, technically not indoor rainy day activities but it's still one of the fun things to do on a rainy day at home.
Parents often only try indoor activities for kids when it's a rainy day because they're afraid kids will end up sick due to the chill. In reality we know that germs, not weather, cause coughs, runny noses, and fevers.
So throw on a raincoat, rubber boots, and head out to play in the rain! Splash in puddles, feel the rain on your face, take a rain walk, and feel mud ooze between your fingertips.
Playing in the rain is a wonderful sensory experience for kids and perhaps the one of the most fun rainy day activities you can do.
Make rainy day games for kids even more fun with some gorgeous bright and fun rain boots like these.
Movies, Great Indoor Activities for Families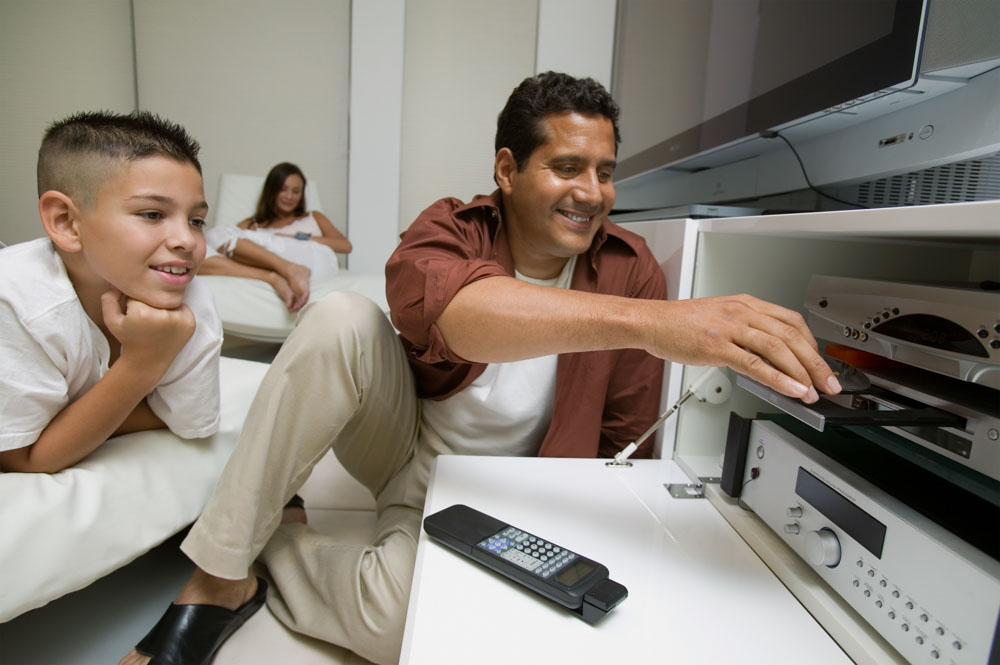 Picking a movie to watch as a family is one of the best free things to do on a rainy day. One of our favs is Cat In The Hat. Watch The Cat in the Hat for some silly laughs about how he handles a rainy day and finds things to do indoors. The movie, like the book, is full of mischief that kids love.
Looking for something to do after the movie? Why not try our easy Cat In The Hat craft. It's such a simple rainy day crafts for toddlers.
Get your copy of the movie here.
If everyone is a little tired from all the fun things to do inside on a rainy day then why not turn one movie into a Movie Marathon. Pop some popcorn, grab some soft blankets, and watch your favorite movies. If you all sit and relax together this becomes one of the greatest, fun indoor family activities. You can all laugh together, talk about your favorite parts of the movie and create some lasting memories.
Learn about Weather
We love indoor entertainment for kids that involves learning too. Fun rainy day activities for kids to do with weather include making a rain gauge from a cup and measuring how much rain falls during the day.
While you're waiting watch some documentaries about rainy places such as rainforests. Learn how animals adapt to all that rain, it might even give the kids some ideas on what to do indoors.
We love this weather book for kids.
Things to do Indoors with Kids, Read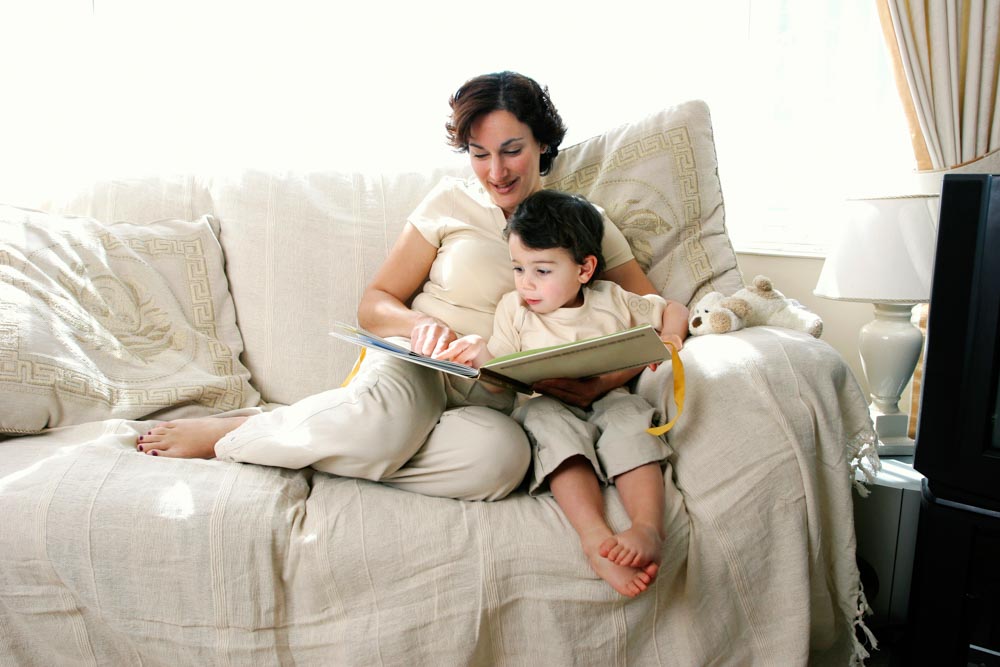 You can't beat reading as one of the best things to do inside on a rainy day. Curl up with a pile of books. Make a fort of pillows or just cuddle on the couch reading stories while you listen to the rain fall in the background.
It can be a fight for some children to get them to sit and read. This doesn't mean you have to bypass this indoor activities for kids at home. Click to see our fav Audio books for families and find books that can be rainy day family activities everyone enjoys.
Create Weather Art
Paint a rain scene. Use crayons, paint, or markers to create your own rainy day. Then display the whole family's art together to show how each person has a unique view of the weather.
We love this as it covers all ages, from indoor fun for toddlers to rainy day activities for teens!
If you are looking for some inspiration for rainy day crafts for kids, check out our easy Rainbow cotton ball craft here.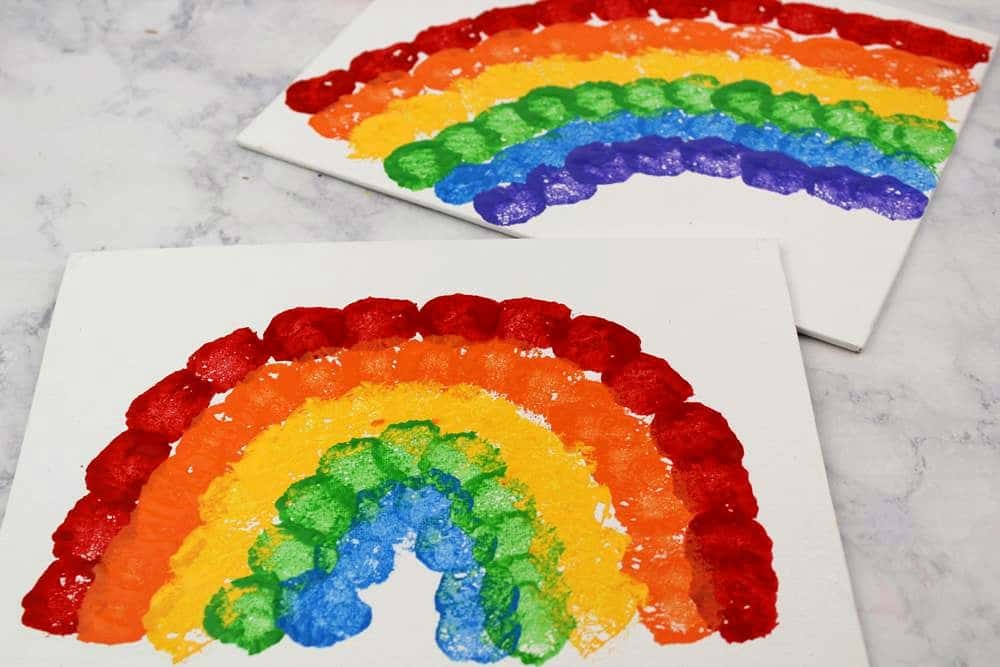 Some other fun indoor craft ideas are:
Rainbow playdough recipe. This can be made into brilliant sensory rainy day activities for toddlers by creating a playdough station full of weather accessories like water beads.
Cloud Dough. Dough is always a huge hit as indoor play for toddlers. This recipe is one of the softest doughs we've ever come across.
Rock Painting. Make sure to go hide some of these when the sun is shining for other children to find.
Make the house smell of sunshine with our easy scented slime recipe.
Cook Up A Storm
Getting in the kitchen is surely on of the best things to do on a rainy day. Fun things to do with kids on a rainy day include making treats like these amazing choc chip cookies, or making a rainbow inside the house with these healthy rainbow rice rolls .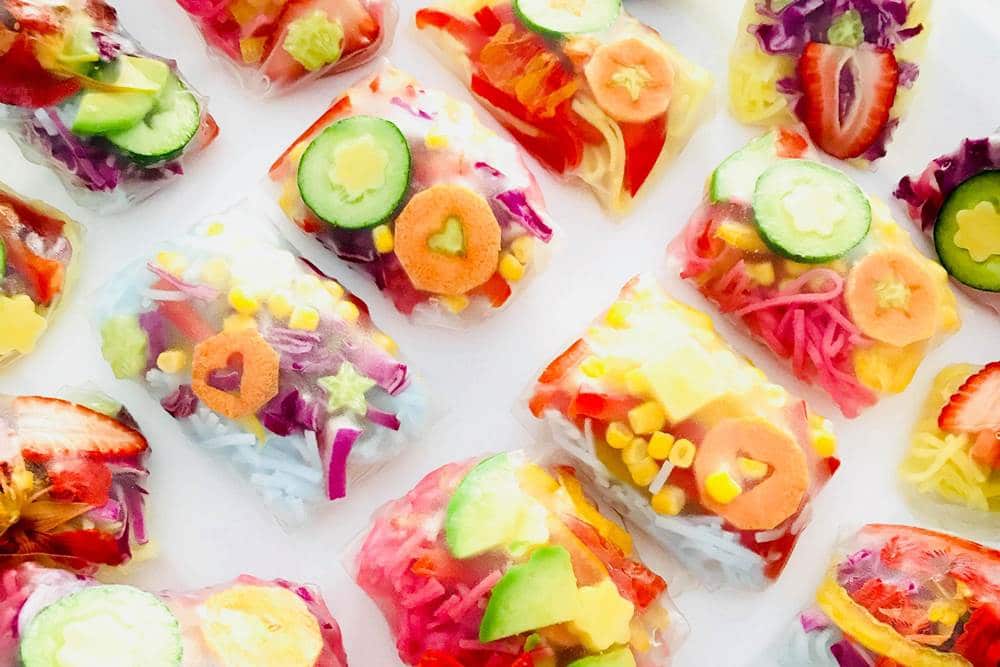 The best bit about these rainy day ideas for kids is that they are learning important life skills too.
It's easy to add some rainy day classroom games by using measurements and recipes for help learning math and reading. If it is a rainy Sunday afternoon then you could also get the kids involved in making school lunches for the next day.
We have some delicious and healthy school lunch box ideas here. Such a brilliant way to teach independence and all about healthy eating.
If you want to teach your children even more about healthy eating try our healthy eating for kids guide here.
Get Moving with Indoor Games to Play with Kids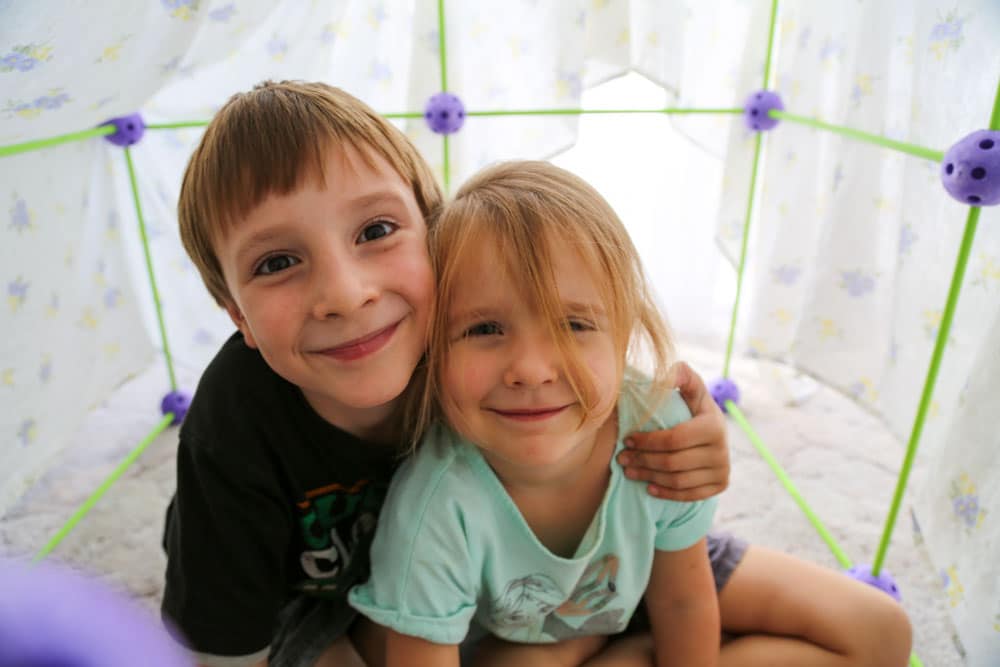 Build your own fun indoor games for kids with an indoor obstacle course using couch cushions,chairs, and toys.
Tired of sitting around watching moving? Then get moving with your own obstacle course! Such an easy way to get some indoor exercise for kids.
You can make some great games to play on a rainy day with the course too.
From pretending there's sharks on the floor and no feet can touch the ground to timing each other and seeing who can finish the course the quickest. Brilliant DIY indoor active games for kids and great for developing imaginative play too.
Star of the Show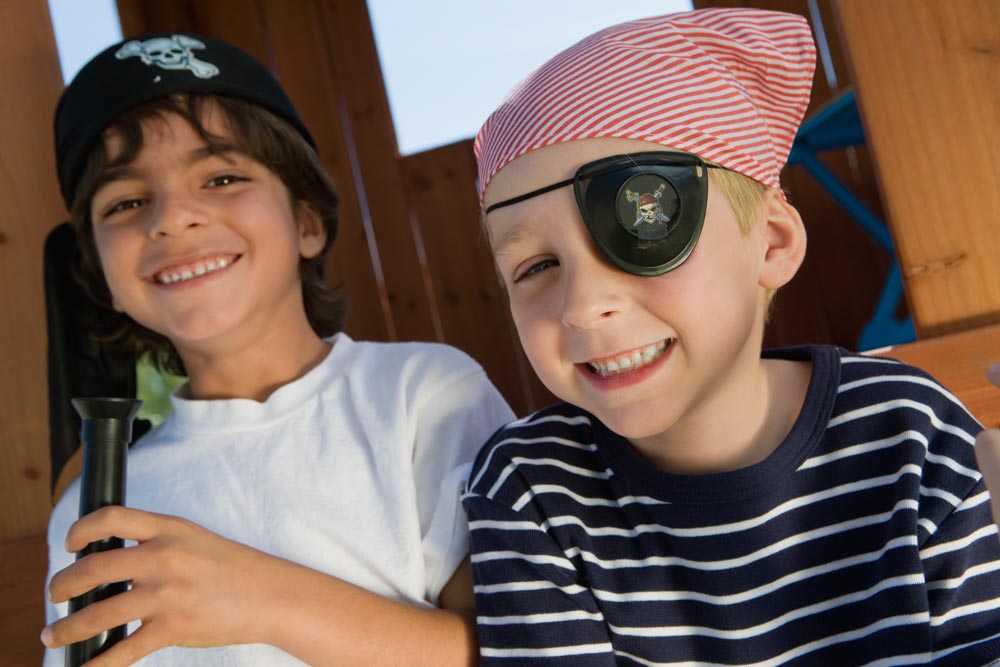 What to do on a rainy day at home? Put on a play for the whole family. Get the kids to make show tickets out of paper and crayons and ask them to rehearse the play with siblings.
When it's all ready gather your family on the couch and put on the play. This could also be on of the fun things to do on a rainy day with friends if you know some other Moms looking for indoor things to do with kids.
Looking for even more fun things to do indoors? Be sure to create costumes and a stage too. You can use bed sheets for a theatre curtains and dress ups for the perfect play wardrobe.
Silly Fashion Show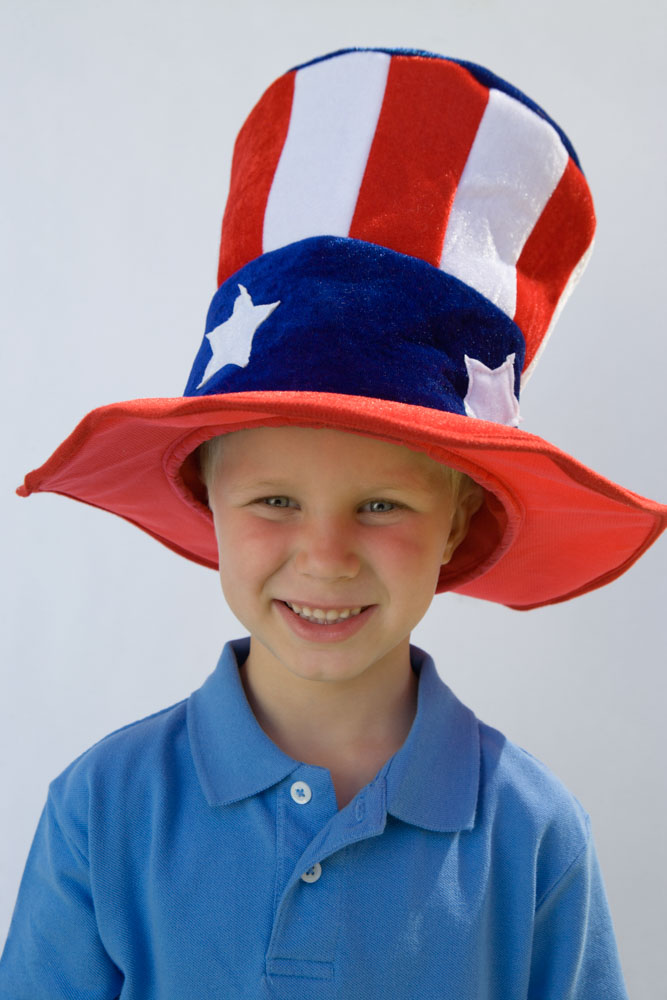 We all know that on of the favorite indoor activities for toddlers and children of any age is dress ups.
Why not turn this into an indoor activity for children and put on a silly fashion show using clothes found around the house. Have an announcer present each new model with a silly theme for even more laughs.
Another great idea is to have a photoshoot! We have some amazing inspiration for cute toddler photoshoot ideas in our post.
Prepare for Sunshine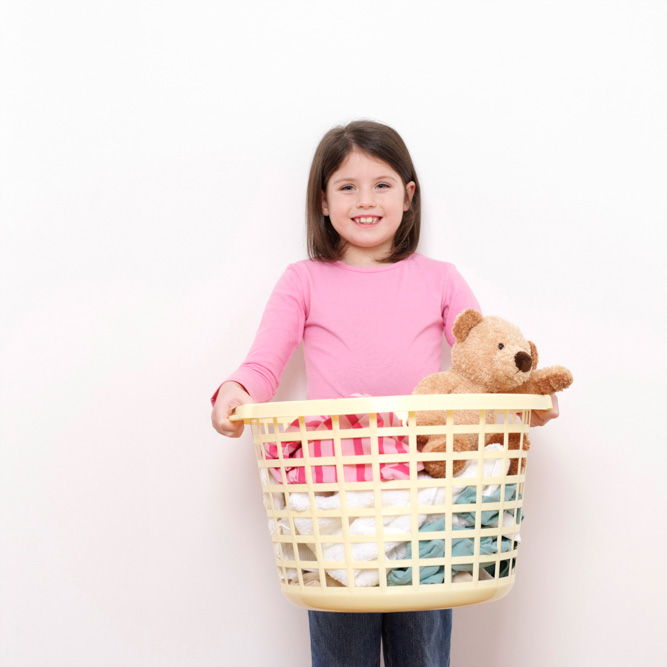 Declutter and clean so you're ready for sunny day play. This may not sound like what to do with kids on a rainy day and not much fun but what's worse is having to stay indoors on a beautiful day to clean house.
So turn on some music and dance around the house as you clean! This one is especially good for summer rainy day activities as everyone knows the sun will soon be shining and everyone will be outdoors enjoying it.
We hope you enjoyed our best rainy day activities. Do you have any more ideas about what to do inside on a rainy day? We would love to hear them in the comments below.
Still stuck for ideas? How about some indoor rainy day games that the whole family will love. Some of our favorites are Uno, Monopoly, Guess Who and Jenga. What was your favourite fun rainy day games as a child?
Make these gorgeous DIY Dream Catchers. Simple paper plate craft.
Make this easy slime to keep kids entertained for hours.
Easy unicorn craft using supplies you are sure to have at home