I love winter. It's full of hot cocoa by fires, some of my favorite Holidays like Thanksgiving and Christmas, and of course SNOW!
Snow is so magical and it is a lot of fun to go outside and make snowmen, have huge snowball fights and all those other great winter activities. The novelty can soon wear off though, especially when you have children who get cold quickly.
Here are some super easy snow day activities to keep children amused inside.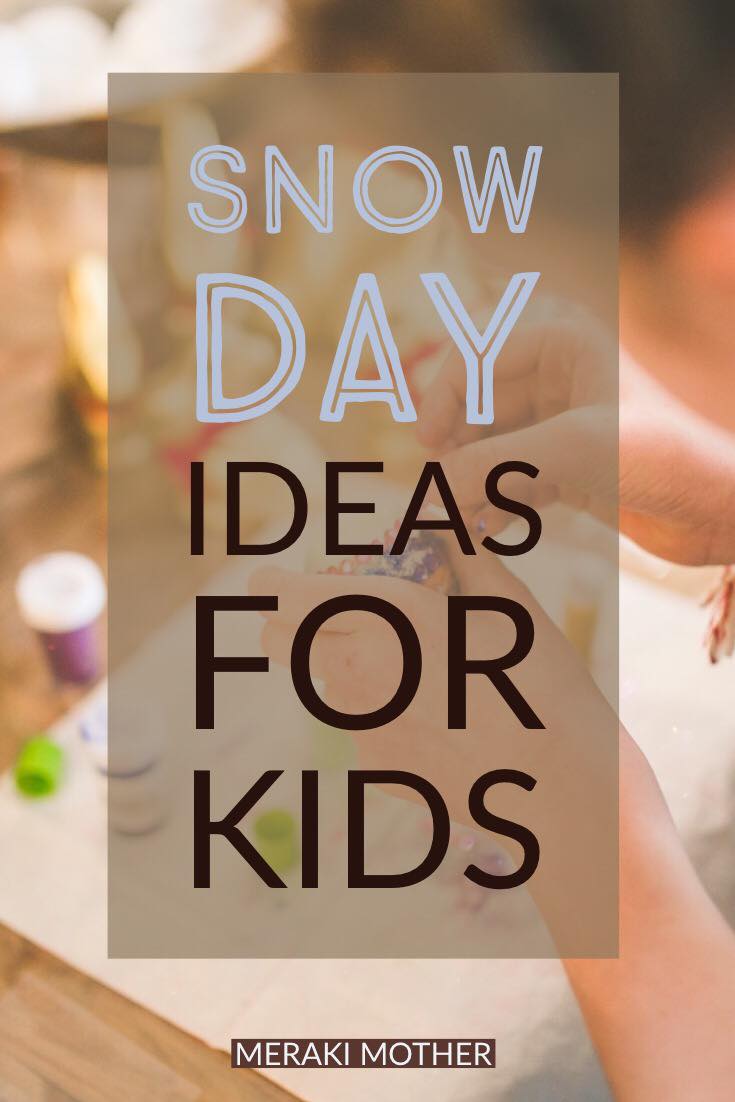 Bake Cookies
Cookies make everyone happy, right? Even if they have been kept inside with bad weather for days.
One of our families all time favorite recipes are these amazing choc chip cookies. They are so easy to make and the kids will have fun helping bake them.
Find our Brown Butter Choc Chip Cookies here.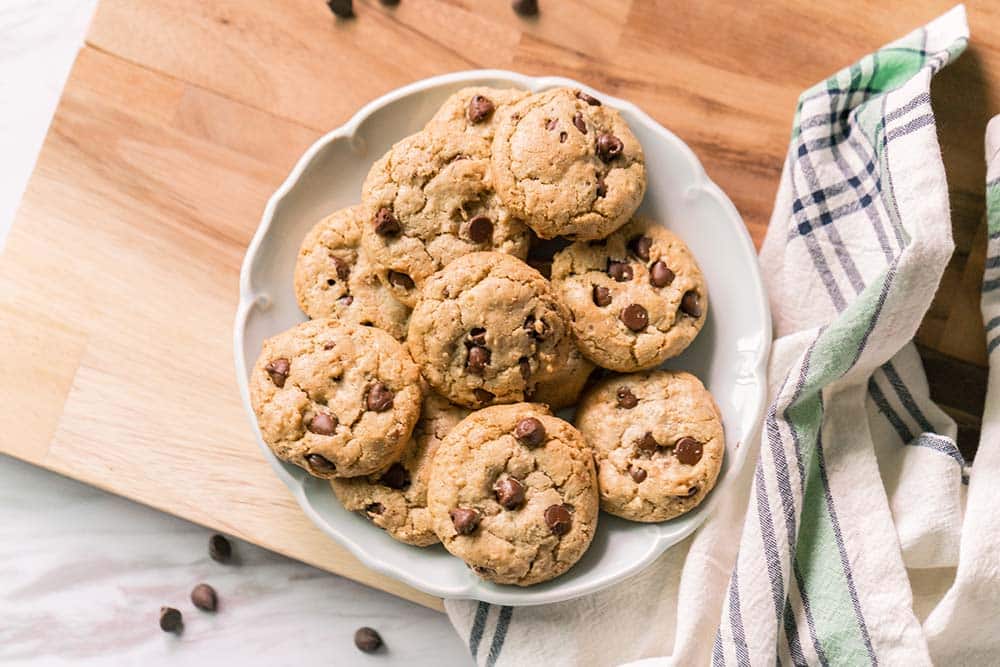 Calming Sensory Play
Ask any Mom and she will tell you that cabin fever is the real deal. I love that this playdough recipe is full of texture, scent and color, making it perfect to help develop those all-important gross and fine motor skills. Lavender is also known for it's calming properties which makes it brilliant for children who may be going a little stir-crazy inside.
Click to see how easy it is to make this homemade lavender playdough recipe.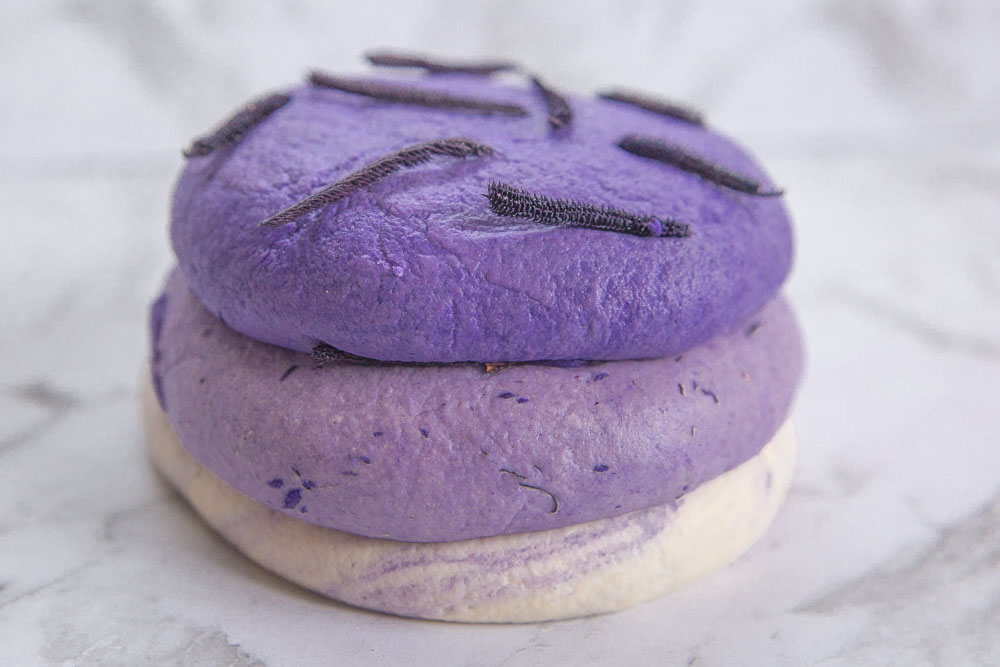 Brighten Up The Day With Unicorn Craft
Bring more color and fun into a dreary day with some cute unicorn craft for kids. These two crafts are my favorite as they are both really easy and you can make them from items you are sure to already have at home.
Unicorn Tube Craft
How cute are these easy to make unicorns? Make them in any color of the rainbow and keep kids entertained on a snow day for hours in imaginary play.
Find the easy step by step tutorial to make this unicorn craft for kids.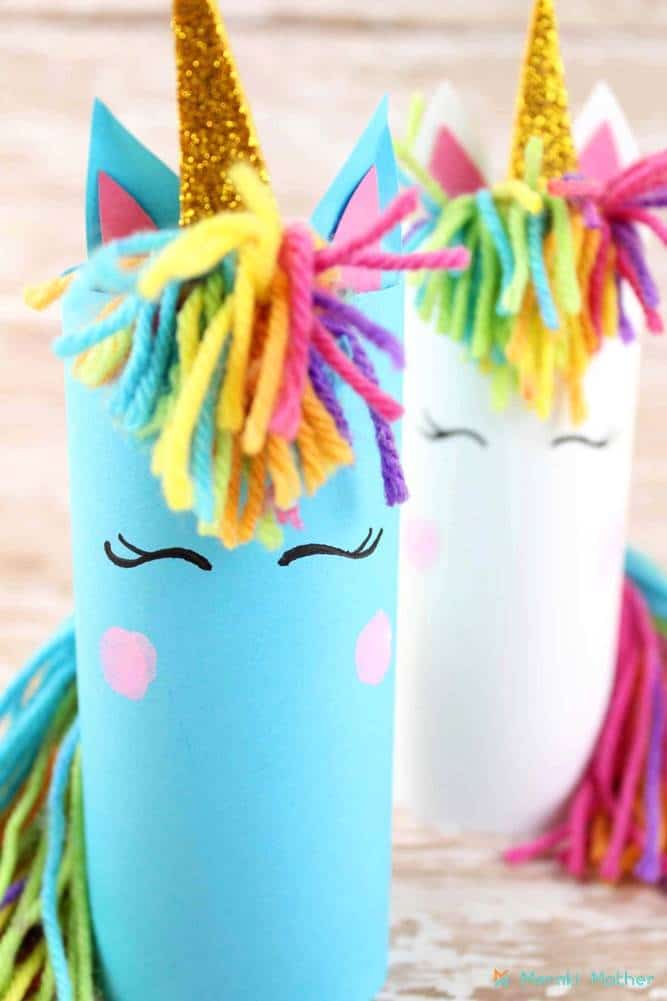 Unicorn Painting For Kids
Rock art for kids is such a fun and easy activity. Once they have created their piece of rock art they can keep them, or when the weather is better, hide them outside for another child to find. Such a nice way to brighten up a strangers day and an easy way for children to learn about small acts of kindness.
Find out what supplies you need to create your own unicorn rock art here.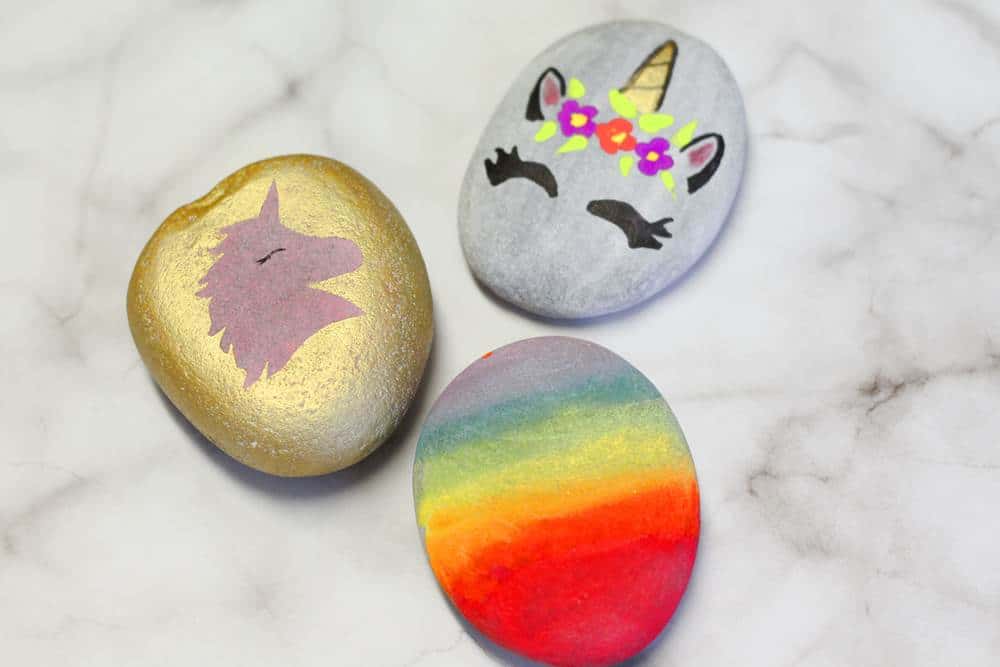 Slime Recipes For Kids
Every kid is slime crazy at the moment and I love it as it is such a simple kids activity. You don't need many ingredients and you can choose from so many fun recipes. My kids are loving pompom slime at the moment.  It's one of the easiest slime recipes I have come across and looks amazing too.
Find out how to make easy slime here.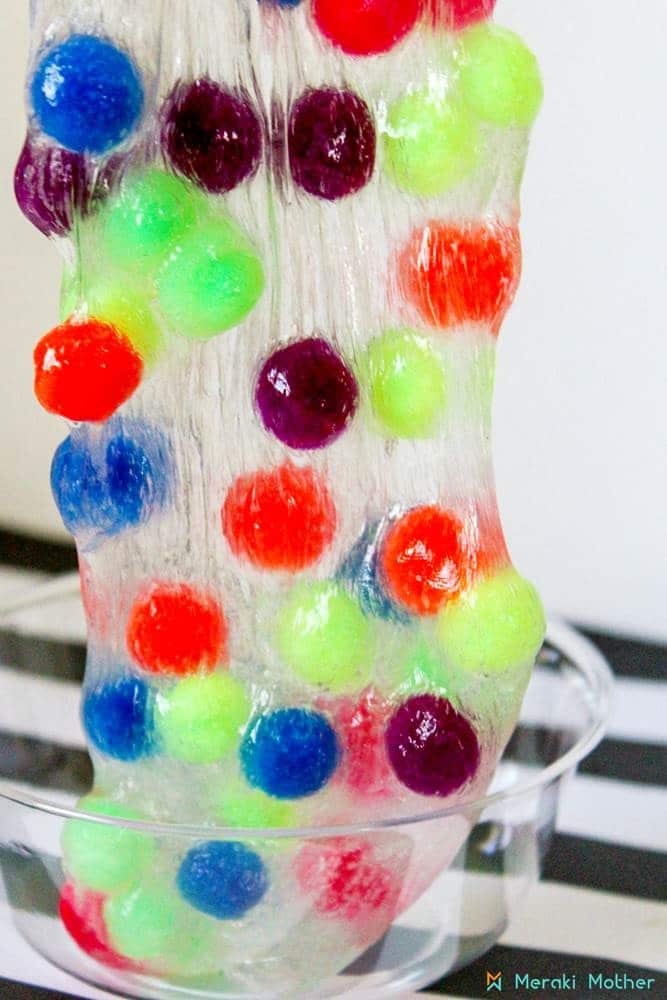 Listen To An Audio Book..or three.
I love reading to my kids but after reading the same book 20 times..it can wear a little thin. I love audiobooks as the kids really listen to the different narrators and it is a fantastic way to get children loving books. It is also a great way to get children enjoying a book even if they're reading level isn't up to it yet. I often get a copy of the book so that they can read along themselves with the narrator.
Find some of the best audiobooks for children here.
Dreaming Of Summer
When the winter has been long it can seem like summer will never come. Why not have some silly fun? Crank up the heater, dress in some summer clothes and make some summer craft!
Try this cute Summer weaving art project.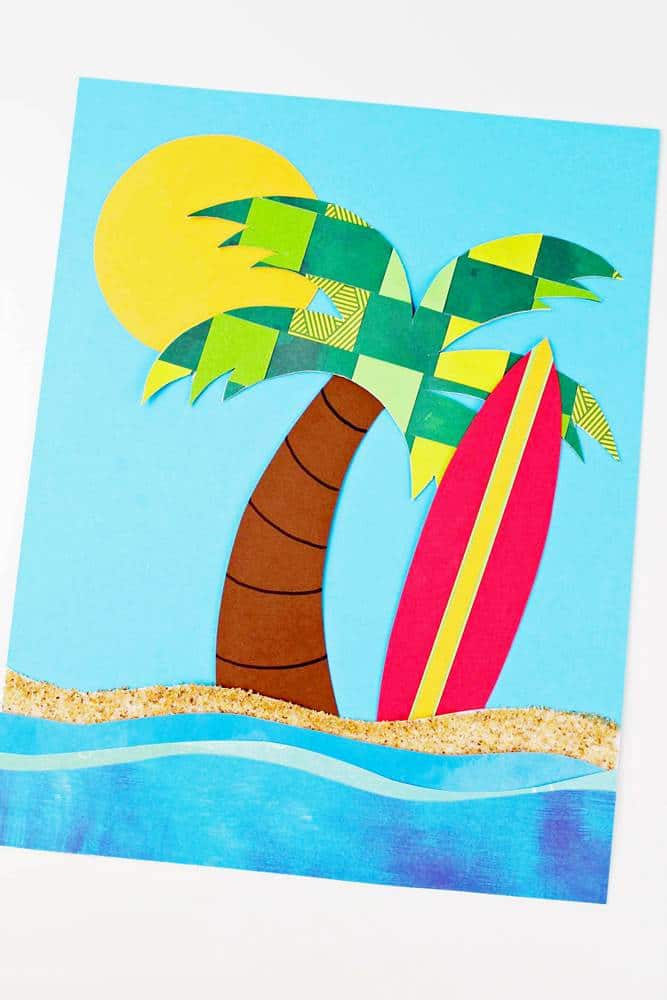 I think that you should go all out with this one and even make some summer snacks to eat and drink. Try our delicious Strawberry Lemonade recipe. It's one of my kid's favorite summertime treats.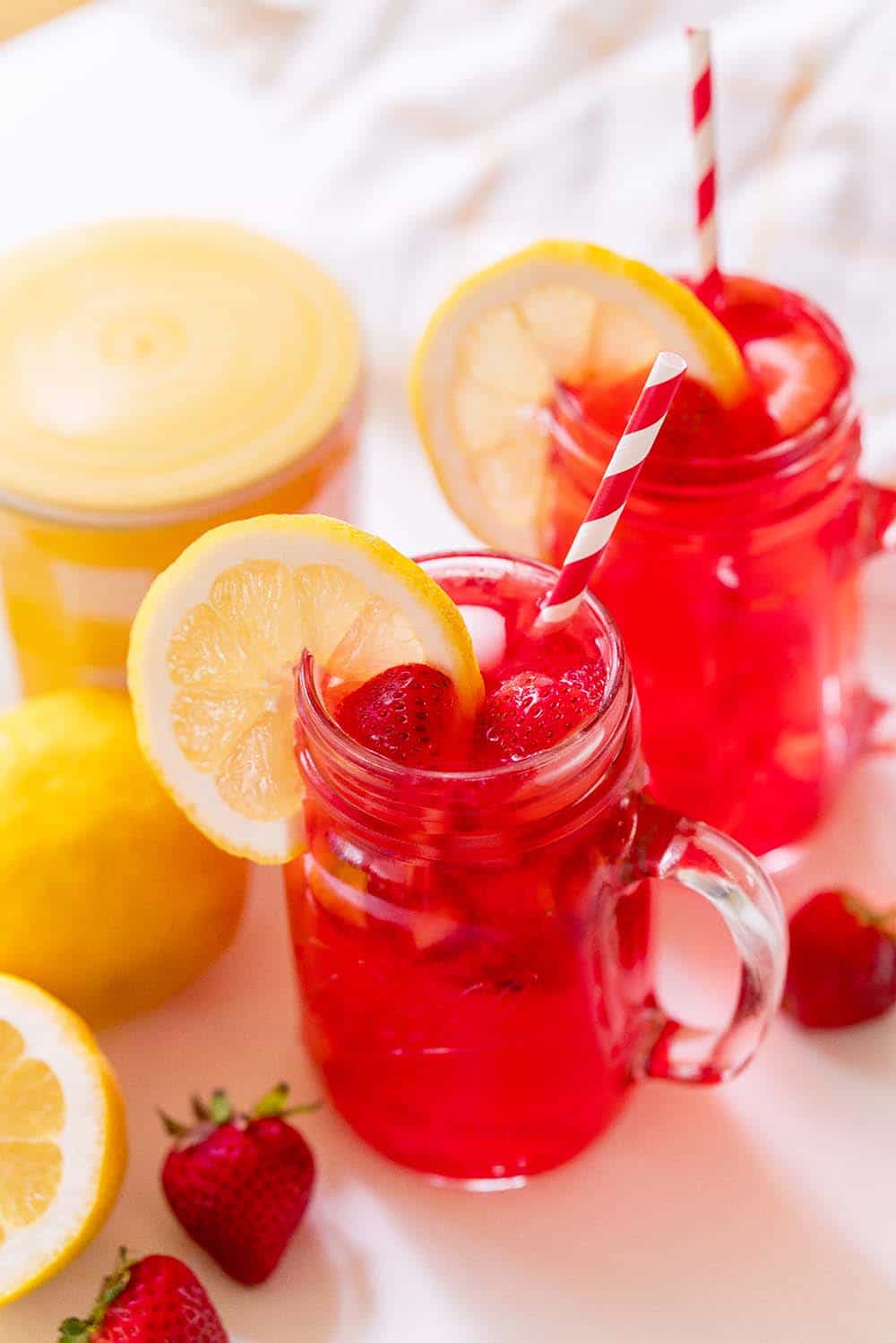 Plan Your Next Vacation
Speaking of summer, why not plan your next family vacation together?I always find that if I have something like a trip to look forward to I can get through those long winter days.
Including your children in any travel planning is such a fun way to get everyone excited. Flip through travel brochures, make a travel dream board and do some destination research on the internet.
Get your kids learning geography and about the world through play and planning!. If you want some starting points find our best travel posts here: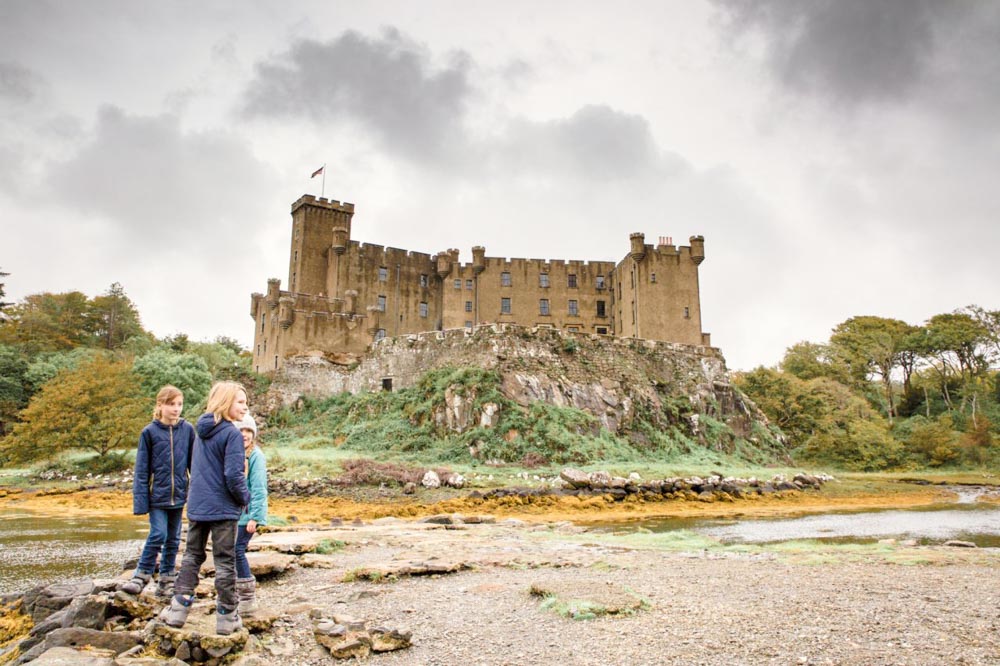 Snow Day Activities For Preschoolers
How to entertain kids on a snow day can be tough when they are little. Here are some easy crafts for preschoolers you can do at home.
Easy Rainbow Craft
All you need for this simple children's craft are some a peg, paint, paper and cotton wool balls!
Find our easy instructions for this fun rainbow craft here.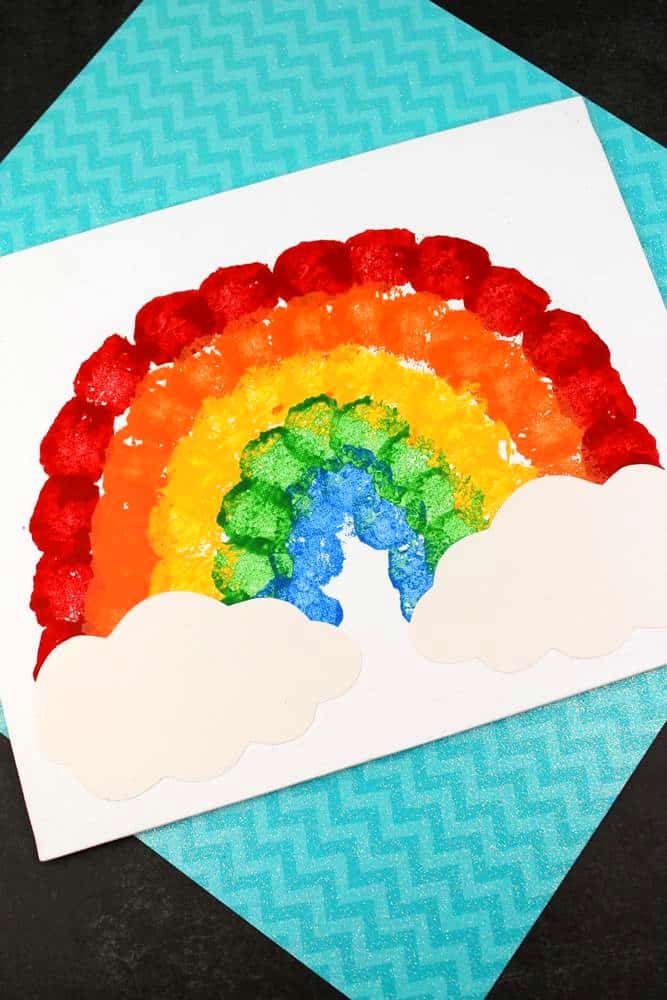 Preschooler Alphabet Printable
Make learning fun with these printable activity sheets. There is also a super easy way to create watercolors using sharpie pens. Just check out the post to find out how.
Download these fun letter activities for Preschoolers here.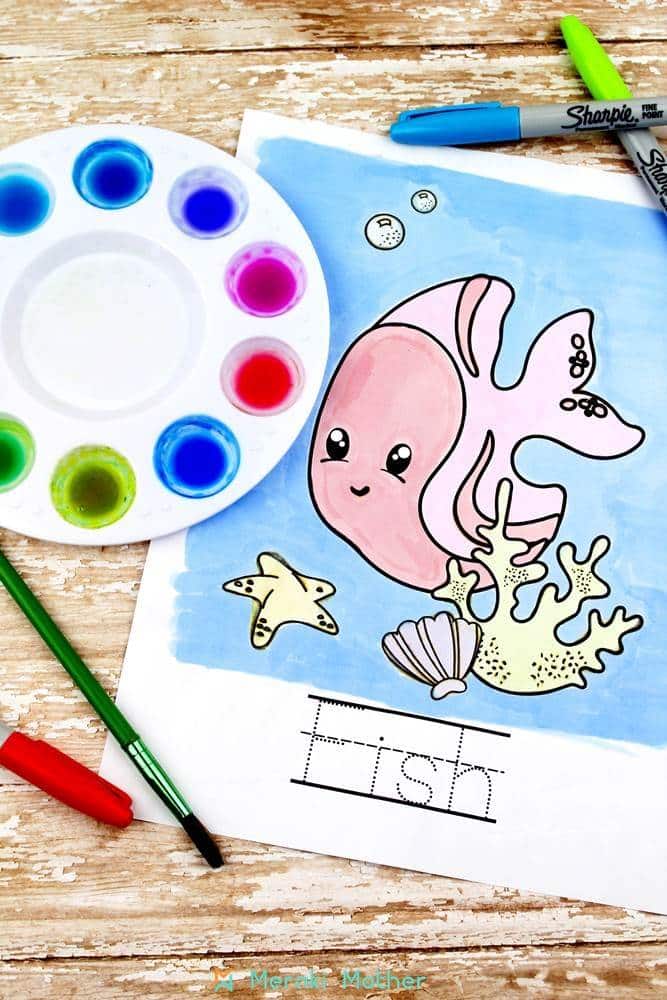 Dr Seuss Activites for Preschoolers
Hopefully, your kids won't cause as much trouble as Thing 1 and Thing 2 indoors! Have a fun afternoon reading them the Dr Seuss classic The Cat In The Hat and then make some cute Thing 1 and Thing 2 craft.
Find out how to make this easy Dr Seuss craft here.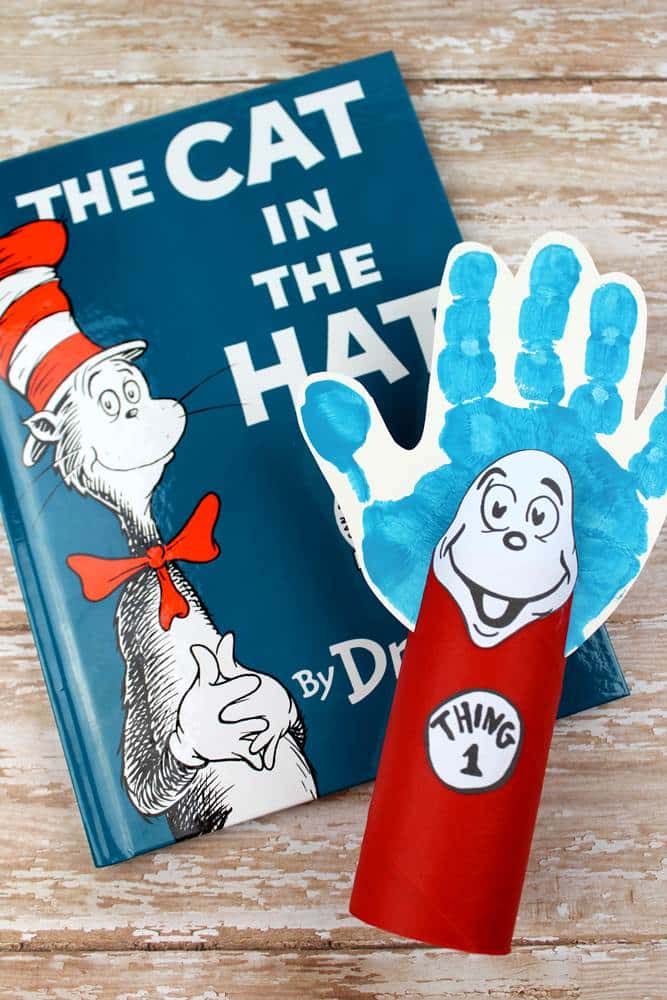 Get a copy of Cat In The Hat here.
I hope all these fun snow day activites for kids will help you through those long winter days ahead. Make sure you pin for later when you need some last minute ideas to keep kids entertained.